Don't miss our recaps of Pro Tour Dominaria's Day 1 and Top 8.
After 16 rounds, the Top 8 of Pro Tour Dominaria is set, with Kazuyuki Takimura, Owen Turtenwald, Thomas Hendriks, Ernest Lim, Gonçalo Pinto, Wyatt Darby, Manuel Lenz, and Marcio Carvalho.
Red recks continued to dominate the Standard rounds at Pro Tour Dominaria, with over 40% of the decks in Day 2 being either Black/Red or mono-Red. Red's dominance extended to the Top 8 as well, with seven copies of B/R and mono-Red being joined by a single non-Red deck in Ernest Lim's Esper Control deck.
Coverage of Pro Tour Dominaria's Top 8 starts Sunday at 9am Eastern on twitch.tv/magic. Make sure you're on time—with seven Red decks, the Top 8 is bound to be over in a flash.
Subscribe!
The Magic Minute is the best way to quickly catch up on the day's Magic: the Gathering news. Only have a few minutes to pay attention to MTG today? We've got you covered. You can find us wherever you get your podcasts

Find Us On Here, Too!
We have a YouTube channel and a SoundCloud feed. Check them out!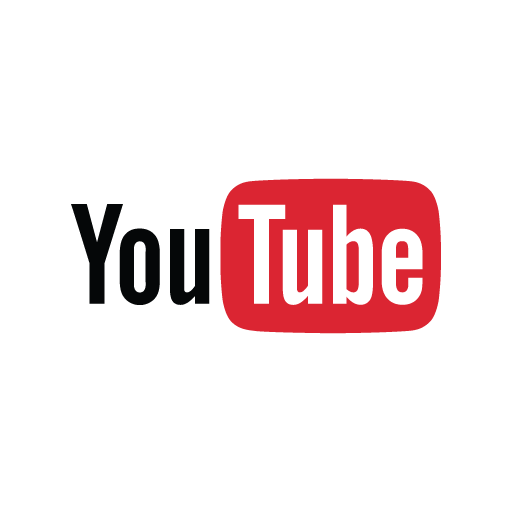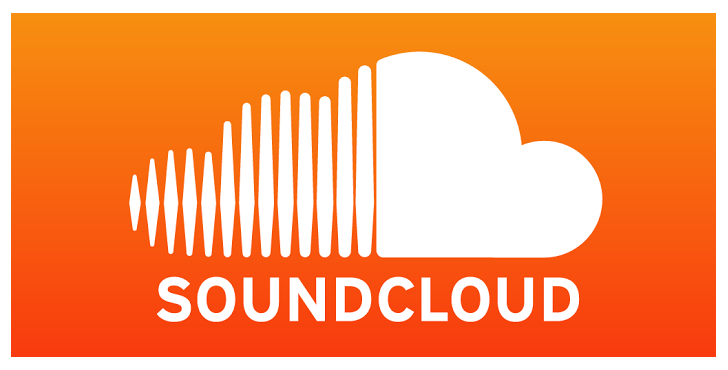 Links!
Read Wizards' B&R announcement here.