Don't miss our recaps of Pro Tour Dominaria's Day 2 and Top 8.
Day 1 of Pro Tour Dominaria is in the books, and there are a bunch of well-known names at the top of the leaderboard. Pro Tour Aether Revolt Champion Lucas Esper Berthoud finished the day at 8-0, along with Ernest Lim from Singapore. Hall of Famers Jon Finkel and Owen Turtenwald finished at 7-1, along with Andrea Mengucci.
The card of the day was Goblin Chainwhirler, a rare from Dominaria that has completely reshaped the Standard format. The Chainwhirler does one damage to each opponent, as well as 1 damage to each of their creatures and planeswalkers, forcing the metagame to shift away from X/1 creature that die to its effect. This has caused most of the Red decks to become slightly more midrange, removing many of the X/1 creatures, like Bomat Courier and Earthshaker Khenra, and has almost completely eliminated decks that rely on X/1 creatures, like Vampires and UB Midrange.
The resulting metagame at Pro Tour Dominaria was dominated by Red-based decks. The top three most-played decks were BR Aggro at 14% of the field, BR Midrange at 12%, and mono-Red aggro at 10%. The next most-played decks were mono-Green Stompy at 9%, WB Benalia at 6%, and three variations of control UW control at 5, 4 and 4%. Another notable deck, played by Team ChannelFireball, was UG Karn, a deck based around a bunch of cheap artifacts that tries to maximize the power of Karn's -2 ability.
Day 2 of Pro Tour Dominaria starts tomorrow at 9am Eastern on twitch.tv/magic.
Subscribe!
The Magic Minute is the best way to quickly catch up on the day's Magic: the Gathering news. Only have a few minutes to pay attention to MTG today? We've got you covered. You can find us wherever you get your podcasts

Find Us On Here, Too!
We have a YouTube channel and a SoundCloud feed. Check them out!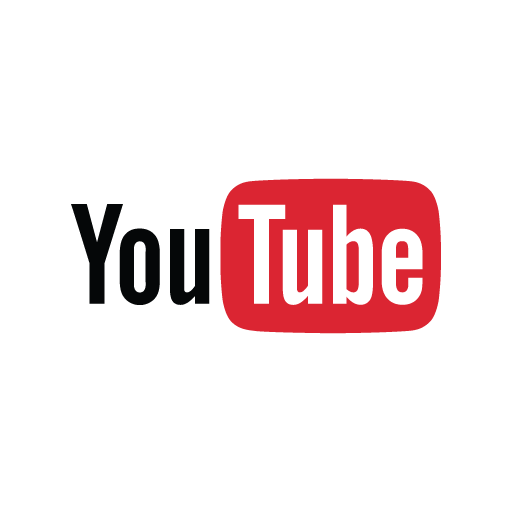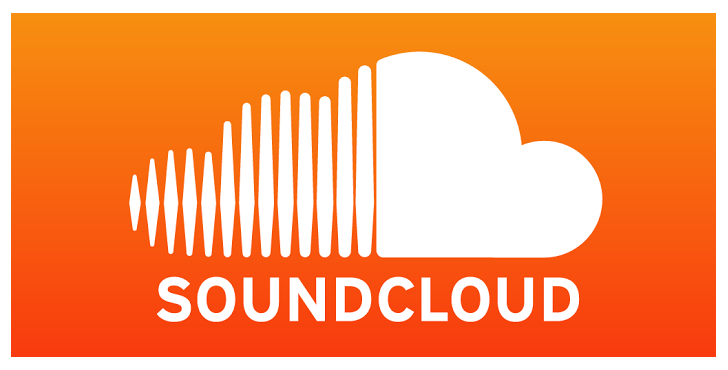 Links!
Read Wizards' B&R announcement here.