The applications are in and the schedule is set for the Great Designer Search 3.
Over 7,000 people applied to be a part of the third iteration of the Great Designer Search. Those 7,000 applicants now have the opportunity to compete in the first trial, which is to answer 10 essay questions to demonstrate how they think about Magic and its design. The answers are due by 11:59 PM Pacific on Sunday, January 21st, 2018.
The applicants with qualifying scores in the essay trial will then be given a multiple choice test about Magic design. The test will be available for a 24-hour period, starting at 6 AM Pacific on Friday, January 26th, and ending at 6 AM Pacific on Saturday, January 27th.
Those that pass the multiple choice test will then advance to the third trial, which will test each applicant's ability to design cards based on specific criteria. The card designs will be due by 11:59 PM Pacific on Sunday, February 4th.
After the trials are complete, Wizards of the Coast will announce eight finalists on Friday, March 9th. The finalists will compete in five 72-hour design challenges, eliminating a single contestant each round. The final three will be flown to Wizards' HQ in Renton, WA, for an in-person competition, after which the winner will receive a 6-month design internship at Wizards of the Coast.
Subscribe!
The Magic Minute is the best way to quickly catch up on the day's Magic: the Gathering news. Only have a few minutes to pay attention to MTG today? We've got you covered. You can find us wherever you get your podcasts

Find Us On Here, Too!
We have a YouTube channel and a SoundCloud feed. Check them out!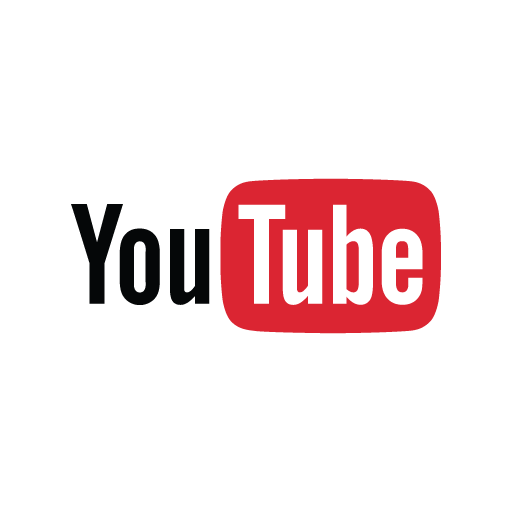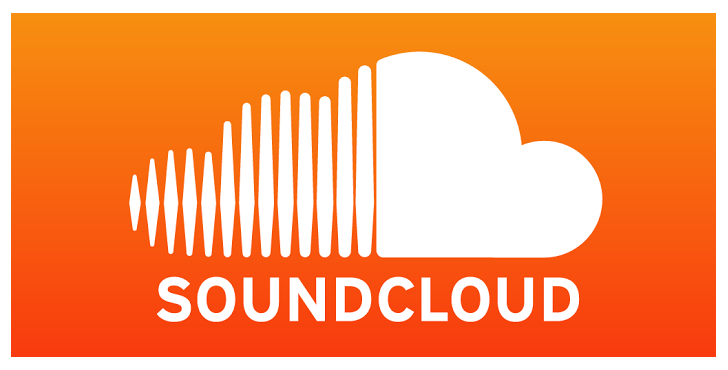 Links!
Our logo features art from the very talented Matt Jones. You can find more of his work here: www.studiomattjones.com.
Read Wizards of the Coast's announcement of the Great Designer Search 3 dates and formats here.