Earlier today, Magic: The Gathering artist Johannes Voss and Josh Krause of Original Magic Art launched their second playmat Kickstarter! After the smash success of their first collaboration, they are back with five brand new, never before created playmats of the artist's work, alongside nine reprinted mats that will again be exclusive to Kickstarter. Voss has illustrated more than 150 pieces for Magic: The Gathering illustrations since he began working with the game in 2010
The five designs available at the outset of the campaign include Voss' Plains and Island from Dominaria United: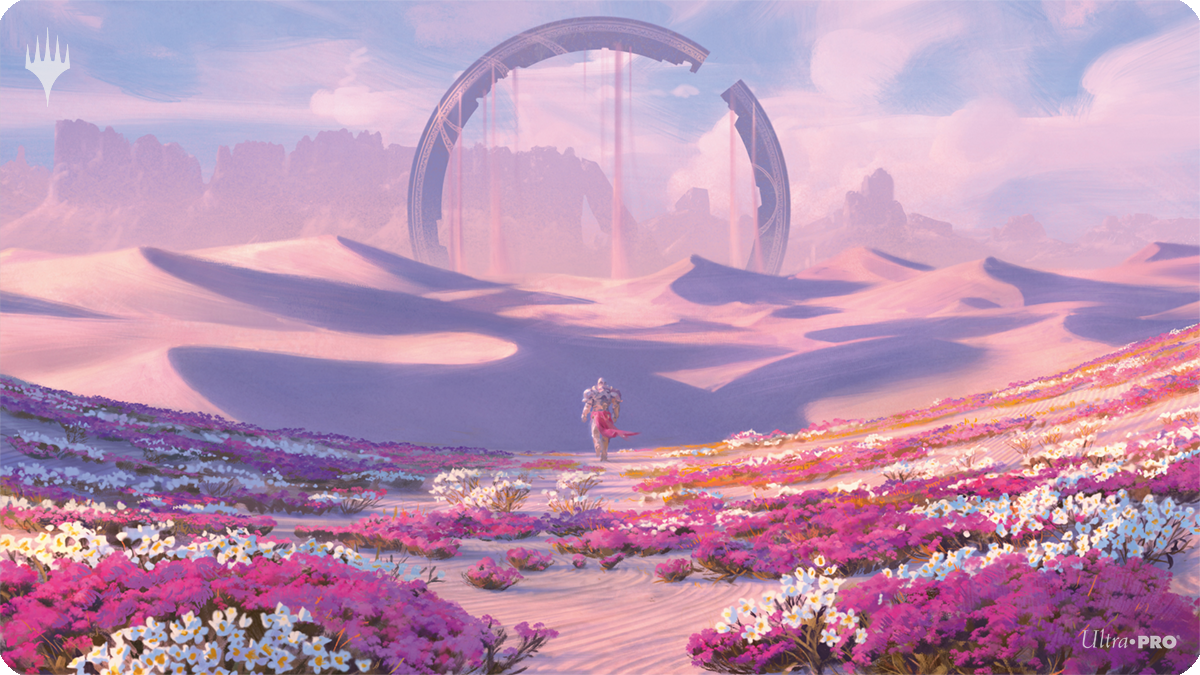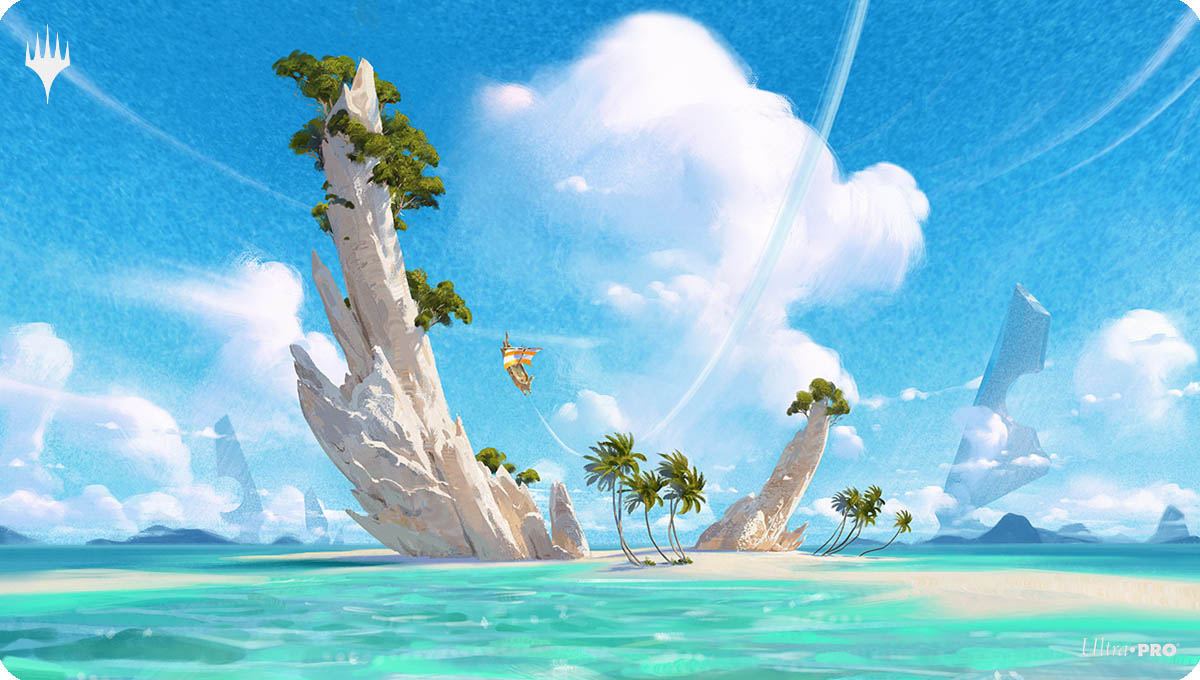 His Sphere of Safety from his Artist Series Secret Lair: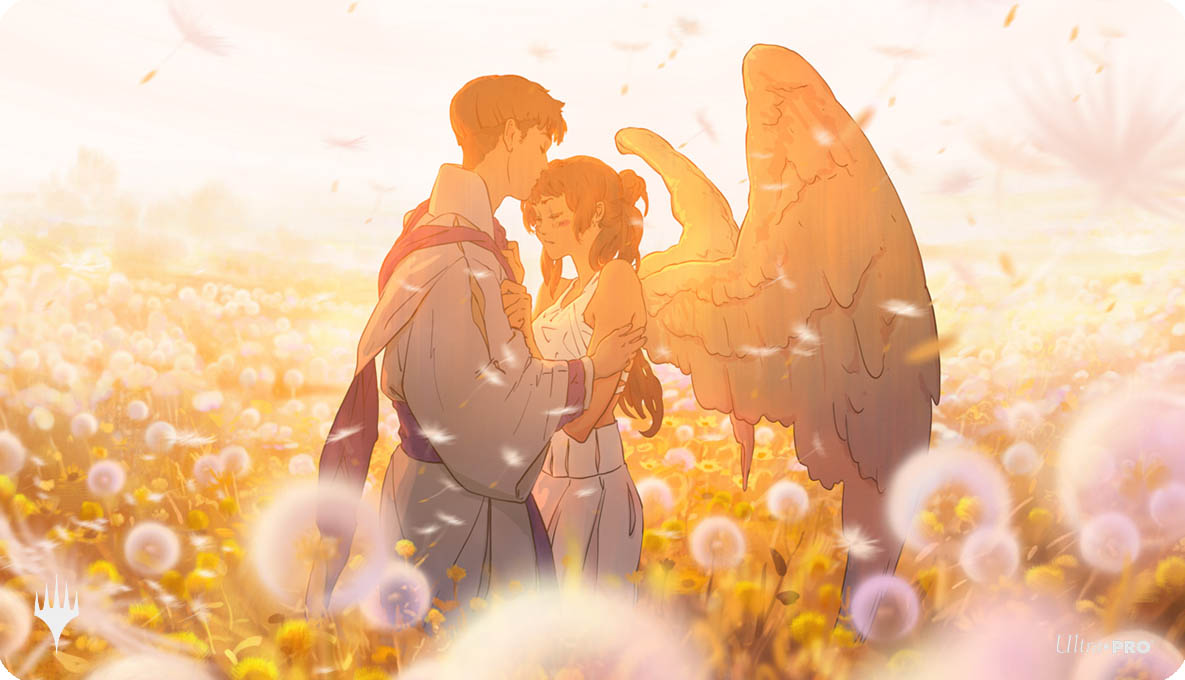 Sanctum of All from Core Set 2021: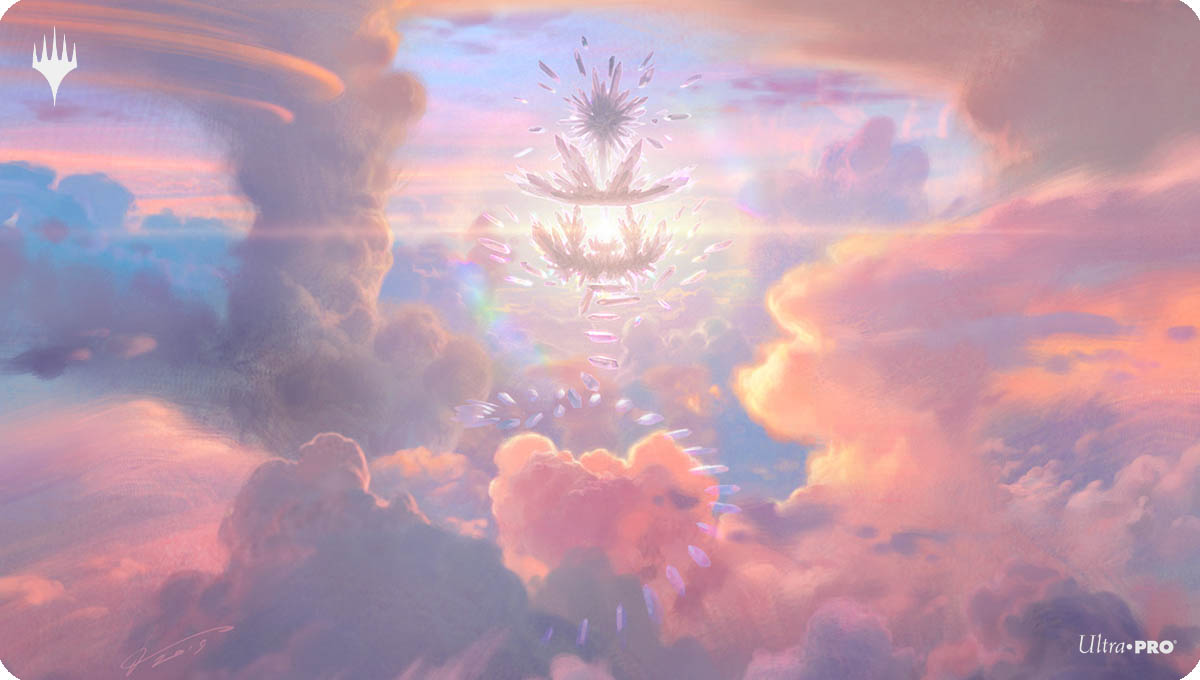 And the Angel he created for Grand Prix Chiba back in 2015: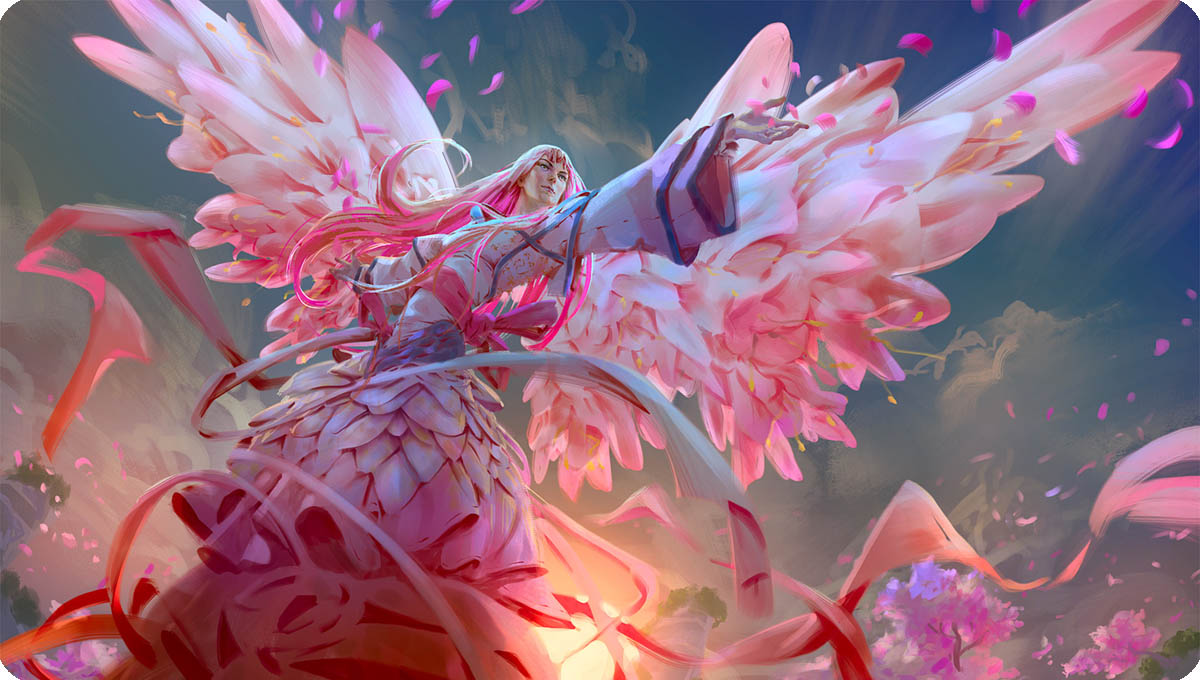 Alongside these five new mats is the opportunity to order (or reorder) the most popular mats from the first Kickstarter. OMA Kickstarter mats are printed to demand and exclusive to the campaign platform; these will again be extremely limited, and maybe your only other chance if you missed the initial Kickstarter.
This slideshow requires JavaScript.
And as always, stretch goals are in place to allow backers to vote for new playmats along the way. The first stretch goal is set at $60,000, and once met, will provide backers the opportunity to pick new Voss artworks as playmats.

Each extended art playmat has the high-quality and widely popular stitched edge, and will come with a limited edition stamp, created by Voss himself for this project, in lieu of a signature.
Voss is well known for his cornucopia of color and dramatic compositions, and now some of his best and most recent work is now available for the first time in your game space. Again, these mats will be extremely limited, so don't miss your chance; become a backer today
This article contains links from which Hipsters of the Coast may make a commission.
Donny Caltrider (he/him) is a Senior Writer at Hipsters of Coast writing about all things related to the art of Magic: The Gathering and the larger imaginative realism genre. He has an M.A. in Museum Studies from Johns Hopkins University and enjoys telling stories about art, objects, and the intersection of fantasy with real-life. When he's not writing for Hipsters or working with artists, you can find him traveling with his wife, petting his two cats, and watching the Baltimore Orioles.