Wizards of the Coast revealed today that both Street Fighter and Fortnite were joining its Universes Beyond lineup for 2022 as Secret Lair drops.
Don't miss our coverage of today's other news: all four of 2022's Standard sets, all four of 2022's supplemental sets, the Out of Time Superdrop, and Lord of the Rings and Warhammer 40k product details.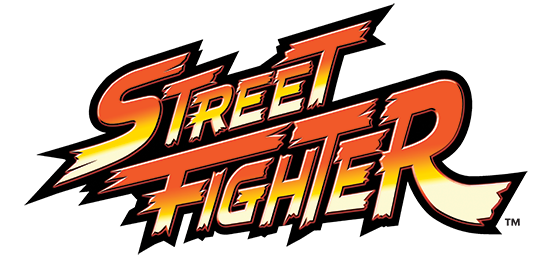 Street Fighter x Magic
The Street Fighter Secret Lair drop will feature iconic characters from the fighting game series with custom, mechanically unique cards. These cards will then be reprinted in a more traditional Magic, non-Street Fighter form some months later as a part of "The List" in set boosters, as will all mechanically unique Universes Beyond cards after the controversy of The Walking Dead x Secret Lair drop where that wasn't the case.
"How can we bring [characters like] Chun Li to life?" Wizards asked itself. "She's one of the all time great kickers in gaming, famous for her flurry of kicks," they decided, so they designed a card with the multikicker mechanic for her.
Stay tuned for a release date, price, and more information about what other characters will have cards in the drop.

Fortnite x Magic
Fortnite's appearance in Magic will be made up of two separate Secret Lair drops. Both drops will be contain reprints of existing cards with art that features the flavor, characters, and world of the massively popular battle royale game.
No other information is available at this time, so we'll just have to wait for a release date and price.