On February 2, 2021, legendary fantasy and longtime Magic: The Gathering artist Ralph Horsley launched a campaign to fund a retrospective art book entitled Ralph Horsley: An Art Adventure on Kickstarter. Horsley has worked for two decades in fantasy art and games, and this one tome will bring together more than 400 of his paintings, sketches and studies, arranged within the artist's own hand drawn borders and behind a cover design of campaign backer's choosing.
The campaign was funded in 27 minutes, and as of the writing of this article has more than 150 backers. It ends on February 23, 2021.
The Book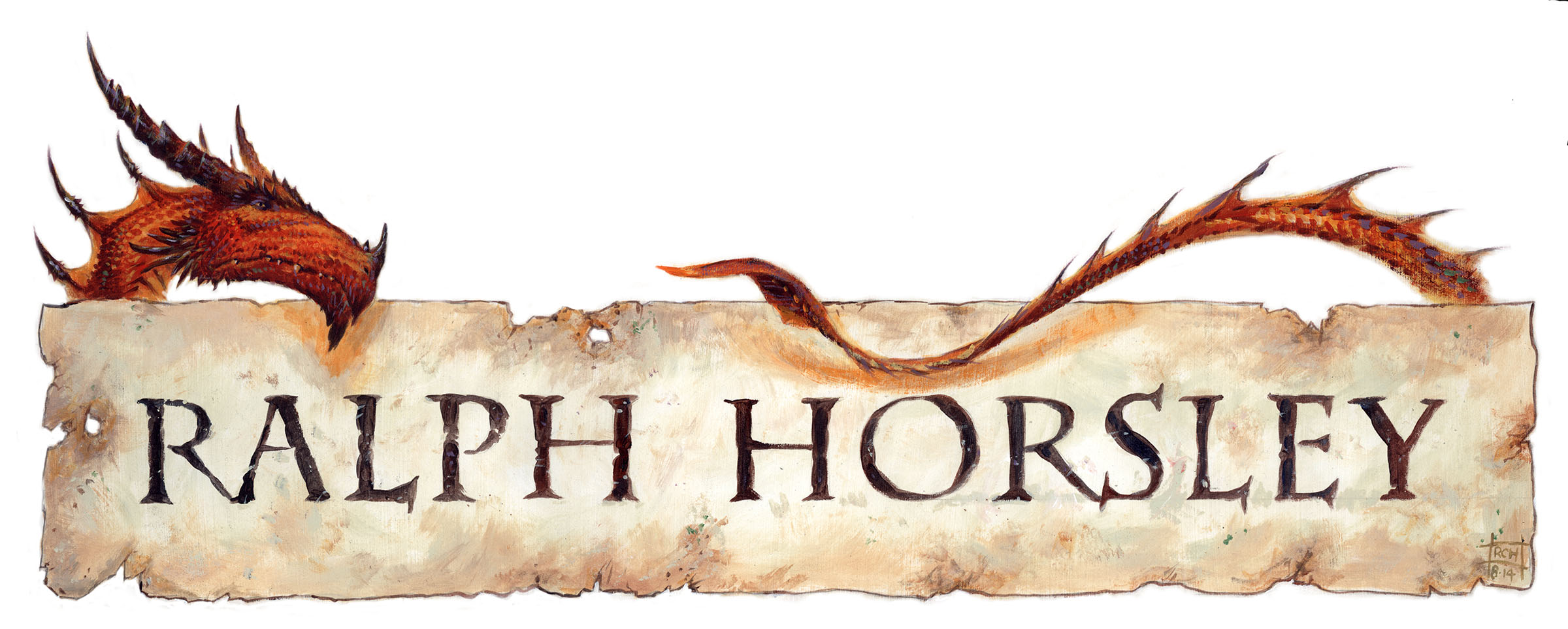 Heed the call to art adventure! After countless seasons of adventuring in the art-wilds I bring you the fruits of my quests! A precious treasure-trove of my art, bound into a mighty full-colour tome! – Ralph Horsley
UK artist Ralph Horsley has worked for some of the biggest names in gaming over his more than 20 year career, and now brings together more than 400 pieces of his collected work into one volume. He's given us a sneak peek at a half dozen pages of the book so far, and it looks simply fantastic. Have a look:
This slideshow requires JavaScript.
As seen he's created his own hand-drawn borders for each section of the book, with corresponding signets and design, to create full immersion, and illuminate the sheer depth of his illustrious career. These borders are available as Reward Tiers, and can be collected alongside the art book.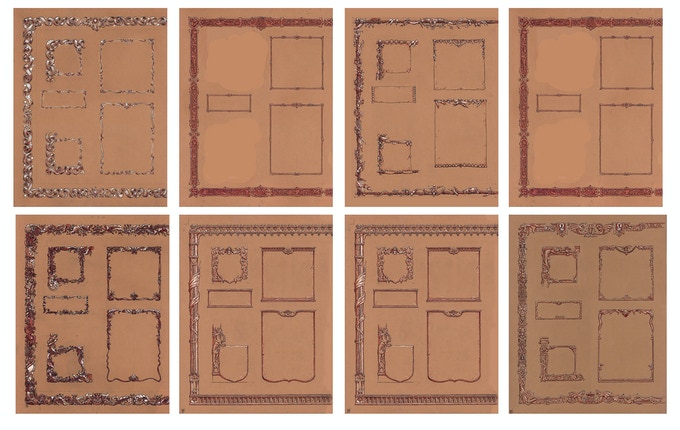 Magic: the Gathering
Horsley's perhaps largest body of work lies in creating the illustrations for more than 80 Magic: the Gathering cards. Among them are some of the most popular cards in the game, from his early work Boseiju, Who Shelters All to his reimagining of Crucible of Worlds for the World Championship in 2020.
This slideshow requires JavaScript.
He was also instrumental in Magic's Unstable set, working on the concept art team that created much of what became the final cards, as well as painting the only nine work polyptych to exist in Magic: the Agents of S.N.E.A.K. Contraption. It was hung for the first and only time at the Magic Art Show at IX in 2019 and is an incredible feat of artistic ability.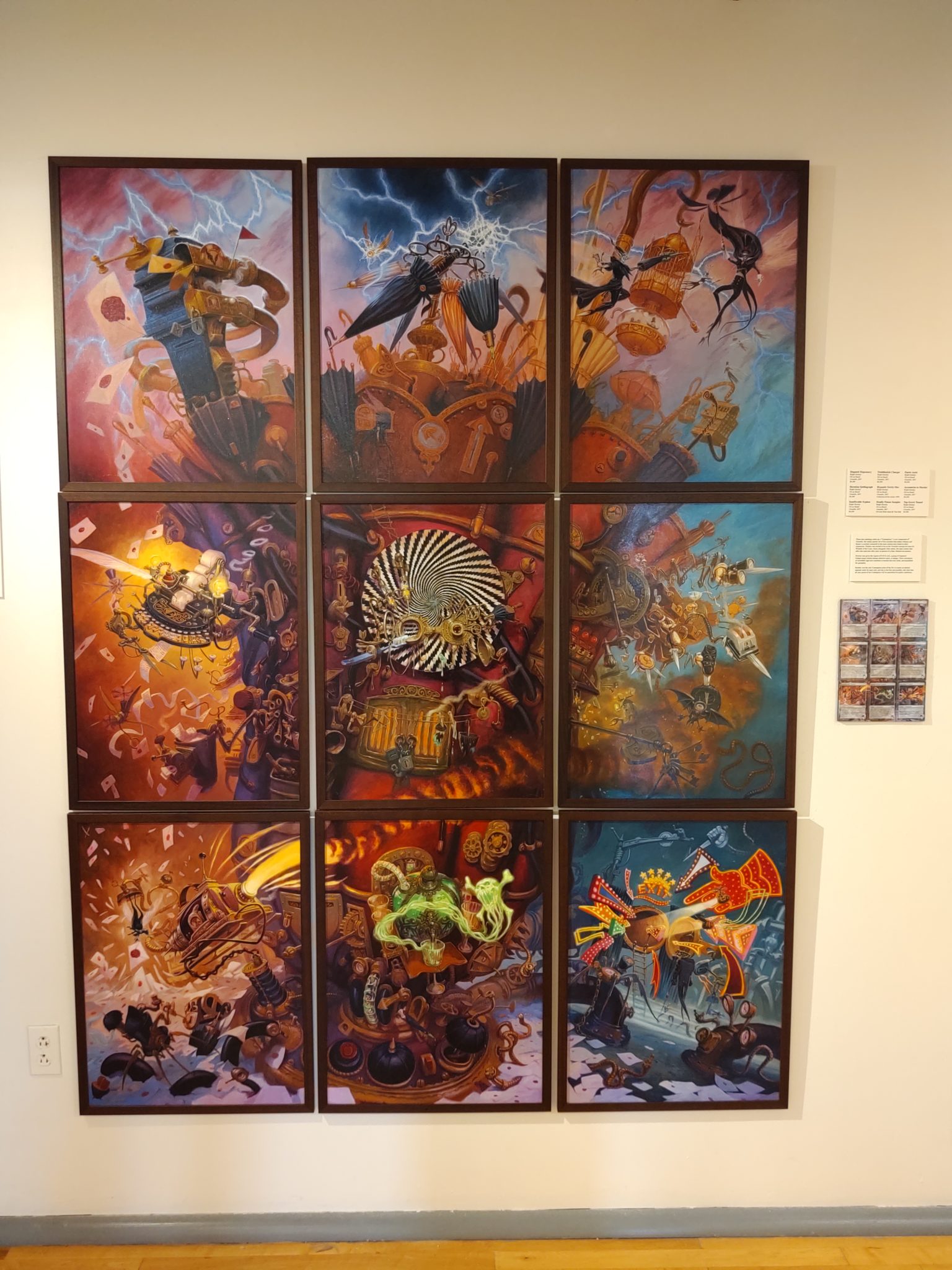 This book will span not only his contribution to Magic: the Gathering, but all of his other work as well, from Dungeons and Dragons to Warhammer to World of Warcraft and everything in between. If all stretch goals are unlocked, and they certainly seem to be on track, the book will be 168 pages chocked full of fantasy art.
The Cover
An especially exciting component of this campaign is that backers will be get to choose the cover of the book! Horsley has provided four compositional studies that will undergo a vote to see which will grace the front of this new book:

Each is a bit different, and represents a different facet from his work, whether it is busy, crowded scenes with complex composition, serene shots in the wilderness with dragons, or inside a wizard's study with all matter of fantastical accoutrement. Take a look at them full size below: which would you choose?
This slideshow requires JavaScript.
Composition Studies, acrylic on board, 8" x 10"
Each of these studies, as well as the final cover, was available as a Reward Tier, and all were claimed within the first 24 hours. You can see the entire original art offerings of the campaign, including the page layouts, in their framed form here.
Wrapping Up
You can become a backer and get a book of your very own on Kickstarter. I've been lucky enough to meet Ralph here in the US at IX, share dinner and a drink, and learn more about his artwork from the man himself. I have work of his hanging in my home, and I'm fortunate to call him a friend. He has an unparalleled imagination, and now it's your chance to see his incredible body of work come alive within these pages; you won't be disappointed.