Wizards of the Coast has announced a new Zendikar-themed Secret Lair drop, "Showcase: Zendikar Revisited." It will feature five cards from previous Zendikar sets with the new showcase frames from Zendikar Rising in both foil ($39.99) and non-foil ($29.99) versions and will be available for 24 hours on September 25 at 12 PM Eastern.
All five cards—Admonition Angel, Roil Elemental, Zulaport Cutthroat, Warren Instigator, and Avenger of Zendikar—feature new art by Anato Finnstark, Bastien Grivet, Daniel Lieske, Matteo Bassini, and Dominik Mayer, respectively. The art is housed in the new Landfall showcase frame from Zendikar Rising and uses the same art style that is intended to be an homage to travel posters. Principal Art Director for Zendikar Rising, Tom Jenkot, said that "the creative conceit for the showcase art was to show off Zendikar as travel posters with a rich, sun-kissed setting and colors. To show off Zendikar in a way that is as vibrant as it is dangerous."
This drop was expected to be announced yesterday during the final day of the Mythic Invitational. However, yesterday's broadcast was unable to get underway due to technical difficulties, forcing players to record their matches in order to be broadcast on today's delayed stream where the Zendikar Revisited drop was finally announced.
Zendikar Revisited is the 27th drop in the Secret Lair Drop Series and comes on the heels of the Happy Yargle Day drop. (Still no word on the upcoming Walking Dead Secret Lair, though.) Check out all of the cards below!
Admonition Angel
by Anato Finnstark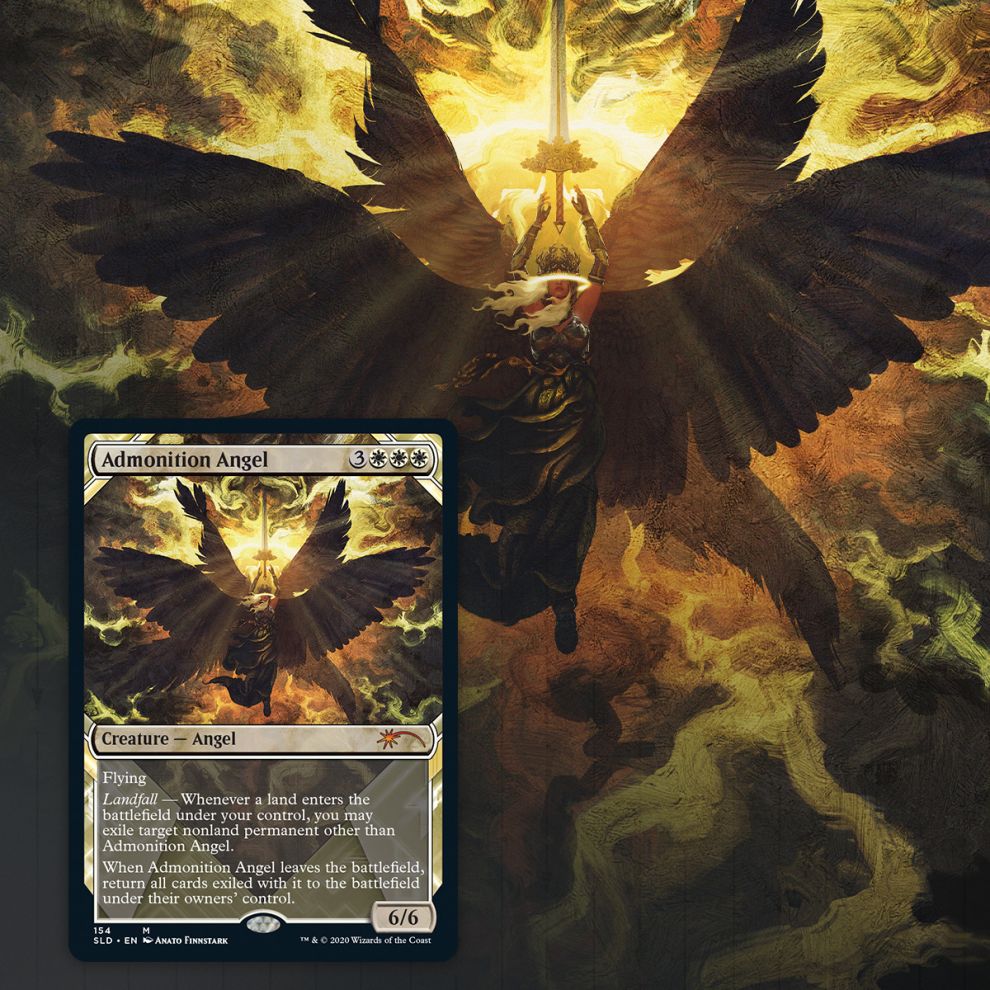 Roil Elemental
by Bastien Grivet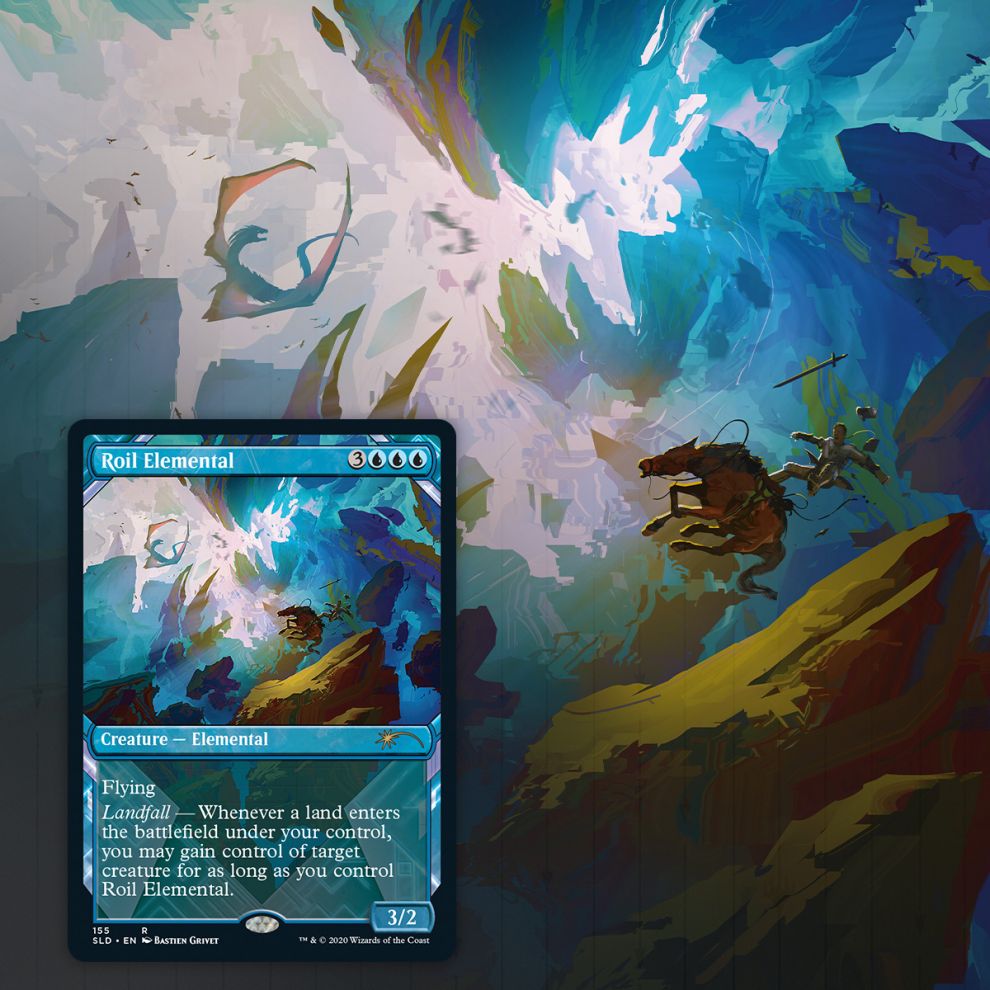 Zulaport Cutthroat
by Daniel Lieske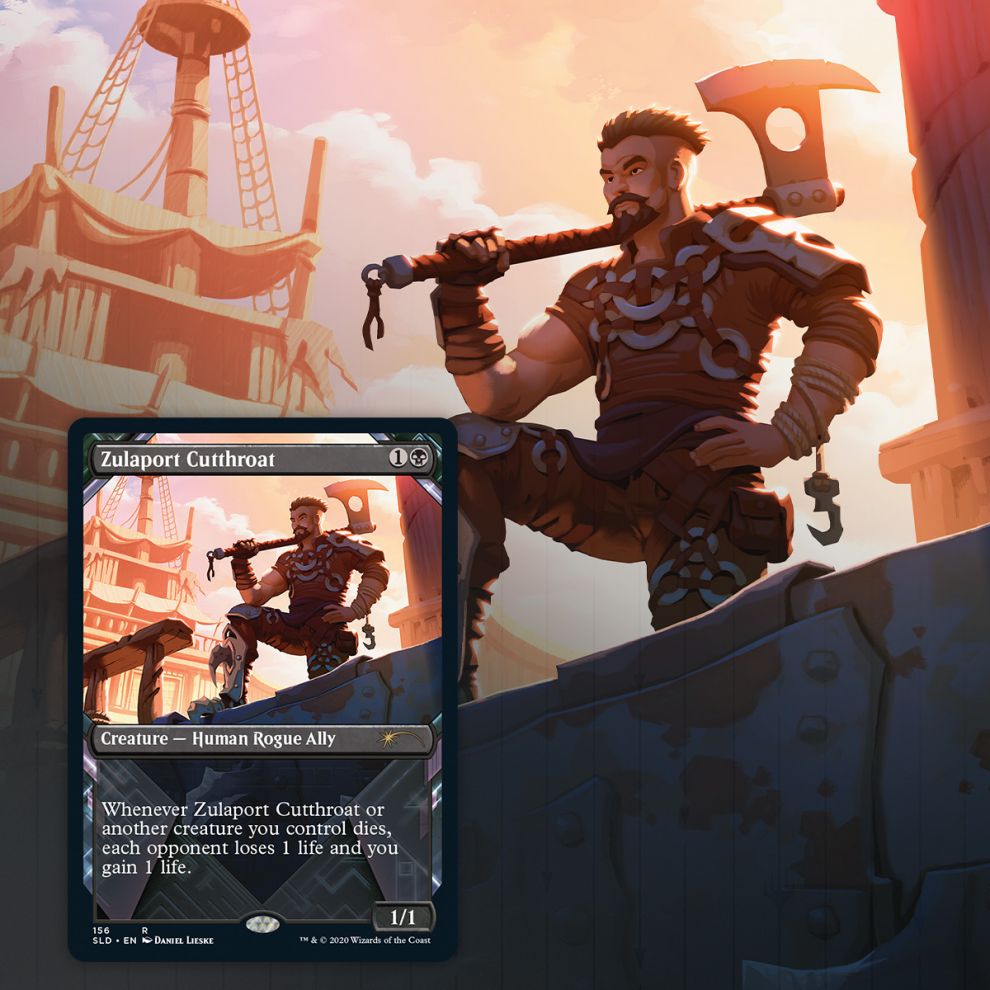 Warren Instigator
by Matteo Bassini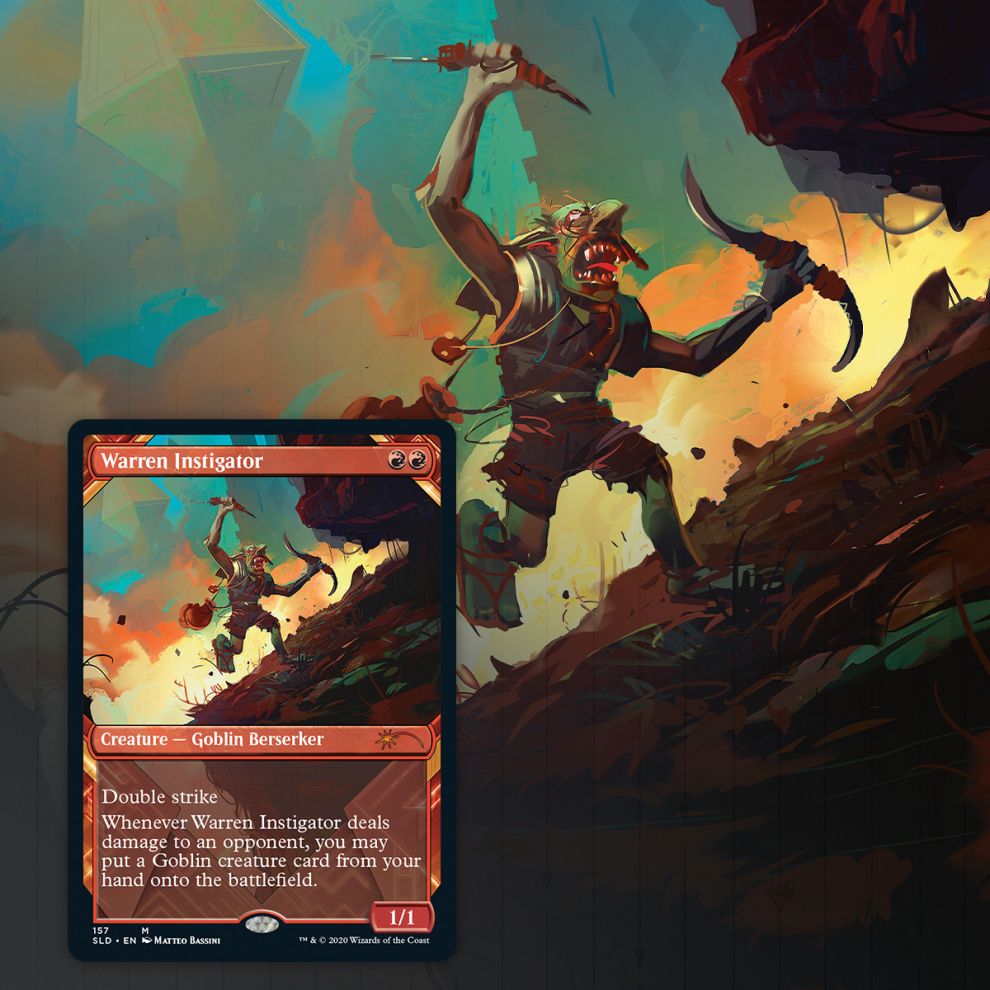 Avenger of Zendikar
by Dominik Mayer