On March 10, 2020, Josh Krause launched the Foglio Portfolio on Kickstarter, a long-awaited campaign that was 27 years in the making. Run and managed by Krause (of Original Magic Art), this is the first large scale offering of the work of legendary Magic artists Phil and Kaja Foglio in the form of playmats and prints. The Foglios illustrated 117 cards over their career in the early days of Magic: the Gathering, and have some of the most nostalgic and recognizable illustrations in the game's history.
Opening the Portfolio
There are two options for backers to add a Foglio work to their gaming space. The first is as a playmat, with seven different iconic options available at the outset of the project:
This slideshow requires JavaScript.
Each playmat has the new, high-quality stitched edge, comes signed by the artist, and will never be reprinted outside of the demand for this Kickstarter.
For the backer that wants to see the art every day, prints in two different forms of each unlocked artwork is also available; either as an open edition 12 inch by 16 inch giclee: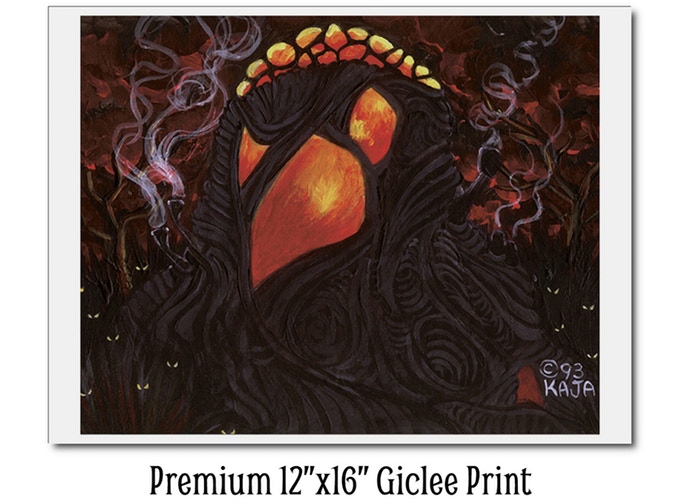 Or a limited edition 16 inch by 20 inch giclee, that comes signed and numbered by the artist and will never be available or printed again at this larger size: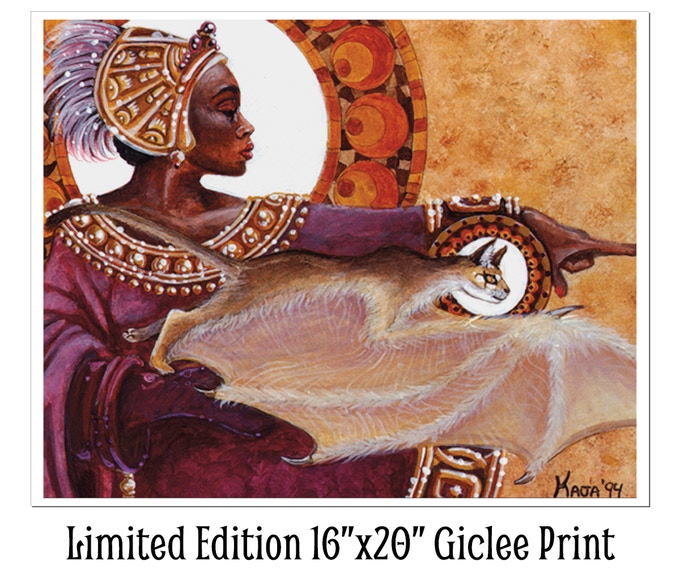 Three initial stretch goals were displayed at the initial opening of the portfolio, with dozens of artworks waiting in the wings if the project becomes wildly successful. 600 potential backers were following the project before launch, and the campaign goal was set at just under $15,000. In 24 hours, (what happened in 24 hours)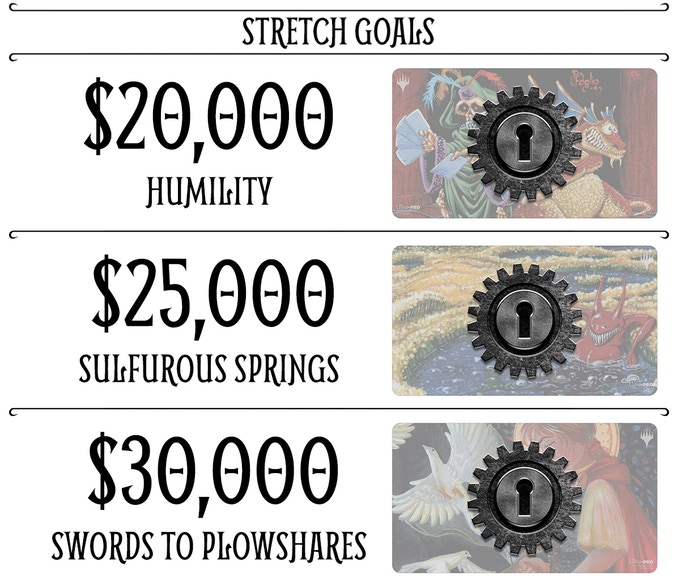 Multiple reward tiers are available, from a single print or playmat, combinations of both, and even retailer bundles. Backers also have the option to add a Certificate of Authenticity to their purchase, something that's becoming very popular for this highly limited and often later sought after Kickstarter reward items.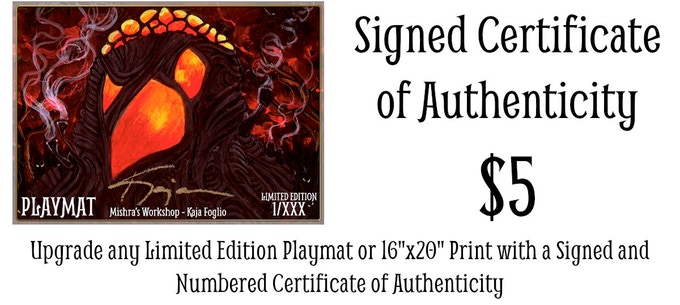 This is an incredible opportunity of Foglio fans to finally collect a piece of their work, an these limited edition opportunities are sure to be sought after for years to come. Don't miss your chance, and become a backer today!
This article contains links from which Hipsters of the Coast may make a commission.