On March 10th, 2020, cinematographer and fantasy artist Jenn Ravenna launched her very first Kickstarter in pursuit of post-production funding for her first short film AND THEN: a Girl-Meets-Girl short film set in Tokyo, Japan. A goal of $15,000 was set to cover finishing costs, editing, music production, color-grading, festival fees, and to recoup some of the financial expenditure already spent on the project.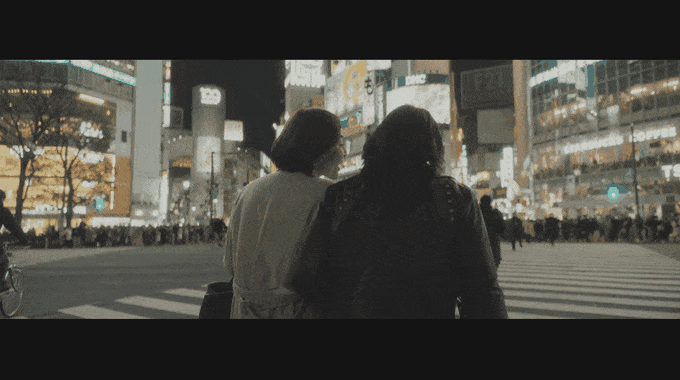 A variety of different rewards are available as this project unfolds, from prints to pins to one of a kind Polaroid photos and exclusive opportunities with the director. There are already several exciting stretch goals planned and prepared for, as well as others waiting in the wings if and when it becomes wildly successful.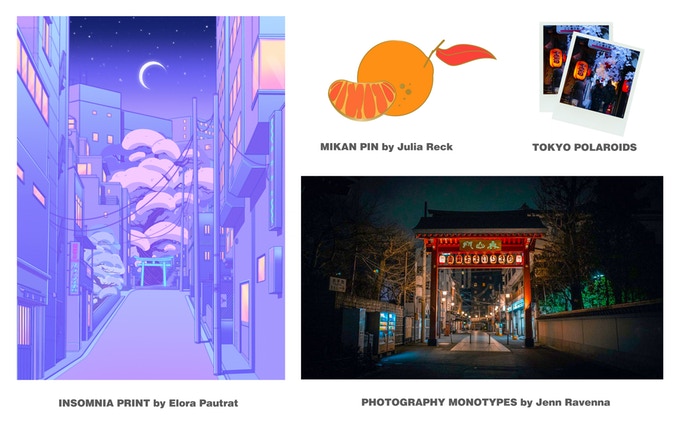 The project had more than 900 followers before launch.
Magic: The Gathering Rewards
Ravenna has illustrated fourteen cards for Magic and has made her work for the game available through this Kickstarter.
For card and artist proof collectors, there are discounted bundles of both her non-foil and foil front artist proof cards, white-backed version of the trading cards sent to the artist that are highly collectible. There are usually thirty foil and fifty non-foil APs made for each card printing, and once they're gone, they're gone. They are available at the $325 and $600 level, respectively.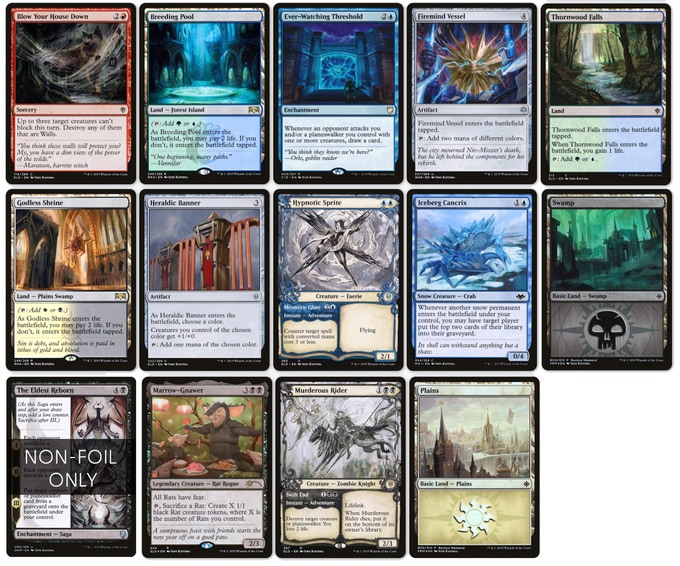 There is a custom token tier, where Jenn will create an ink sketch token of the type of your choice. Backers will be provided the choice from three sketches, and all sketches as well as the final token are included. This tier is limited to four slots at the $500 level.
She has also added several monotype tiers, offering her digital illustrations as exclusive, 1-of-1 canvas prints with either an original sketch on the reverse or hand embellishment on the front. Each comes with a Certificate of Authenticity that says she will never again print these images on canvas. They are at both a $1,500 and $1,750 level, depending on the artwork. Her lands from the Ravnica setting, including the Orzhov Plains, Orzhov Swamp, Godless Shrine, and Breeding Pool, are the ones offered at this time.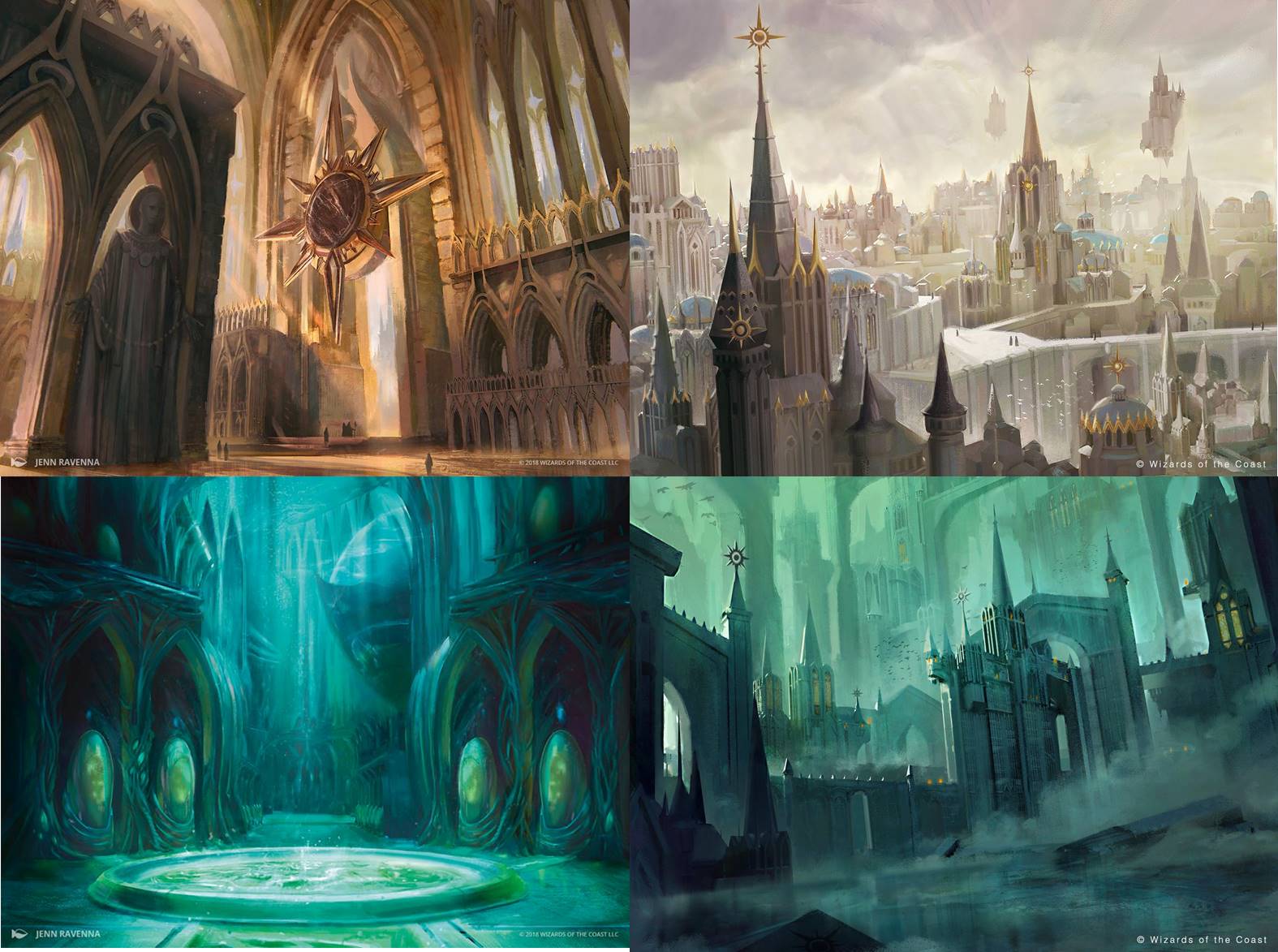 These offerings will be one of, if not the only, way to purchase Magic: The Gathering related items from Ravenna in 2020. If you are remotely interested, you will need to act fast and pledge early on during this campaign in order to claim these rewards.
About the Artist (From the Kickstarter)
Jenn Ravenna is a queer Asian-American film director and cinematographer based in Seattle, Washington. Her roots are in the video games industry. Her past clients include Arenanet, Magic: The Gathering, Dungeons & Dragons, Dark Horse Comics, Riot Games, and Valve. As a director and cinematographer, Jenn's goal is to bring stories to life and connect people together through compelling imagery.