On Saturday August 11, 2019, the original painting for the Mercadian Masques legend Squee, Goblin Nabob was sold on the MTG Art Market for an astonishing $18,500.
Squee, Goblin Nabob by David Monette is a work of oil on board, measuring 7 by 8.75 inches and currently framed slightly larger. A member of the original Weatherlight crew granted immortality during the Phyrexian War, Squee has persisted through Magic's history and lore, most recently appearing on his second card in 2017s Dominaria.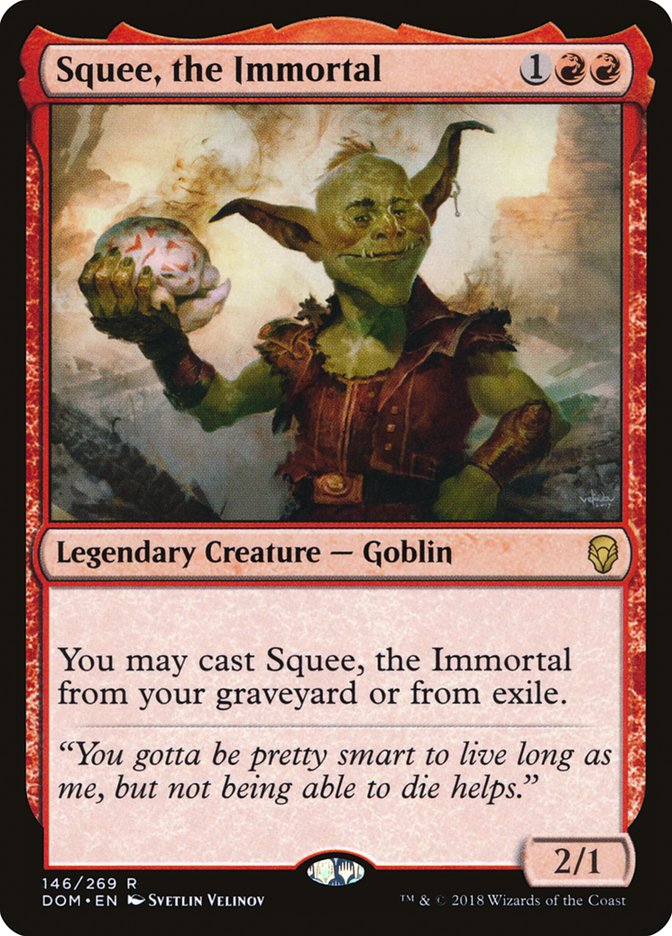 He is a classic Magic character known to the community new and old. This original depiction is quite popular among players and fans. It is one of two card illustrations Monette created for Magic, the other being a depiction of the robes also seen in the original legendary card.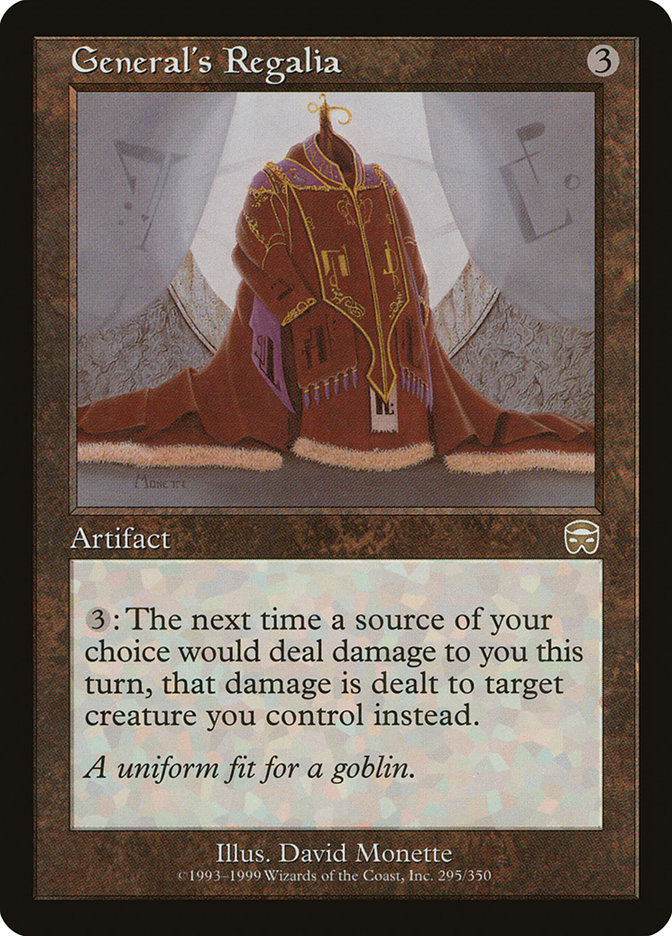 The work was offered on the MTG Art Market via an auction run by Kouji Kobayashi on behalf of current owner Nick Detwiler. Detwiler posted that he may be selling some of his collection with his own post on the MTG Art Market to gauge interest, and the response was resounding. As seen in his initial post, much of the original artwork of and pertaining to the original Weatherlight crew resides on his walls, as well as some other highlight artworks like Morphling and Masticore.
The auction opened at $5,000, quickly moved to $10,000 as two bidders raised to that amount at the same time, and then to $15,000 in order to break the tie. Shortly thereafter, a $16,000 bid was placed by Will "The Gobfather" Larson, who holds the largest current collection of goblin and goblin-related original Magic artwork in the world. This bid was topped by collector Marc Lanigra at $17,000, and then moved to $18,000 with another collector putting $2000 in towards his bid for a tital of $18,000. A final bid by Lanigra of $18,500 would win the day, and congratulations followed from Larson even as the under-bidder.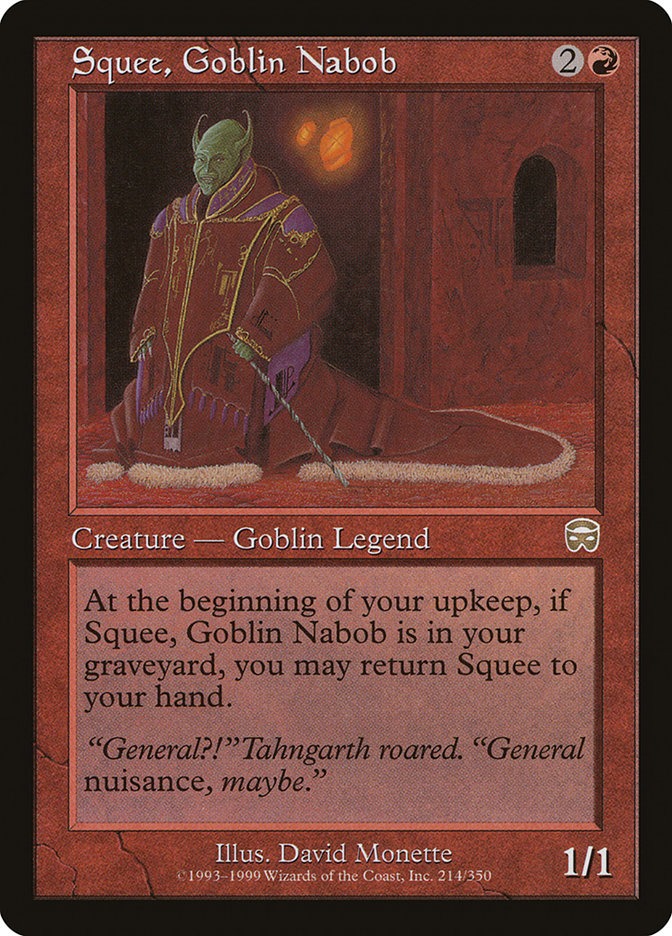 The piece was apparently quite special to both of them, and this level of sportsmanship amongst top collectors is nothing short of heartwarming.
It seems Detwiler plans to auction one more piece on the MTG Art Marker, Exodus' Mirri, Cat Warrior by Daren Bader. A full write up of that auction will follow its conclusion. Stay tuned.