On Tuesday June 15th, 2021, the original painting for Glimmer Bairn by Nils Hamm sold on the MTG Art Market for an astounding $28,000!
Glimmer Bairn by Nils Hamm is a work of oil on board and measures approx 14 inches by 19 inches, or 48 centimeters by 34.5 centimeters. It was created for Magic's brand new set, Modern Horizons 2. It's a complimentary work to the artist's Gilder Bairn, which was published more than a decade ago in the 2008 expansion, Eventide.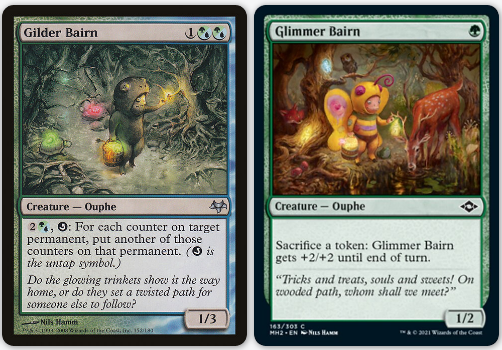 The auction was run by the artist's agent Mark Aronowitz on the MTG Art Market on Facebook. The opening bid was set at $8,000, no doubt due to the expected popularity of the work. Bidding began in earnest almost immediately, and after only two days the price had already risen to $16,500.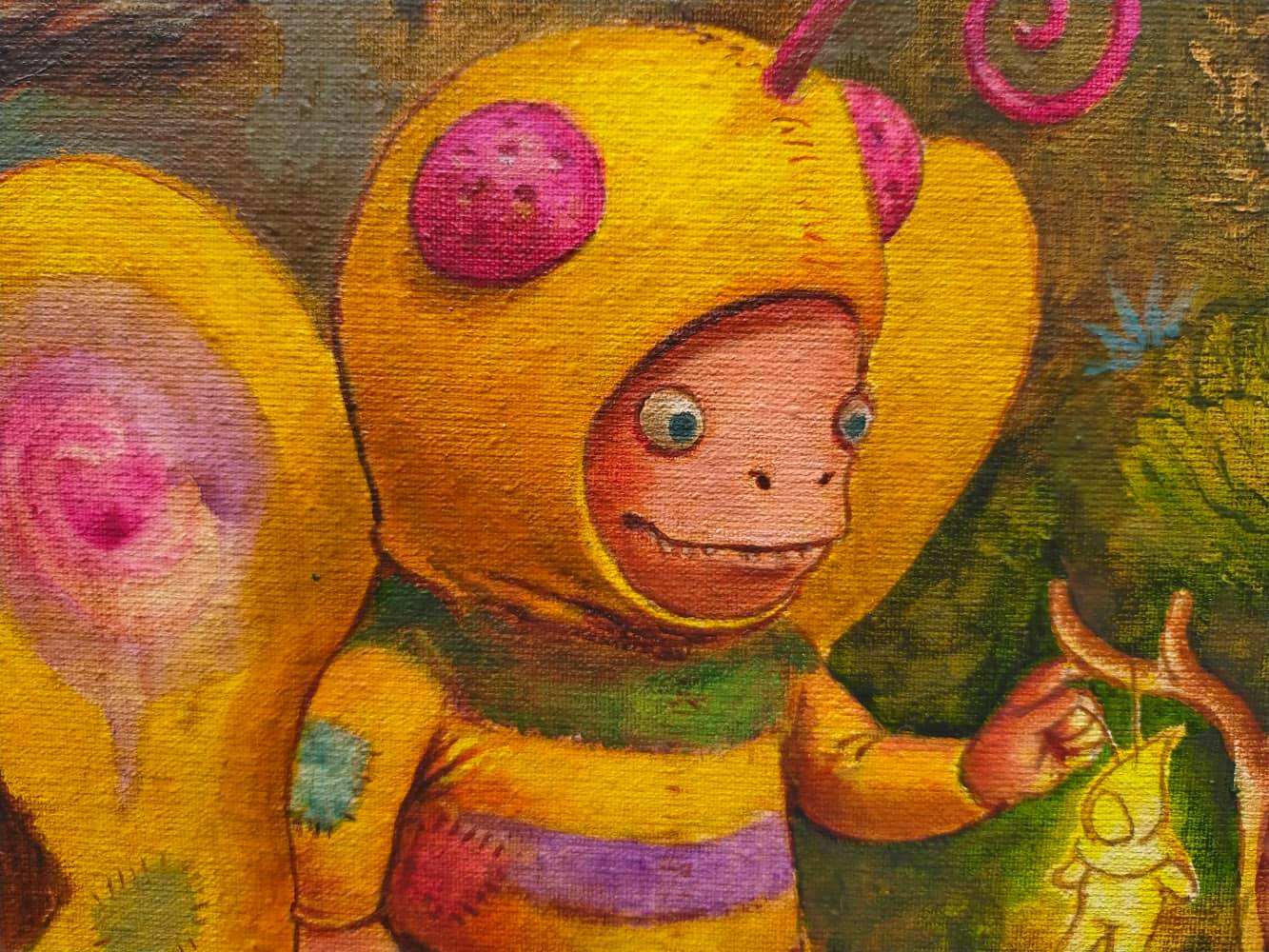 Bidding quieted through the weekend but resumed on the final day, and the work began to jump by thousands ahead of the anticipated end time. Ahead of the end of the final painting, an associated color study sold earlier in the night for $3,200, priming what would be a wild finish on the fully completed artwork.
After a mix of public and private bids from several different bidders, one private bid stood alone at $28,000. Though bidding privately the collector revealed himself shortly after: it was none other than Will Larson, who also owns the aforementioned Gilder Bairn. That too, has a story.
Two Bairns Diverged In a Yellow Wood…
Even as difficult as winning a $28,000 auction may seem, this pales in comparison to the journey that led Will to the first work, the original Gilder Bairn. Vorthos Mike first published Will's story back in 2018, and it's a wild ride you must read to believe.
The Brothers Bairn are now home with the Bairnfather, and I can't wait to see them on the wall together.