On October 16, 2019, Josh Krause of Original Magic Art launched his newest product and initiative, the Original Magic Art Playmat Pre-Order Store. In partnership with Backerkit, it seeks to crowdfund previously unreleased playmat designs featuring fan favorite and popular illustrations from Magic that would not be printed otherwise.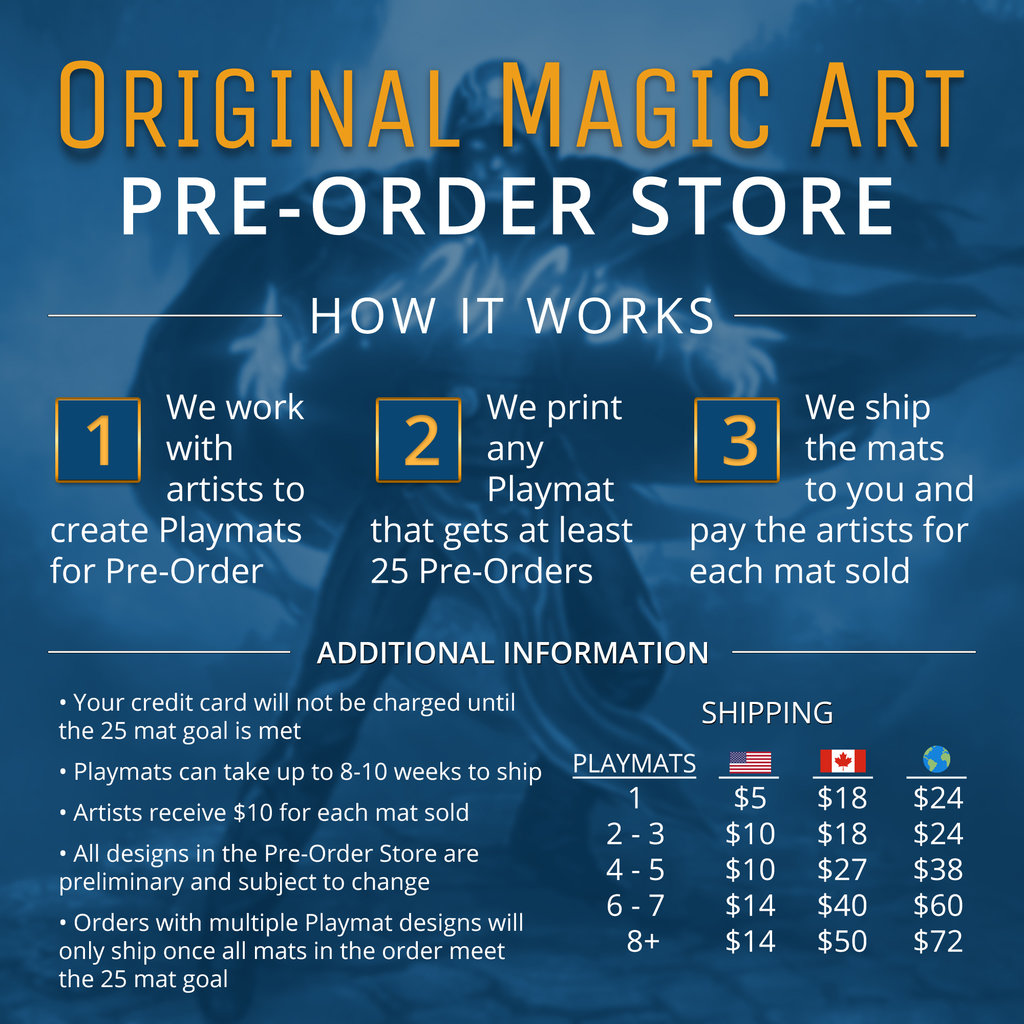 The store works in three steps:
Images come from the artist and a playmat is designed.
Once 25 people lock-in their interest, the mat gets printed.
The mats are shipped to those who pledged, and the artist gets $10 for every mat sold.
The preorder store opened the first week with approximately 40 different playmats from a number of past and present Magic: the Gathering artists, and was met with considerable enthusiasm from the community, especially on Twitter.
Within the first week, two different mats—both featuring Power Nine re-imaginings by artist Chris Rahn—had reached their goal.
Because of the excitement around these two mats in particular, each of these will be signed by the artist before they are shipped to their final home.

There are a more than three dozen other designs to choose from, and some of them are well on their way to being printed, like Jason Chan's Avacyn, Angel of Hope and Milivoj Ceran's Generous Stray: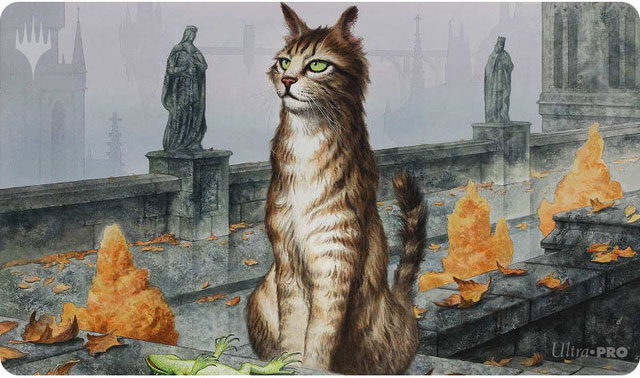 OMA also added several playmats featuring art from the brand new set Throne of Eldraine, including the staple Once Upon a Time by Matt Stewart: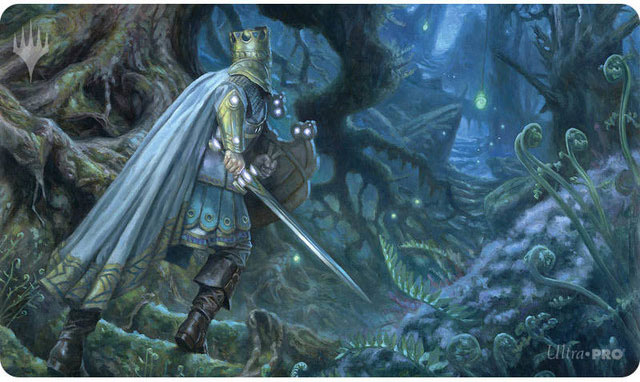 And Mythic Championship V standout Embercleave by Joe Slucer: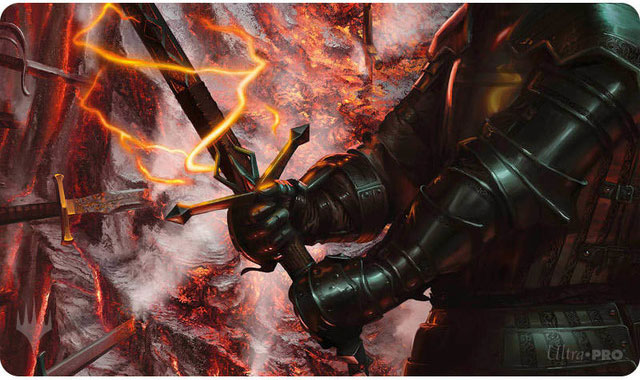 Mats will continue to be refreshed on a monthly basis; if a mat has zero preorders from the previous month, it will be swapped out for an entirely new design.
This is a fabulous answer to players in search of their favorite artwork on a playmat that they would not be able to legally-purchase otherwise, and it would appear the community supports OMA in this endeavor with the immediate response.
So make sure you check out the pre-order store, and please let me know on Twitter what your favorite is, or if there's anything you'd like to see printed!