With Wizards slowly pushing to make Magic Arena center stage as the game looks to attract a larger audience, things like the paper game and its coverage are in a bit of flux. This got me thinking about what Magic culture looks like in a Magic Arena world. And with further thinking, it occurred to me that the tournament players within the game are not the only significant parts of it. To overlook notable members of the Magic community and their contributions to the culture would be a failing on the part of members like myself. I believe we need to spotlight these members and give them the recognition they deserve.
My criteria is pretty simple, I want to honor members who have displayed a solid five years minimum of work within the community, improving it by their being. This mainly comes in the form of content creation, but I believe there are at least a few other factors to take into account as well, which I will highlight as they come up. I would like to focus my attention on the members who have meant the most to my experience into the greater community. For exposure of more up and coming personalities, I would point my audience to MTG Strategist's Content Creators Awards, which should be wrapping up very soon.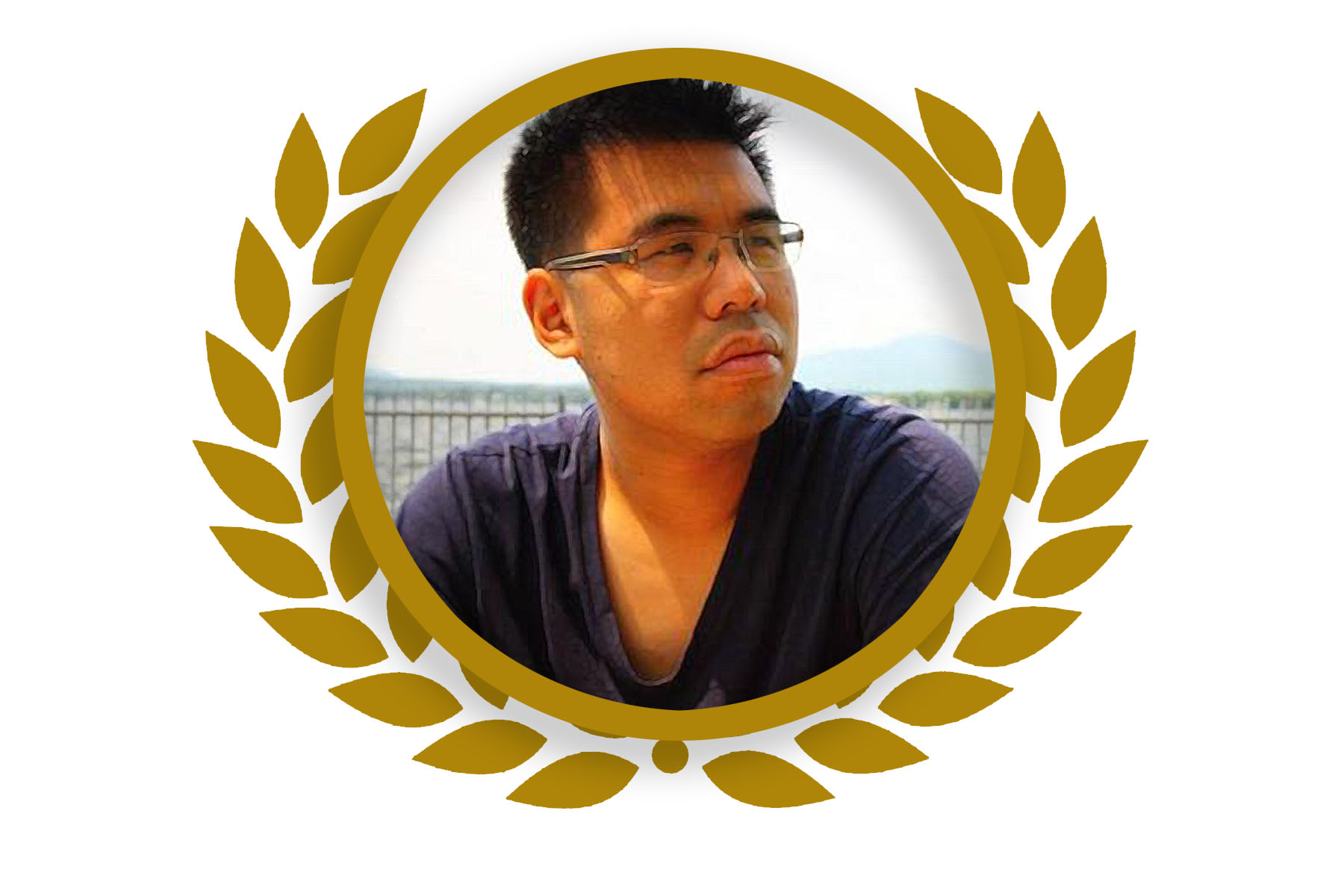 Kar Yung Tom (KYT)
It's hard to say which members of my list will be the least recognizable to the general audience that will come across this article. But Kar Yung Tom (formerly of Mana Deprived and now Face to Face Games) is easily the member who has done far more than his appearances might let on. The moniker of The Silent Assassin in apt for Kar; he has an eye for talent which allowed him to find the members of his podcasts The Eh Team, Crazy Talk and later First Strike. KYT features on all three shows, but he was fine with sitting back and letting his talent drive most of the discussion. In its prime, Mana Deprived grew to become a hub for a lot of other podcasts, article, and video series. All to say, with a keen eye for talent, he built one heck of community in his own right.
But I think the contribution he gave us most, especially through The Eh Team, was the character building the show made for many players on the Pro Tour and SCG Series. I would have never known who Alexander Hayne, AJ Sacher, or Tom Martell were when they had success in larger events if it wasn't for KYT's shows. But because they appeared on the cast, I was invested in them when they showed up on camera. Mana Deprived brought us Jay Boosh, Scotty Mac, Matty Studios, and Kevy Metal on a weekly basis and my life is better for that.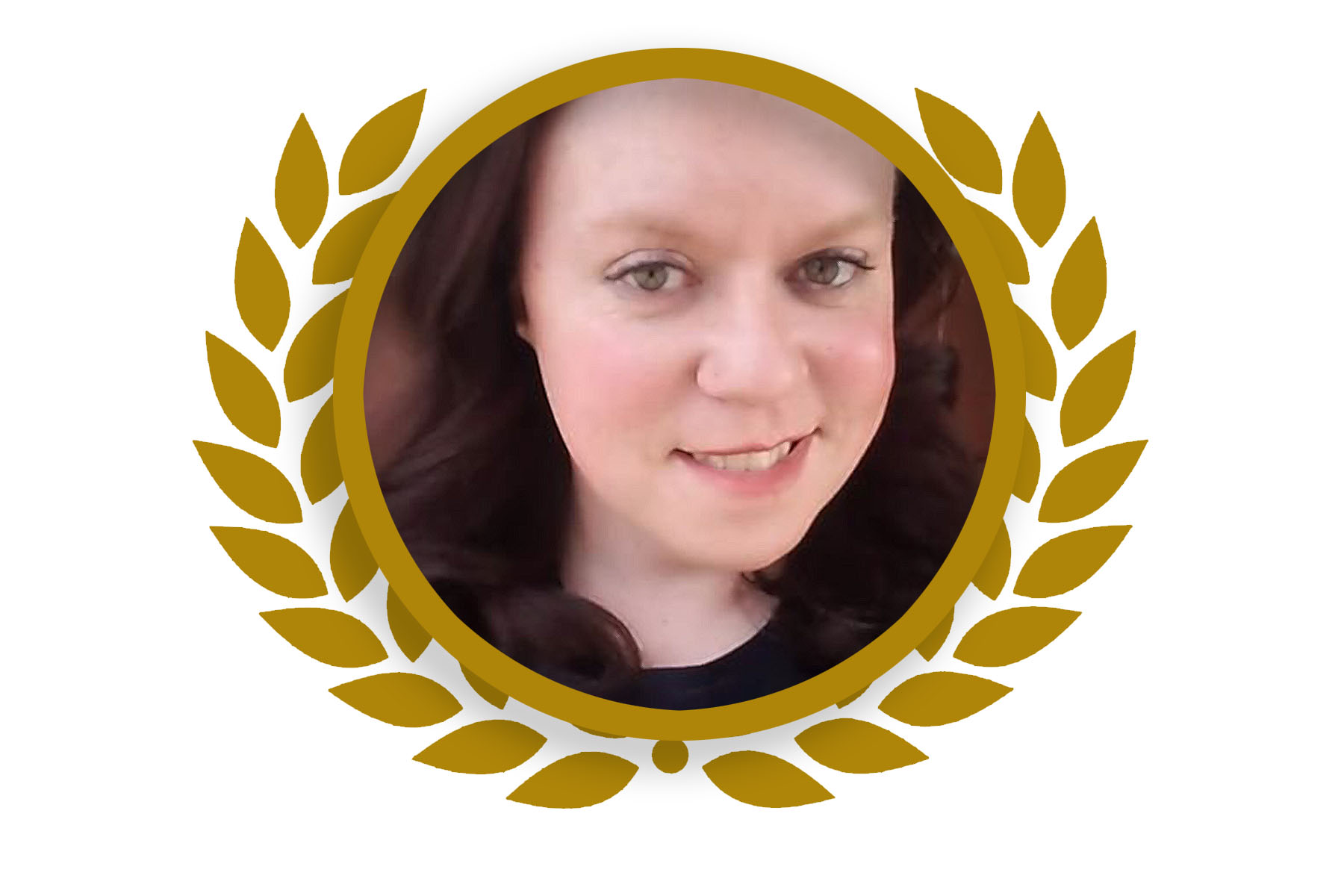 Erin Campbell
The legacy of Erin Campbell was one of the biggest motivators I had for writing this article. I don't want to community to forget all the great work she has done and mistakenly remember her only as a member of Magic Mics—which in itself is already a prominent role in the Magic community.
First rising to stardom with her podcast The Deck Tease, Erin was one of if not the best interviewer Magic had throughout the first half of 2010s. Interviewing people from all levels of the Magic community, the most striking part of her episodes were often how real the conversations got and how she was able to show her listeners the human sides of her guests. Erin would later move over to The Girlfriend Bracket, where the hosts successfully took the titular term once meant to be derogatory and turned it into celebration of women Magic players that took the game very seriously. And then there is Magic Mics, where she is doing great work to this day and being a great face for the Magic community. Having met her several times, Erin can be an imposing person if you let her legacy psyche you out; but she is a loving, giving person and in so many ways, we're lucky to have her.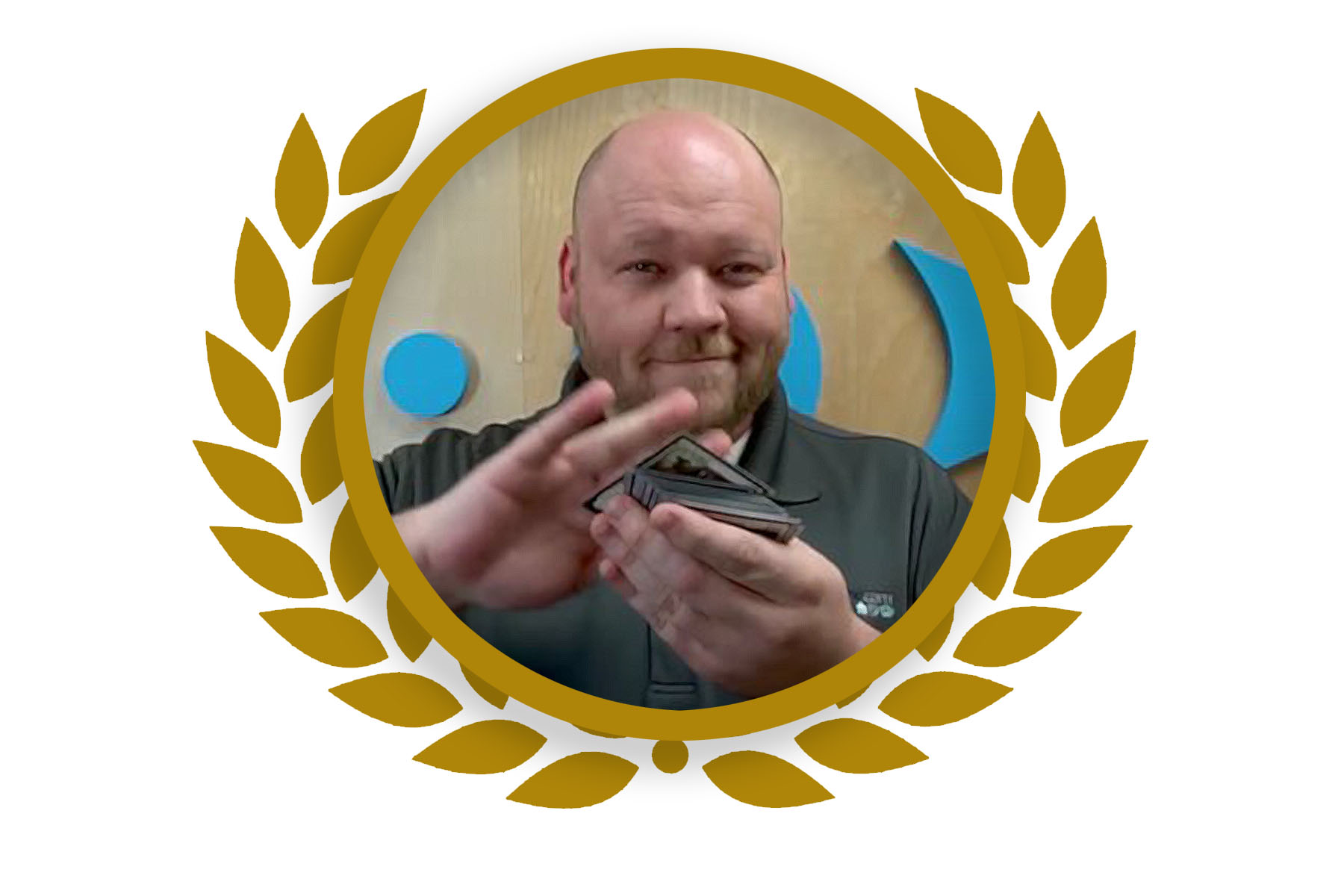 Evan Erwin
It's foolish to believe that the kind of content Evan Erwin creates would not have existed at some point, even if he had never returned to the game around Darksteel. But Evan, by my estimation, created the first high quality YouTube content for Magic. Pre-dating Lorwyn, he was my first exposure to a side of the Magic community that wasn't simply playing the game or Making Magic, but enjoying the game was a rabid fan.
When I came back to the game, Evan's The Magic Show became appointment viewing every week. When Evan would go "live" to the site of major tournaments and interview professional players, it made the dream of possibly playing Magic at such a high level feel accessible. And while I miss the format of the show circa 2010 as a form of nostalgia, I understand the world is different and I gladly accept Magic Mics as his current platform. He has been creating content and expanding his media presence for the better part of Magic's existence, on his own, at Star City Games, and Cool Stuff Inc. He displays that through hard work, there was a career to be had with Magic. He is almost always positive, inspiring and someone to respect.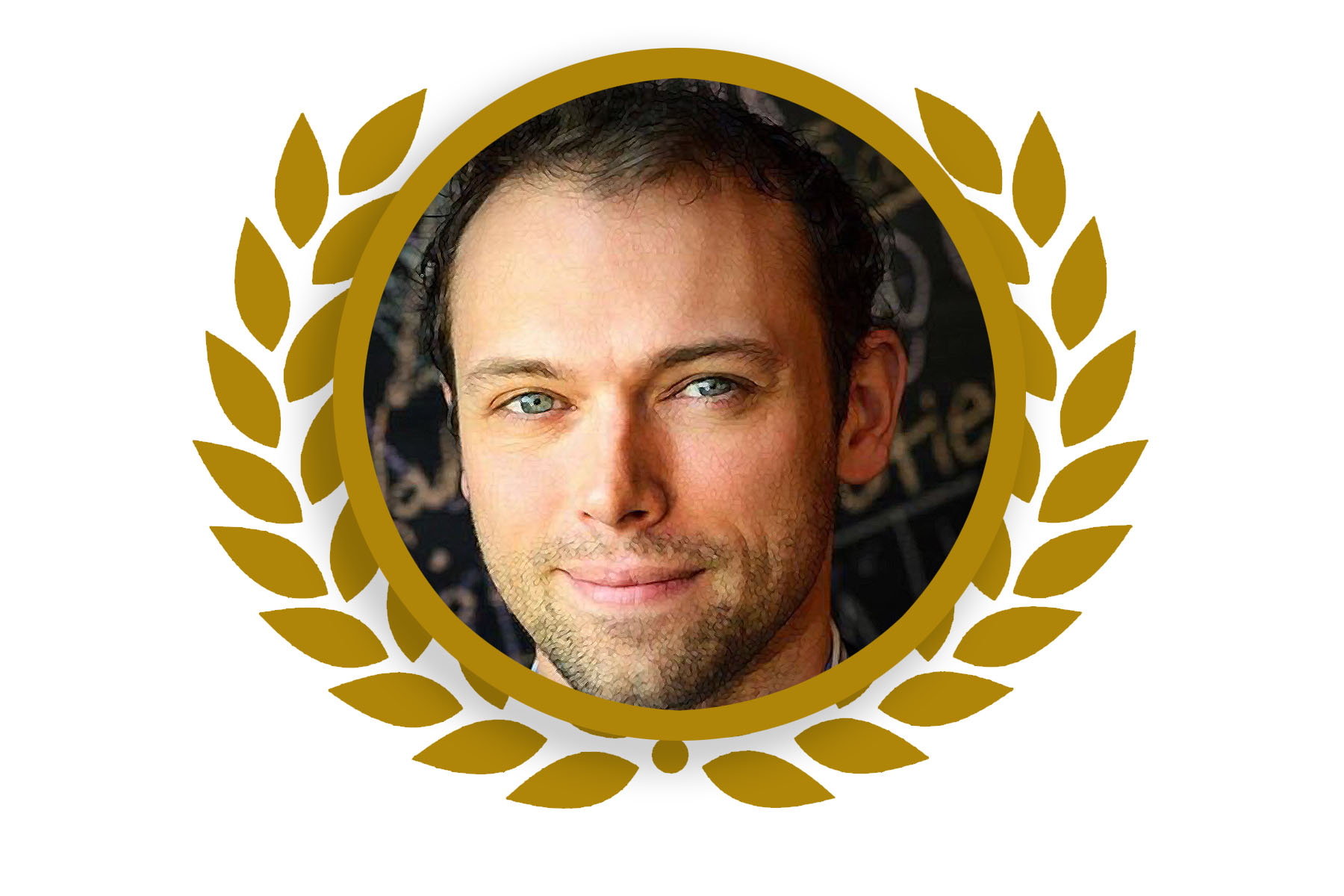 Vorthos Mike
When I think about Magic art, Mike Linnemann is the first person to come to mind. In my eyes, Mike has been the loudest member of the community reminding everyone how lucky we are to get such phenomenal art in our game. But he takes that to the next level by also being a voice for the artist behind the work.
Mike is best known either for putting together The Magic Art Show at Grand Prix Las Vegas in 2017 or his love of dogs—it's a toss up. Nevertheless, Mike is a networking fiend pushing to not only get people to fly across the country to barbeque in some guy's backyard, but ensuring that those who show up get some great door prizes. Mike inspires a spirit of giving emblematic of Minnesotans, which is probably why Minneapolis Grand Prixs have been some of the best to attend over the last five years.
As the Grand Prix events transition into Magic Fests, I believe that the success of the events outside of the tournament will hinge on the work of people like Mike, coming up with unique installations within or near in the event site to make the notable Magic Fests distinct and memorable. I'm thrilled to see others taking his lead and continuing to be voices for the art of Magic and enthusiastic givers, but we shouldn't forget one of the originators.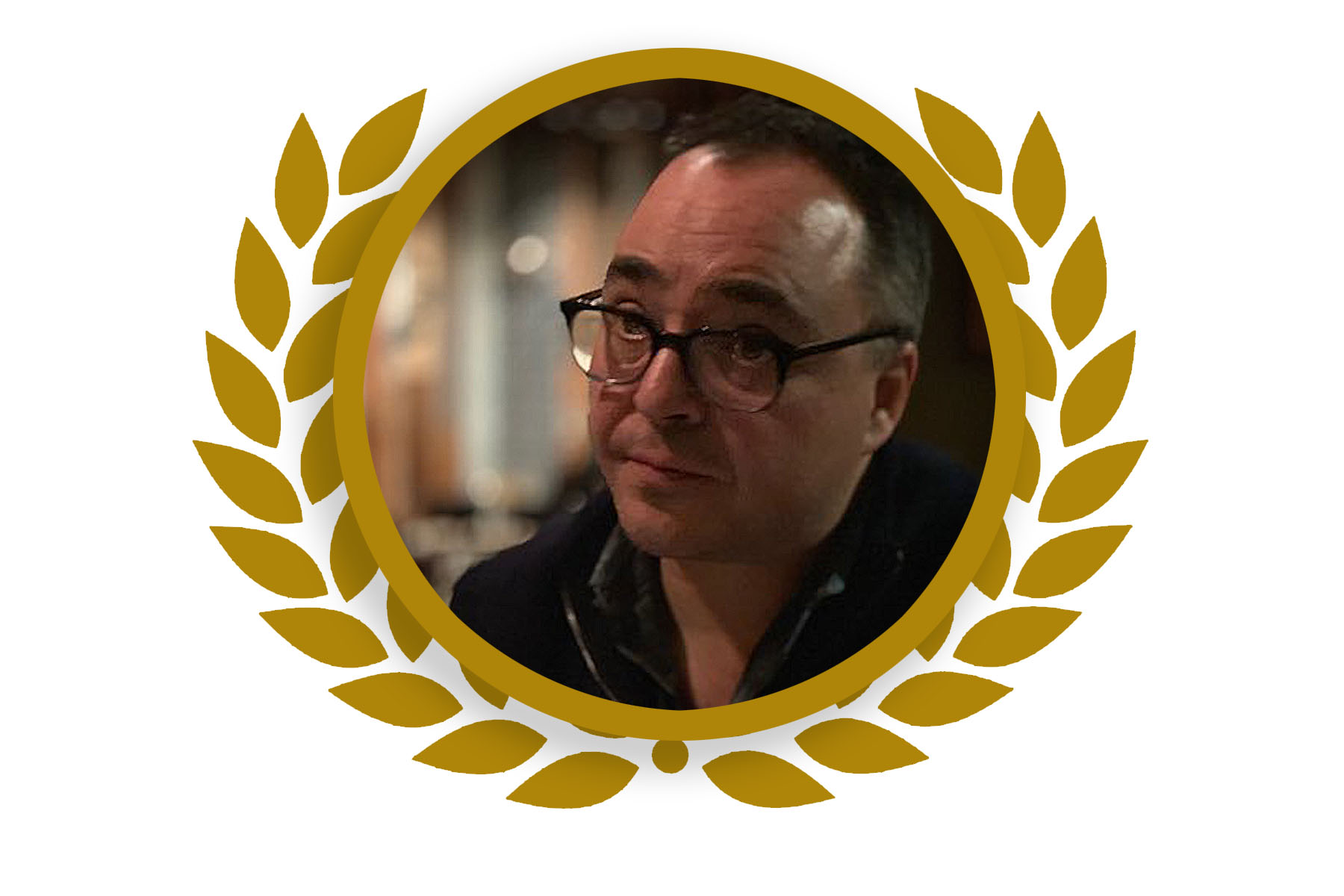 Brian David-Marshall
There are shoo-ins for any list and with Brian, this list is no different. This article has been a long-term project of mine, but last week's announcement by Brian David-Marshall that he would be leaving Magic coverage was personally a motivating factor to finish what I started. To me, he is an innovator of all Magic content; as a longtime historian of the game, BBM has brought so much to how we consume Magic. My first interactions with him was listening to his podcast, Top 8 Magic, and tweeting him my praise for his commentary on pop culture and the state of the game. And I hope that through that avenue, we may still see the occasional musings as he sits at a jackhammered street corner with Mike Flores.
My only regret is that I never personally met him, so I cannot wrap up my acclaim with a fun anecdote about him. But I'm not sure there is anyone who has played professional Magic that would say anything bad about BDM, he's a pillar of our community that I hope stays around outside of professional Magic for years to come. I wish him all the luck in his future endeavors and I have all the faith that he will accel there as well.
There are some glaring exclusions from my list. When I started writing this I was working with the list of roughly a dozen different members of the community and had to whittle it down to these five. What would your ballot look like? Who do you look up to? And who do you believe the game is better for having around? Until next time, thank you.
Ryan Sainio is a Graphic Designer who writes about EDH, the EDH community, and streams on Twitch in his down time. He has been playing Magic: The Gathering since 7th Edition in 2002 and values flavorful and fun gameplay over competitively optimized decks. Join him for a stream at twitch.tv/hipstersainio on Tuesday nights.