Merry Christmas! Today is the largest holiday of the year in the United States. It means different things to different people—everything from Midnight Mass to Chinese Takeout to Star Wars to my personal favorite Christmas movie. For almost everyone, it means a day off work. That includes our awesome team of content creators at Hipsters of the Coast.
In fact, it means a week off work here at Hipsters. You'll see a few new pieces go up this week, because good ideas can't be kept down. But good ideas also require time to reflect. Here are some of our best pieces of 2017. Enjoy them again for the first time.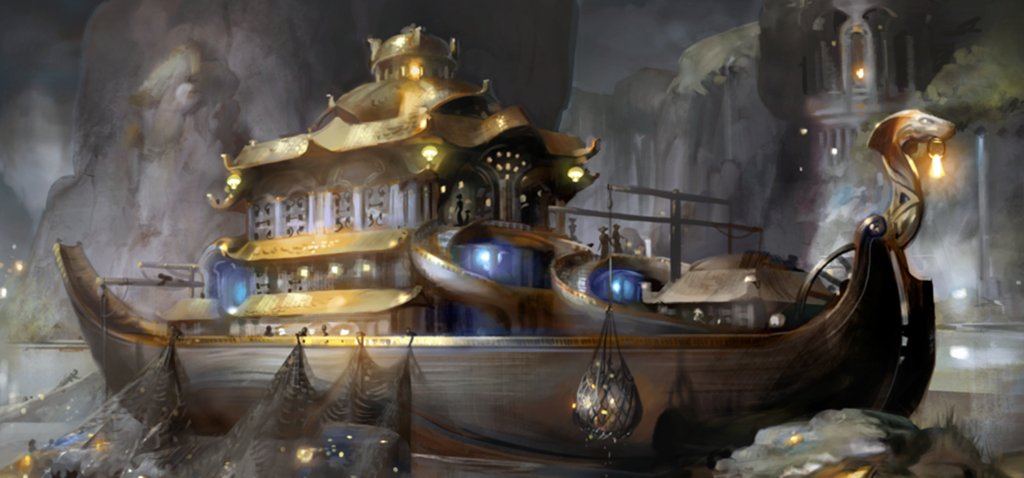 Increasing Prize Support
Anthony Lowry writes about many games, but he doesn't spend much time on Magic: the Gathering anymore. This article is a good examination of why, and a clarion call to Wizards of the Coast to increase the competitive profile of the game.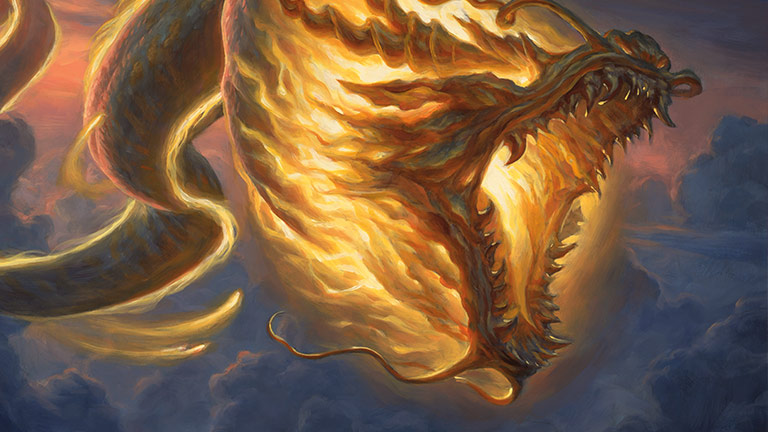 Drafting Iconic Masters
Our team had the good fortune to cover the Iconic Masters pre-release at HasCon back in September. Zachary Barash wrote a draft guide then, and a second iteration in November before Iconic Masters finally went on sale. If you get a chance to draft that set this week or in the future, check out Zach's great articles.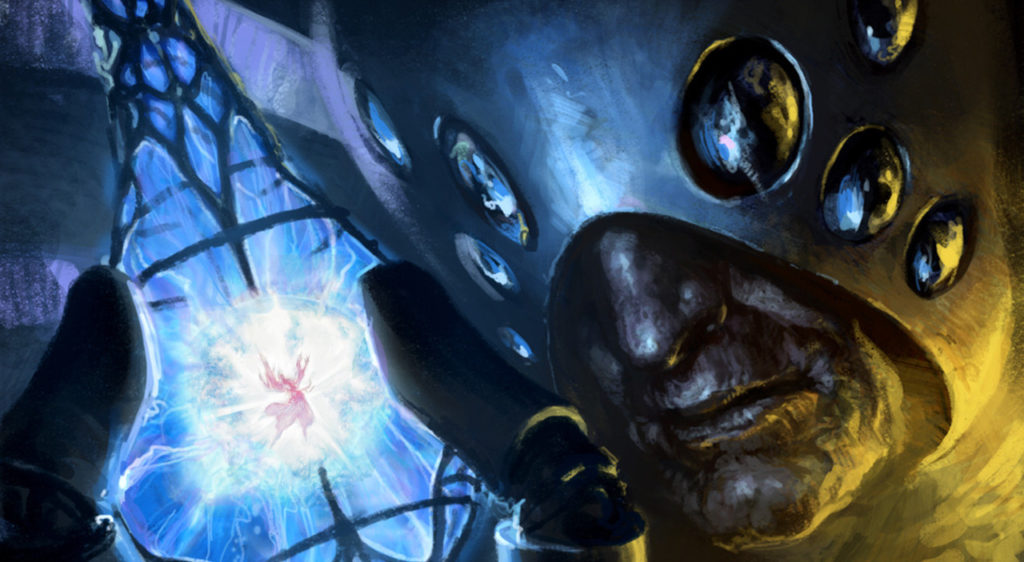 Playing With Aether Vial
Aether Vial is still one of the most underplayed and powerful cards in Magic. Sandro Rajalin breaks down how to use Aether Vial in Legacy. I suggest applying this to Modern as well.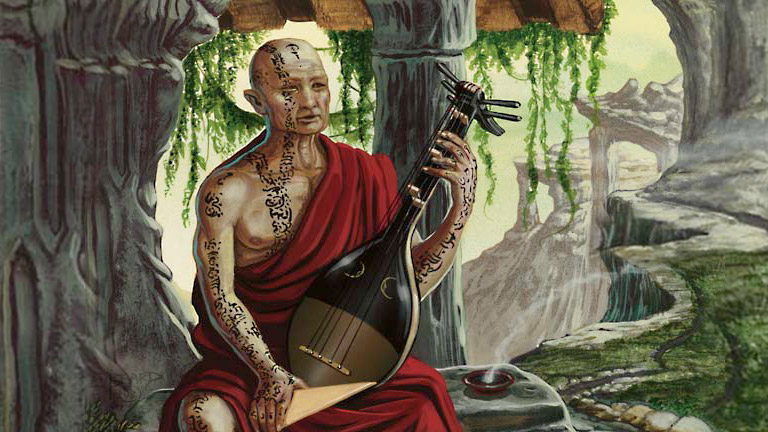 Dollar General
Hipsters of the Coast have published a wide range of Commander content over the years. Ryan Sainio's introduction to the 1DH "Dollar General" variant is one of the best.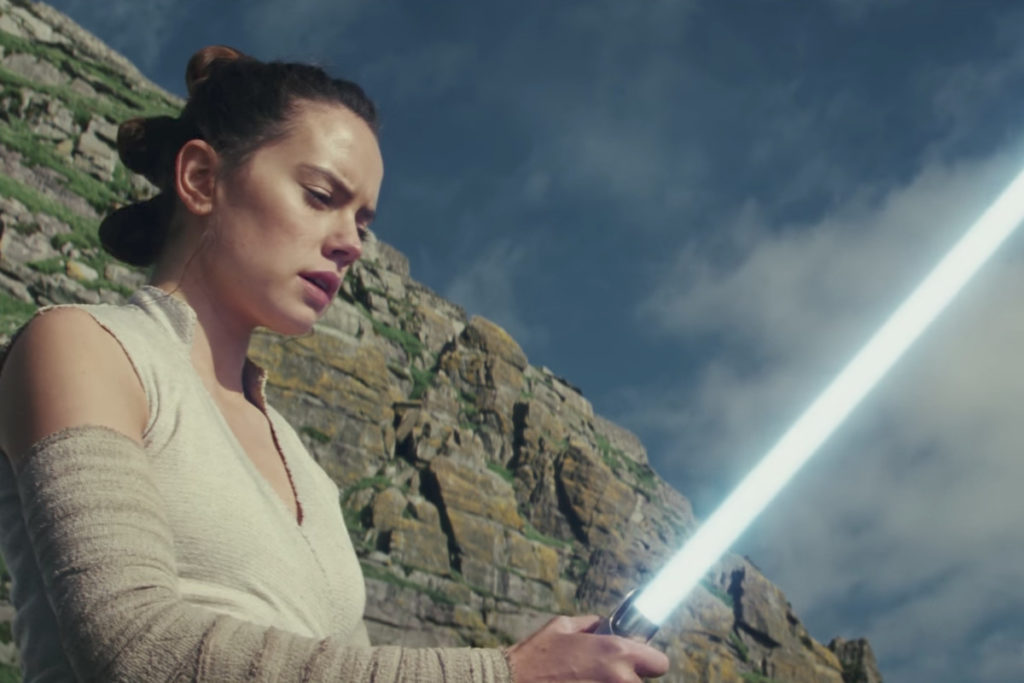 Pacifism and Nazism
I miss hearing Jess Stirba's voice, both in person and in writing. It is not possible to discuss the best work of Hipsters of the Coast without citing one of her brilliant essays on morality. Important questions rarely find answers quickly.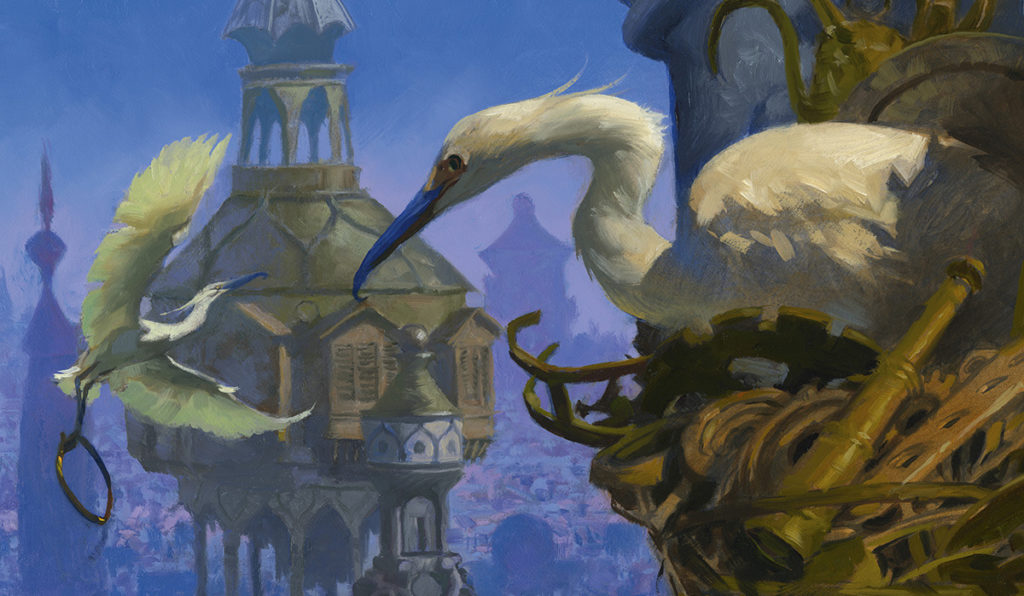 Seismic Swans
Shawn Massak wrote our most popular article of the year. It is a story of an unexpected victory in Idaho. We could use more of that in the years to come.
As 2017 draws to a close and a new year unfolds, we at Hipsters of the Coast give our best to all of you.
Carrie O'Hara is Editor-in-Chief of Hipsters of the Coast.