This week I'm proud to present the first in a new series of Hipsters of the Coast Set Reviews. It is fitting that Origins is the debut set because it means it's the originator in the series. Hope that wasn't too obvious for you. Set reviews are often boring, wrong, or both boring and wrong simultaneously. This is not your usual set review. Without further adieu we bring you:
The Definitive Guide to Magic Origins
Below you will find commentary for every single card in Magic Origins. Specifically this is commentary about why every single card in Magic Origins is terrible. That's right, they're all bad. Even the planeswalkers. I don't care that they have two sides. They're terrible and it was a waste of ink to put another card on the back. Think of all the ink that could have been saved by printing more San Diego Comic Com exclusives instead?
Anyways, following the commentary will be a rating that may or may not be in the form of one of the below cards. This is referred to as a card's Troll Rating. This is kind of like assigning a grade to a card in that I put it there in case you can't be bothered to actually read anything I wrote and just want my final assessment.
[casthaven]Pygmy Troll[/casthaven] – Complete garbage. I wouldn't even waste the effort to rip this card in half. Just leave it wherever you found it and walk away slowly.
[casthaven]Sea Troll[/casthaven] – What were they thinking when they made this card? No one would play this and expect to be taken seriously.
[casthaven]Cudgel Troll[/casthaven] – I guess this is a card, but only in the strictest sense considering it is a physical piece of cardboard I am holding in my hand.
[casthaven]Horned Troll[/casthaven] – This is borderline playable if literally every other card in your sealed pool is unplayable.
[casthaven]Uthden Troll[/casthaven] – The same as Horned Troll but in red.
[casthaven]Thrun, the Last Troll[/casthaven] – This is a good card. None of the cards in this set have this rating.
Troll [Ice: Sentry] – What? You're not even playing the right game!
White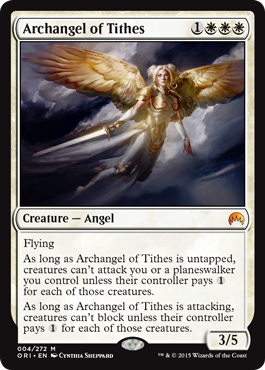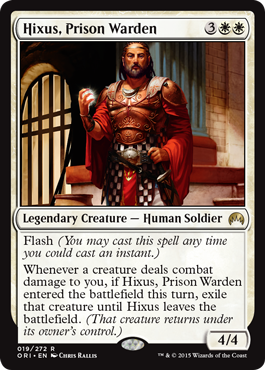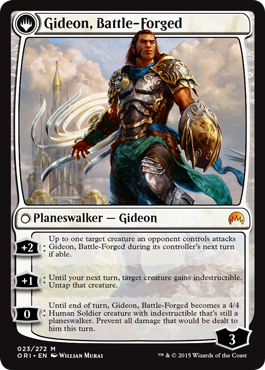 Blue
Alhammarret, High Arbiter – Perfect. Just so long as your opponent never has two removal spells with different names… Troll Level: Horned Troll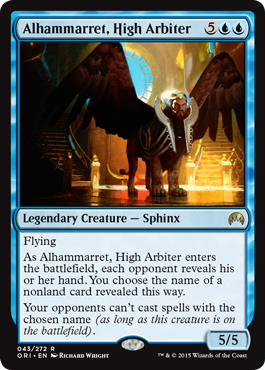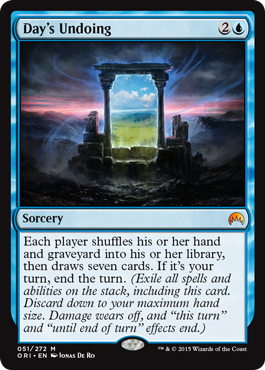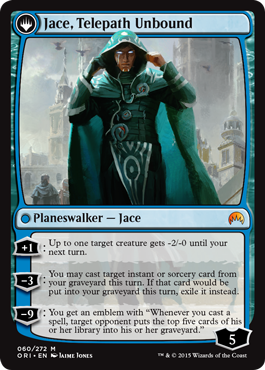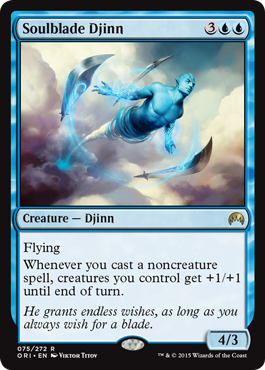 Black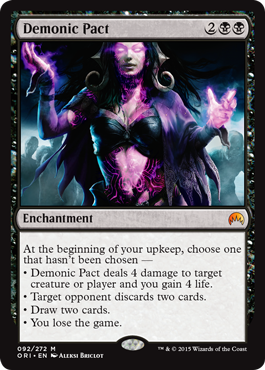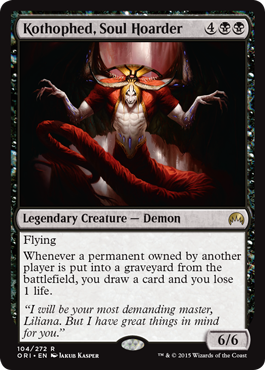 Languish – It's not [casthaven]Damnation[/casthaven]. It's never going to be [casthaven]Damnation[/casthaven]. Troll Level: Damn.
Liliana, Heretical Healer // Liliana, Defiant Necromancer – It's a super-combo with Fleshbag Marauder! I guess what I'm saying is, draft Fleshbag Marauders in case you open Liliana. Troll Level: Horned Troll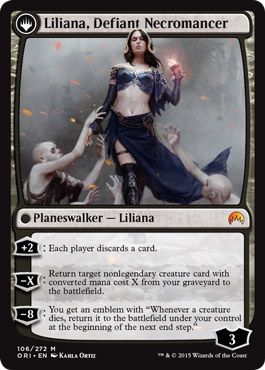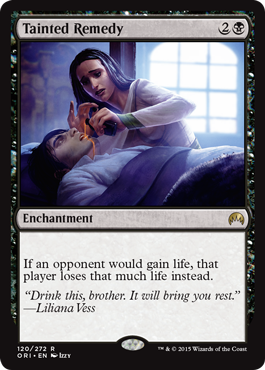 Red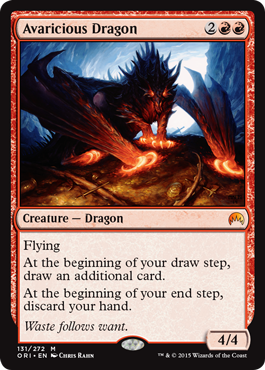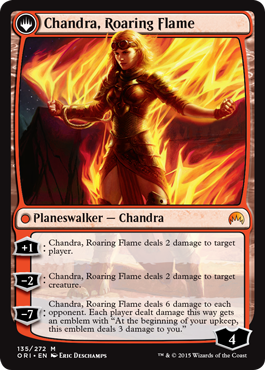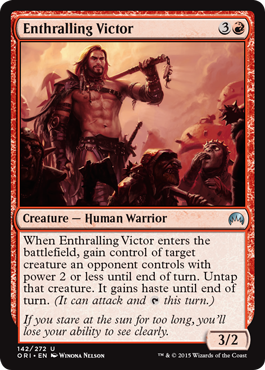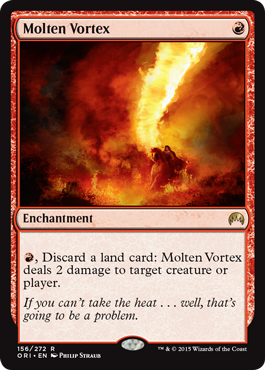 Green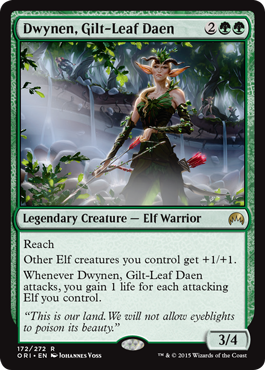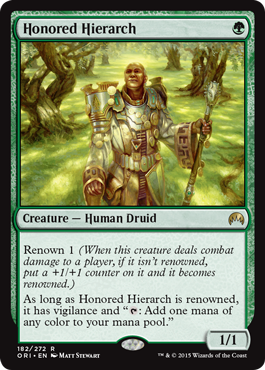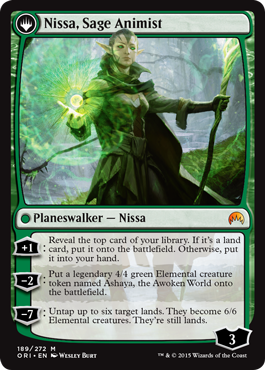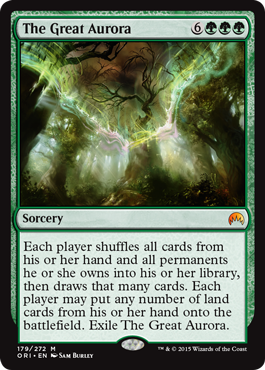 Multicolored
Blazing Hellhound – Sacrificing creatures for fun and profit sounds like the least obvious draft strategy ever. Troll Level: Cudgel Troll
Blood-Cursed Knight – Clearly the highlight of our five-color enchantment deck. Troll Level: Horned Troll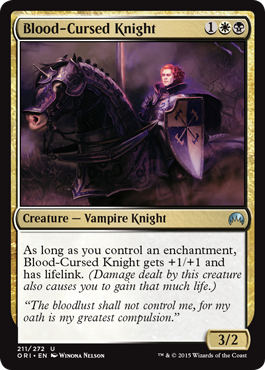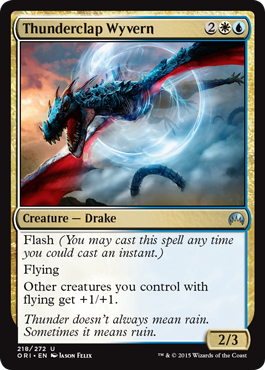 Zendikar Incarnate – We get it. Zendikar has a land theme. Too bad there are no more actually decent ramp spells. Troll Level: Harrow
Artifacts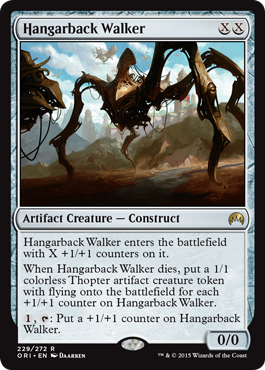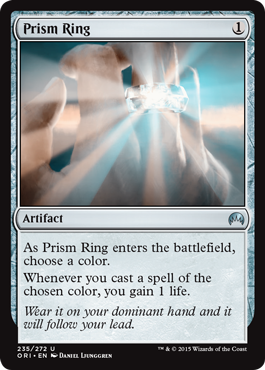 Lands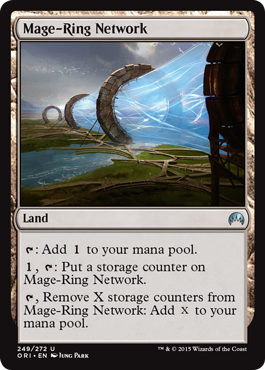 The Quick Hits
I have to say I'm fairly happy for this look at Nissa. It has more skin than seems reasonable for a ranger-type character, but at least it isn't the sexy-midriff version we last saw.
Grade: B

What We Learned is a weekly feature here at Hipsters of the Coast written by former amateur Magic Player Rich Stein, who came really close to making day two of a Grand Prix on several occasions. Each week we will take a look at the past seven days of major events, big news items, and community happenings so that you can keep up-to-date on all the latest and greatest Magic: the Gathering community news.