It was just about two years ago that I stumbled upon Twenty Sided Store in Williamsburg Brooklyn and it's been my second home since. I remember when I first walked into the store, a new girl in town just looking for some people to play games with. The owner, Luis, was handling transactions in the front of the store while his co-owner Lauren, was actively engaging a group of gamers in the back. It was board game night and Dixit was the game selection that evening. I smiled as I watched a group of young people, not much different from me, sing, mime, and dance out descriptions of their chosen cards. It's wasn't too long after I arrived that I felt comfortable enough to join in as if I had been a store regular for years.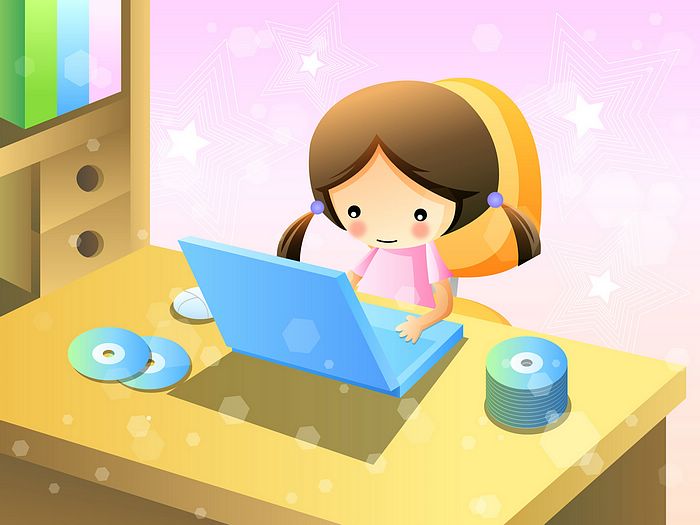 I was originally a computer gamer who shied away from crowds. It was exciting to find an outlet to enjoy my love of gaming while socializing in a comfortable environment. As fun as board game nights were, there was still something missing; a need to feed my competitive drive. One day, I saw  Luis and store regular, Phil, playing this awesome card game that looked engaging and complex with a competitive edge. That weekend I attended a learn-to-play magic event and won the first game of Magic that I played! It was at that moment that I knew this was the game for me.
I spent the next few weeks battling Luis using a store copy of Ajani vs. Nicol Bolas for hours on end and losing almost every single game. As much as I hate losing, it was different this time. Magic was so complex and every loss meant learning a new rule or unique synergy that I didn't know the day before. After about a month of playing, I had a store draft win under my belt and a few good mentors helping me progress quickly through the initial learning phase. There were talks of a Pro Tour Qualifier coming up and I decided to give it a shot.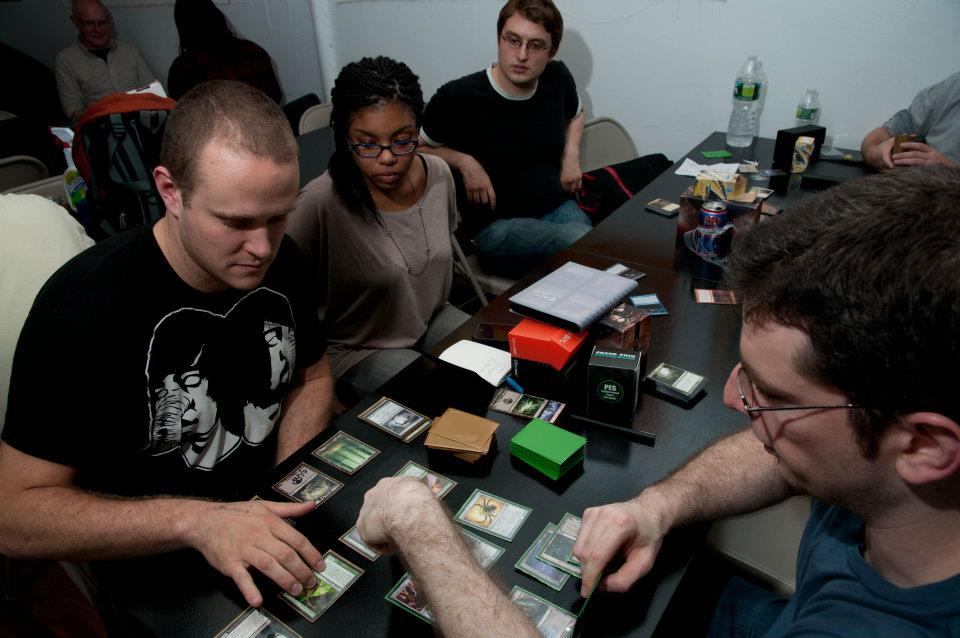 Prior to this event, I would always ask my opponents whether I made questionable plays and how I could improve upon them after every match. I would sit and watch ever game I could, asking questions when necessary, and sometimes even take notes.   A few regulars took note of my passion to succeed, my commitment to the games, and how quickly I was learning because of it. They made sure I was confident and with this support, I attended my first competitive REL event less than two months after picking up my first magic card.
It was love at first sight. There's nothing better than the thrill of winning a competitive match. I ended the PTQ with a 3-5 record and couldn't be prouder! Over the next year I had attended over eight PTQs and two GPs and by that point, I had been labeled a competitive player. This confused me particularly because I thought all Magic players played in big events. I would take FNMs and other casual events as seriously as any competitive event that I played in and eventually started receiving slack for it. It wasn't until this point that I realized there are many different types of magic players; casual "kitchen-table" gamers, grinders, professional players, etc., and that they each enjoyed the game differently.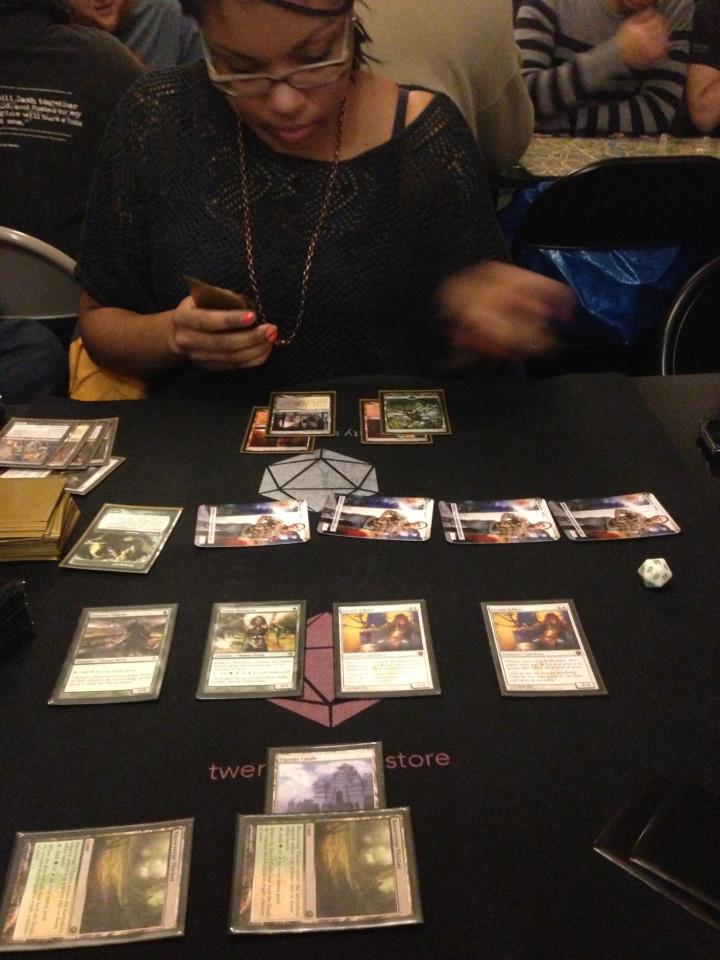 I entered the game as a competitive player and, despite the occasional stressful moment, I continue to play at the level that I fell in love with. The competitive route is the most rewarding for me— it motivates me to get better while feeding that little monster in me that enjoys winning. Lately I've wondered why others choose the path that they do. We all have our unique stories of what got us here and what's keeping us here. Feel free to share yours in the comments and as always, thanks for reading!
Monique Garraud is a Brooklyn native who started playing Magic in 2011. "Grinding It Out" is her weekly take on the trials, tribulations, and joys of being a competitive tournament player. You can follow her on Twitter @MoniqueGarraud.