There's plenty of new information for Magic: The Gathering Arena players who are big into the tournament scene in this week's Arena Announcements. Players have long been looking for some of Arena's digital formats to come closer to Magic's paper formats, and with the release of Shadows Over Innistrad Remastered and its companion Shadows of the Past expansion, both coming to Arena this week, there are tons of cool stuff for players to enjoy.
Tournaments Galore
The Next Arena Open, April 1-2
One Arena Open just ended but the next is around the corner. On April 1-2 you'll have the chance to earn Qualifier Weekend invitations for this upcoming May as well as up to $2,000 for competing.
The April Arena Open will feature Shadows Over Innistrad Remastered Limited events, with a spooky twist for those who aren't prepared. The event will coincide with the featured theme for that week, Fatal Flashback. This means the Shadows of the Past cards will feature cards with the flashback mechanic, giving you the chance to open cards like Bump in the Night, Faithless Looting, and Increasing Ambition.
Explorer Qualifier Events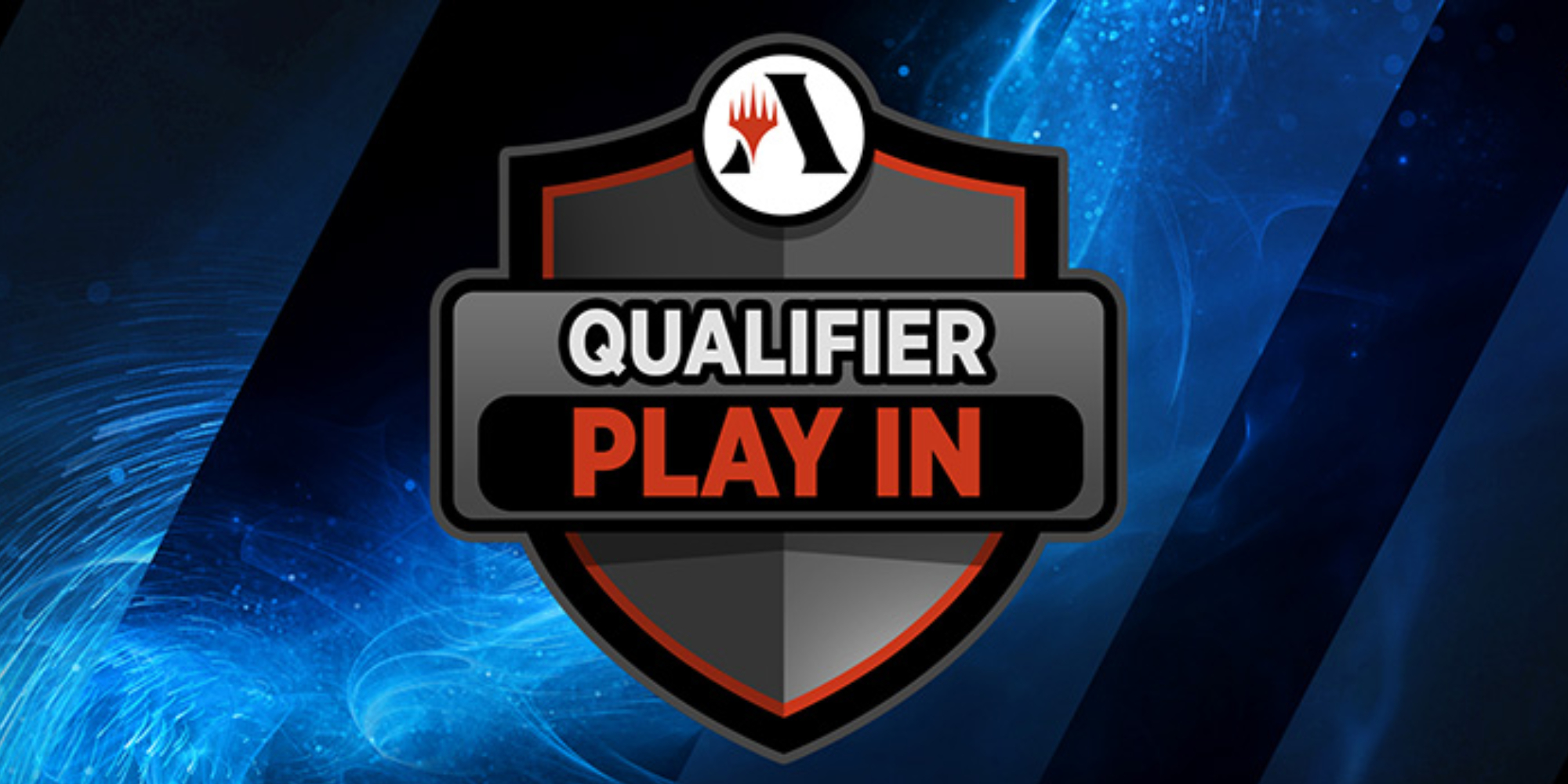 Also starting on April 1 is a Best-of-One Qualifier Play-In event. This event gives players the chance of winning an invitation to April's Qualifier Weekend event later this month. If the Best-of-One event isn't your cup of tea, you can always jump into the Best-of-Three Qualifier Play-In on April 7, though you might be cutting it close to the April Qualifier Weekend starting on April 8.
Both of the Qualifier Play-In events will be in the Explorer format, giving you the perfect opportunity to put those Shadows Over Innistrad Remastered cards to the test.
Shadows Over Innistrad Remastered Refresh
Starting on March 21 Shadows Over Innistrad Remastered events will dominate Arena, and with them are going to be four special events featuring themed Shadows of the Past cards.
March 21–28: Creature Type Terror!

All cards feature or refer to a specific creature type

March 28–April 4: Fatal Flashback!
April 4–11: Morbid and Macabre!

All cards have some sort of sacrifice effect or dies trigger

April 11–18: Abominable All Stars!

The best of the best cards from the set
Upcoming Events
An expanded schedule of events was dropped by Wizards of the Coast, with a list of events extending all the way to the end of April. Friendly reminder that Midweek Magic events had their starting time updated to now start on Tuesday at 2 p.m. PT and end on Thursday at 2 p.m. PT each week.
Midweek Magic
March 21–23: Historic Pauper
March 28–30: Shadows Over Innistrad Remastered Phantom Sealed
April 4–6: Innistrad Constructed (MID, VOW, and SIR sets)
April 11–13: Momir
Quick Drafts
March 17–31: Phyrexia: All Will Be One
March 31–April 14: Kamigawa: Neon Dynasty
April 14–28: Phyrexia: All Will Be One
Premiere Drafts and Challenges
March 10–21: Strixhaven: School of Mages Premier Draft
March 17–20: Historic Metagame Challenge
March 21–April 18: Shadows Over Innistrad Remastered Premier Draft
March 24­–27: Explorer Metagame Challenge
April 6–10: Dungeons & Dragons: Adventures in the Forgotten Realms Premier Draft
April 10–18: Tinkerer's Cube
Ryan (he/him) has been writing about Magic: The Gathering and video games for years, and loves absolutely terrible games. Send him your bad game takes over at Twitter where he occasionally rants about everything from cats to Lord of the Rings.