Shadows Over Innistrad Remastered news make up the majority of information released for today's MTG Arena announcements, with new details on events, available cards, and what players can expect from the release schedule.
Shadows Over Innistrad Remastered
More information has dropped concerning the extra chunk of cards players can find in Shadows Over Innistrad Remastered drafts. These cards are all from the original Innistrad block, meaning you'll find cards from Innistrad, Dark Ascension, and Avacyn Restored. Collectively, the cards in this smaller collection are called "Shadows of the Past."
A complete list of these Shadows of the Past cards can be found here, with a few highlights being Bump in the Night, Faithless Looting, Immerwolf, and Snapcaster Mage. Expect many of these cards to shake up the Historic format since a good number of these cards are very powerful and have been key components in several decks across Modern and Pioneer.
Packs of Shadows Over Innistrad Remastered bought from the shop will also contain Shadows of the Past cards. These cards are also craftable with wildcards so if you don't want to chase down specific cards, you can make whatever you need.
Also revealed at this time is the schedule for the Shadows Over Innistrad Remastered draft and sealed schedule. Each week will is themed and will include a selected number of Shadows of the Past cards depending on the theme of the event.
March 21–28: Creature Type Terror!
March 28–April 4: Fatal Flashback!
April 4–11: Morbid and Macabre!
April 11–18: Abominable All Stars!
Shadows Over Innistrad Remastered drops on March 21 so if you're planning on preordering the bundle you have about a week left before release.
First Look At Lord Of The Rings: Tales Of Middle-Earth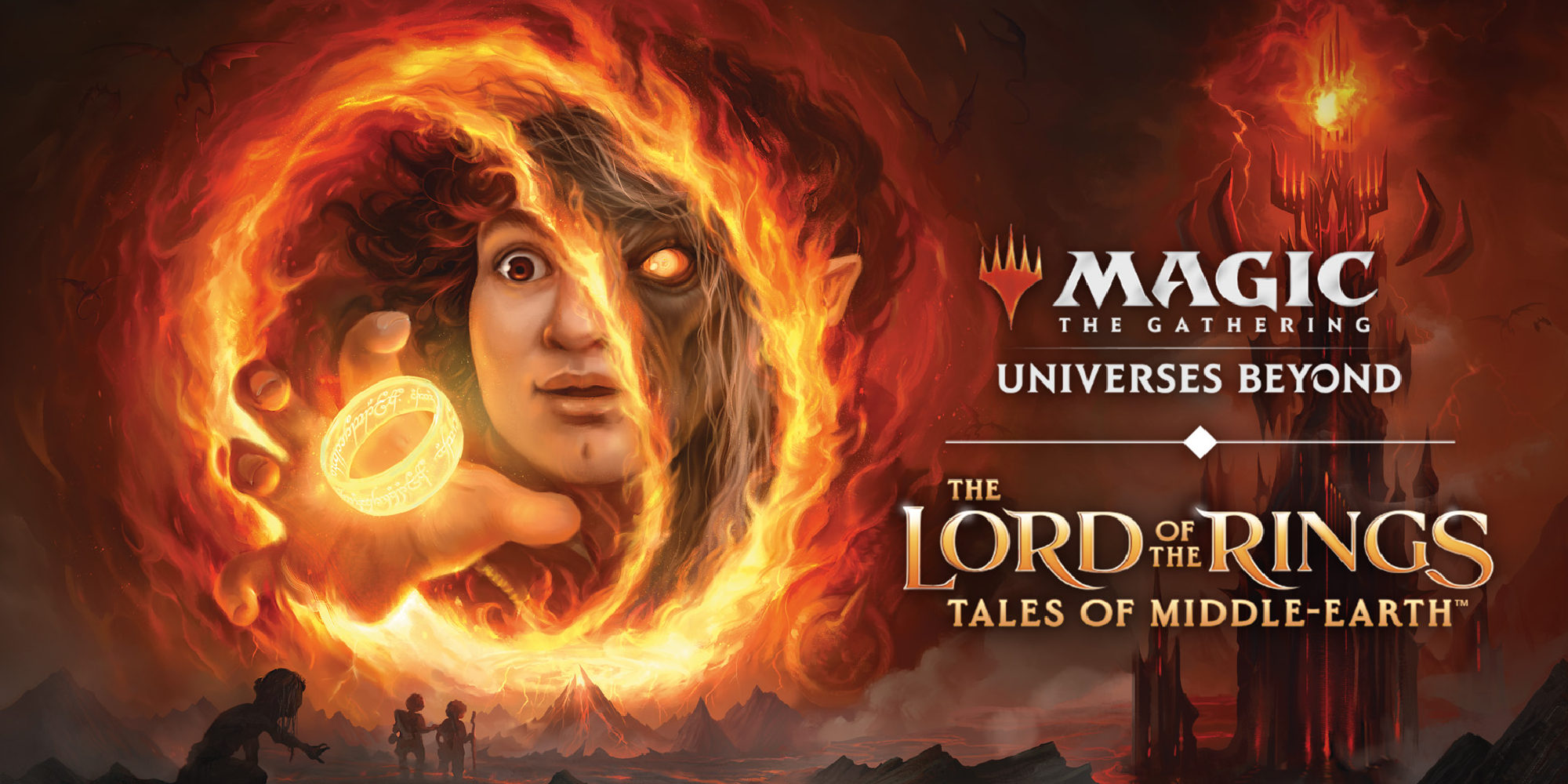 Lord of the Rings fans will want to stay tuned to today's WeeklyMTG as players will be getting their first look at some of the art, cards, and mechanics in the set. While we don't know quite yet what is going to be revealed, a few sneak peeks have made their way online.
So far, Wizards of the Coast has released cards for Gandalf the Grey and The One Ring, as well as the full-art basic lands from the set. You can check out all the revealed cards here and be sure to tune in tomorrow to see all the latest news about The Lord of the Rings: Tales of Middle-Earth.
Arena Championship 2: Electric Boogaloo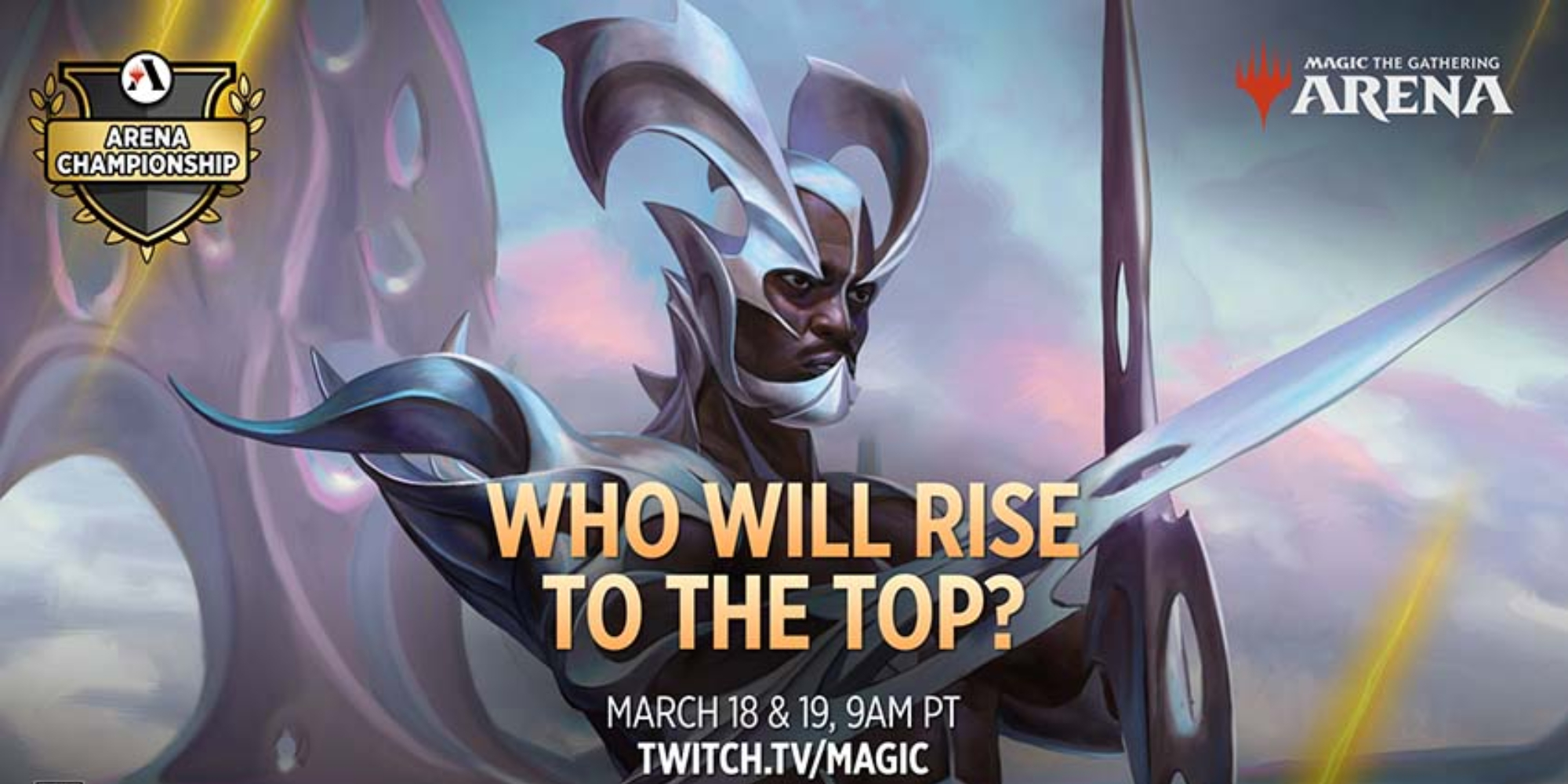 Wrapping up this week's news is this weekend's Arena Championship 2 event on March 18. At this event, invited players will be playing matches of Traditional Historic and Phyrexia: All Will Be One Traditional Draft to climb their way to the top.
The Arena Championship 2 event begins at 9 a.m. PT on March 18 and 19 and will be streamed via Twitch with several high-profile players casting the event.
While not Arena specific, the first chapter of the March of the Machine story is dropping this Thursday so if you're looking for more details on Phyrexia's conquest, that'll be an exciting (terrifying?) look into Phyrexia's victory march.