Welcome to this week's Hipsters Weekly MTG Newsletter. Every Monday, we tell you know what you need to know about the week's most important Magic news. Subscribe here!
We've been hard at work on our newest product, Fantasy Pro Tour, for what feels like forever. After a successful alpha test for Pro Tour Dominaria, we're excited to announce that it's ready for an open beta—just in time for the 25th Anniversary Pro Tour!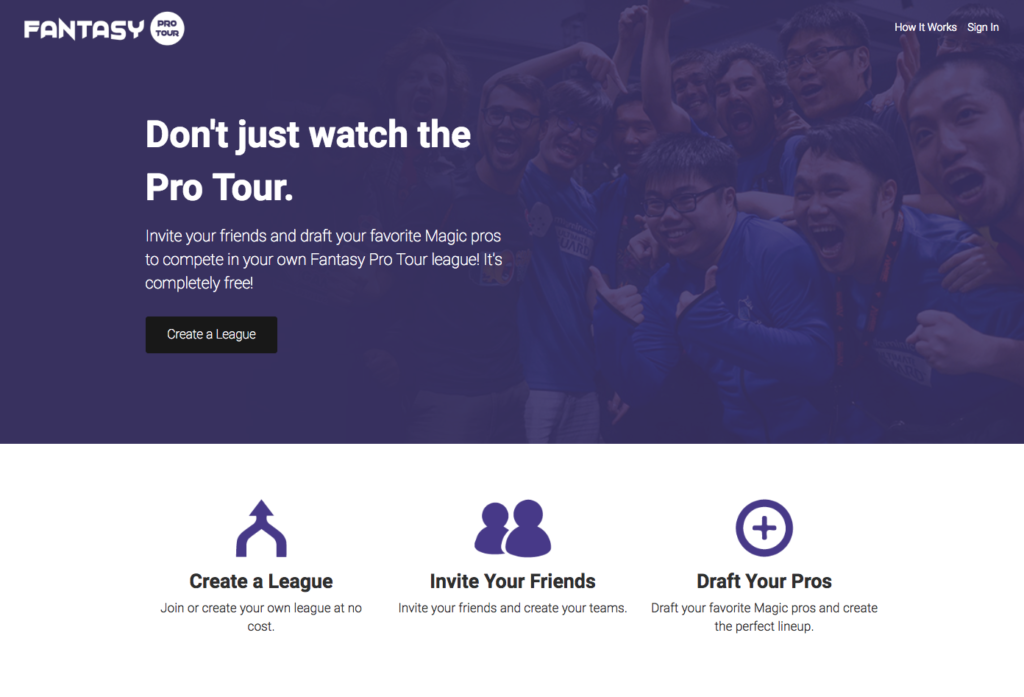 How does it work? I'm glad you asked!
First, sign up and create a league. It's completely free! Currently, Fantasy Pro Tour supports traditional fantasy drafting leagues, so invite your friends, set a draft time, and take turns choosing players to form your teams.
The draft portion of your league has a few cool features (with more on the way!). You can research your team by looking at how well they've performed at previous Pro Tours, and then star your favorite pros to create a shortlist you can draft from. (Though this is a team Pro Tour, you'll be drafting individual players.) While the draft is "live," there are currently no pick timers, so you can draft at your leisure.
Once you've drafted your team, your players will earn 3 points for every match win, 1 point for every draw, and 0 points for every loss. Players that make the Top 8 of this event will receive 3 bonus points, plus 3 more points for every match they win in the Top 8. The team with the most points wins the league.
I've played Fantasy Pro Tour for a few Pro Tours now and it's a great way to add another level of excitement to your experience watching the best Magic players in the world.  It's completely free to play, so create your league now!
Don't hesitate to reach out if you have any questions using Fantasy Pro Tour. Make sure to follow us @fantasyprotour and we'll do our best to help you out!
Thanks for reading!
Your friendly neighborhood robot,
David McCoy (@dmccoy)
Thanks for reading this edition of the Hipsters MTG Newsletter! Don't forget to subscribe here!