The first event of the 2017-18 Pro Tour Team Series is in the books and that means it's time to scrutinize the performance of every single team that came to play! Last week ahead of the tournament I previewed all 37 clubs and ranked them based on their 2016-17 performances. Now let's see how that all turned out.
3 Biggest Surprises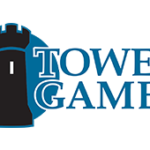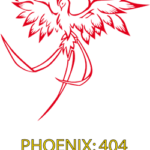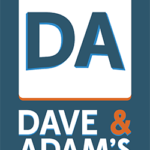 I had all three of these teams in the "Arizona Fall League" which is to say I didn't think too highly of them. However, Tower Games (40 points), Phoenix: 404 (34 points) and Dave and Adam's (33 points) all showed up to play at Pro Tour Ixalan with the former two clubs each putting a player in the top 8 and the latter club with a player in the top 16. An impressive 50% of these team's players made the day-two cut.
3 Biggest Disappointments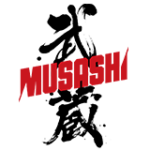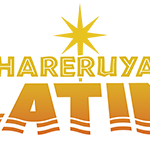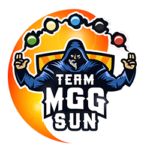 Musashi (30 points) came into Pro Tour Ixalan as the defending team series champions and then only had two players finish in the top 100 with Kentaro Yamamoto finishing in 9th. Yuuya Watanabe, ranked 9th in the world, and Ken Yukuhiro, ranked 25th in the world, missed the day two cut.
Hareruya Latin (24 points) had high expectations coming into the Pro Tour and even had five players make the day two cut. However none of their team members managed to finish better than 10-6 for the weekend.
Metagame Gurus Sun (18 points) had a strong lineup coming into this weekend but fell short when half their team missed the cut for day two and only Matthew Severa won more than eight matches in the event. They'll have an uphill climb to get back to where they want to be.
3 Least Surprising Performances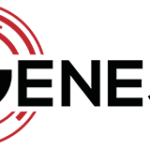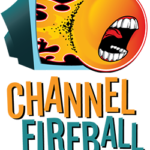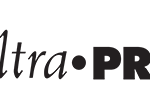 Almost everyone had Genesis (52 points), ChannelFireball (51 points) and Ultra Pro (50 points) in their top tiers of teams and they did not disappoint. All three teams had competitors finish in the top 16 with Genesis and CFB putting players in the top 8 and Ultra Pro featuring two top-16 competitors.
With these teams securing top spots early on, it isn't hard to imagine them running away with the team series before we get to Pro Tour 25th Anniversary, much like Musashi did last season, but there's still plenty of Magic to be played between now and then at Pro Tour Rivals of Ixalan and Pro Tour Dominaria.
3 Biggest Question Marks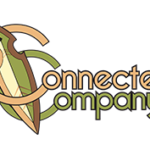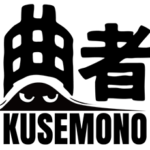 Connected Company (31 points) is a team a lot of people were rooting for coming into Pro Tour Ixalan. With Raphael Levy on the sidelines for the birth of his son, all five members of the team made the day two cut. However, only Tomoharu Saito and Andrea Mengucci finished in the top 100 of the event with 11-5 finishes while Calcano (9-6-1), Dezani (6-9-1), and and Dominguez (6-10) fell short of expectations. Will they be able to bounce back for Pro Tour Rivals of Ixalan?
Kusemono (26 points) also had big expectations featuring some of the top names in Japanese Magic. They had five players make the day two cut but then four of them finished 9-7 with only Toru Inoue reaching the 11-5 mark. If they don't improve they'll soon be out of the running for a top spot.
Lastly, team EUreka (24 points) had five players make the day two cut and three of them finish in the top 100 but none of them reached the 11-5 mark leaving them in 20th place in the team series standings. Similar to Connected Company and Kusemono, they're on the edge of greatness and sitting on the sidelines watching the rest of the top teams compete without them.
Rich's Best Team of Pro Tour Ixalan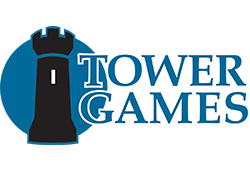 I know it would be easy to pick one of the top teams for this honor, with Genesis's Seth Manfield securing the title, or ChannelFireball's dominant day-one finish. However, I want to give this honor to Tower Games. In the 2016-17 Pro Tour season, the six members of Tower Games, combined for 25 total pro points. At Pro Tour Ixalan they nearly doubled that mark with 40 total pro points.
A lot of credit goes to Sam Ihlenfeldt who finished in the top four of the tournament, but I also want to recognize Daniel Weiser who finished in 85th place with a 10-6 record, as well as Matt Sikkink Johnson, Alex Johnson, and Scott Markeson who all made the day two cut and finished 9-7 at the event.
The challenge now however is going to be whether or not the members of Tower Games can secure invitations to Pro Tour Rivals of Ixalan. Ihlenfeldt will definitely be there, but the rest of the team faces an uphill battle. If their preparation for Pro Tour Ixalan is any indication, I have a feeling we'll be seeing more of this squad this season.
Rich Stein is excited that the 2017-18 season is finally underway and is looking forward to an amazing year of tournament. coverage.