It might seem like Phyrexia: All Will Be One has only just been released but it's already time to prepare for March of the Machine in Magic: The Gathering Arena. There's a ton of tournament information packed into this week's announcement, along with a fun Unfinity tie-in and a quick teaser into April's ranked rewards fill out this week's announcements.
There are some quick changes coming for new players that will affect more experienced players as well. A new event called Starter Deck Duels is being added to the game to help teach new players how to play Magic better. There will also be a new tier of ranked play called Spark Rank that new players will have to battle through before getting into ranked play.
Players who don't need to go through Magic's basics can skip the tutorial by going to the "Adjust Options" icon on the top right of their screen. Then, on the "Account" page select the "Skip Tutorial" option and you'll be able to skip right through it.
March Of The Machine Preorder Bundles
Three bundles are available to players who are looking to preorder products for March of the Machine, each one centered around a different planeswalker. You have your traditional pack bundle as well as two Planeswalker-specific ones, all at different price points depending on how much players want to spend.
Chandra Bundle ($49.99)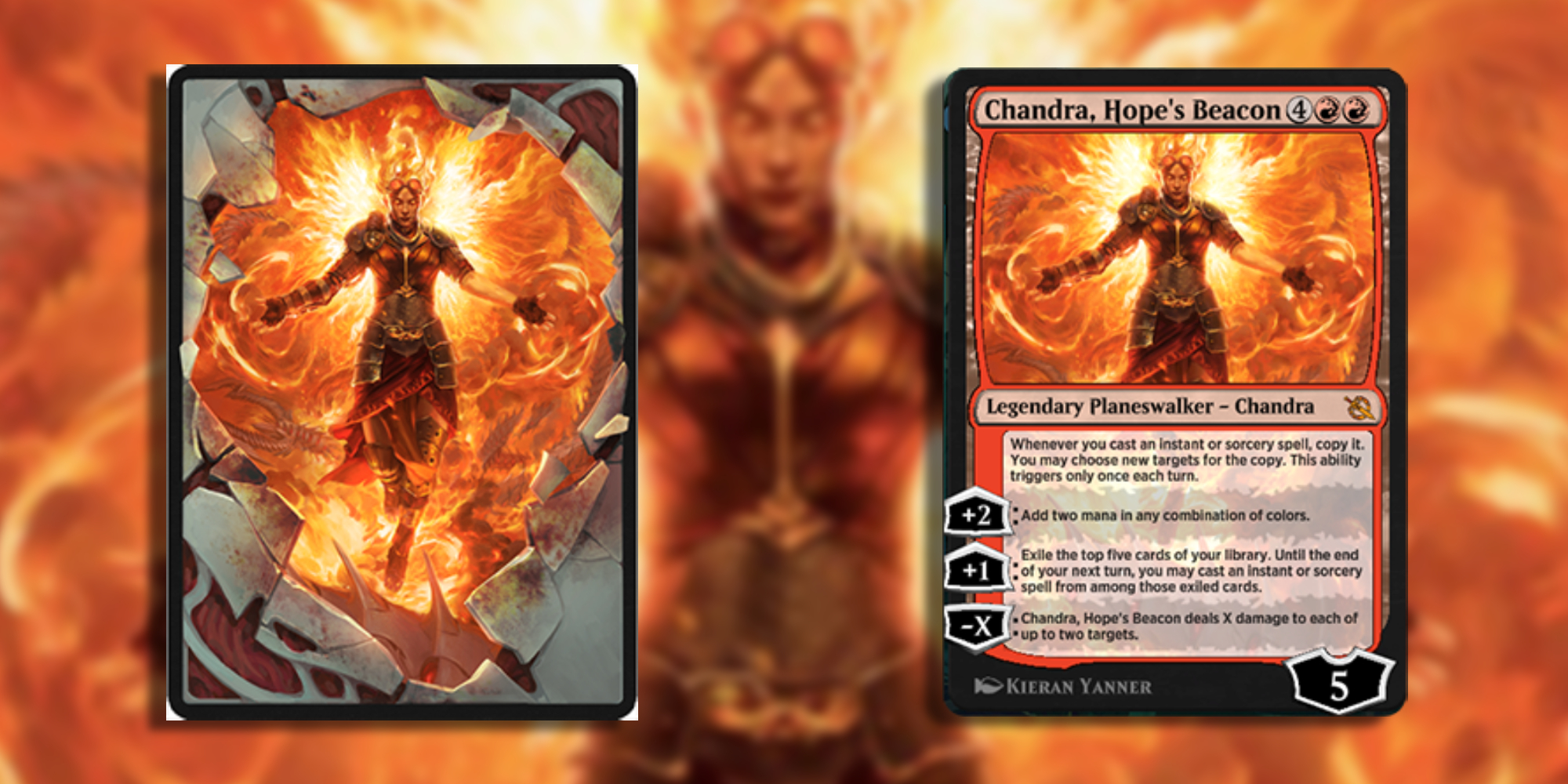 The Chandra Bundle is the average pack bundle, which includes:
Wrenn Play Bundle ($24.99)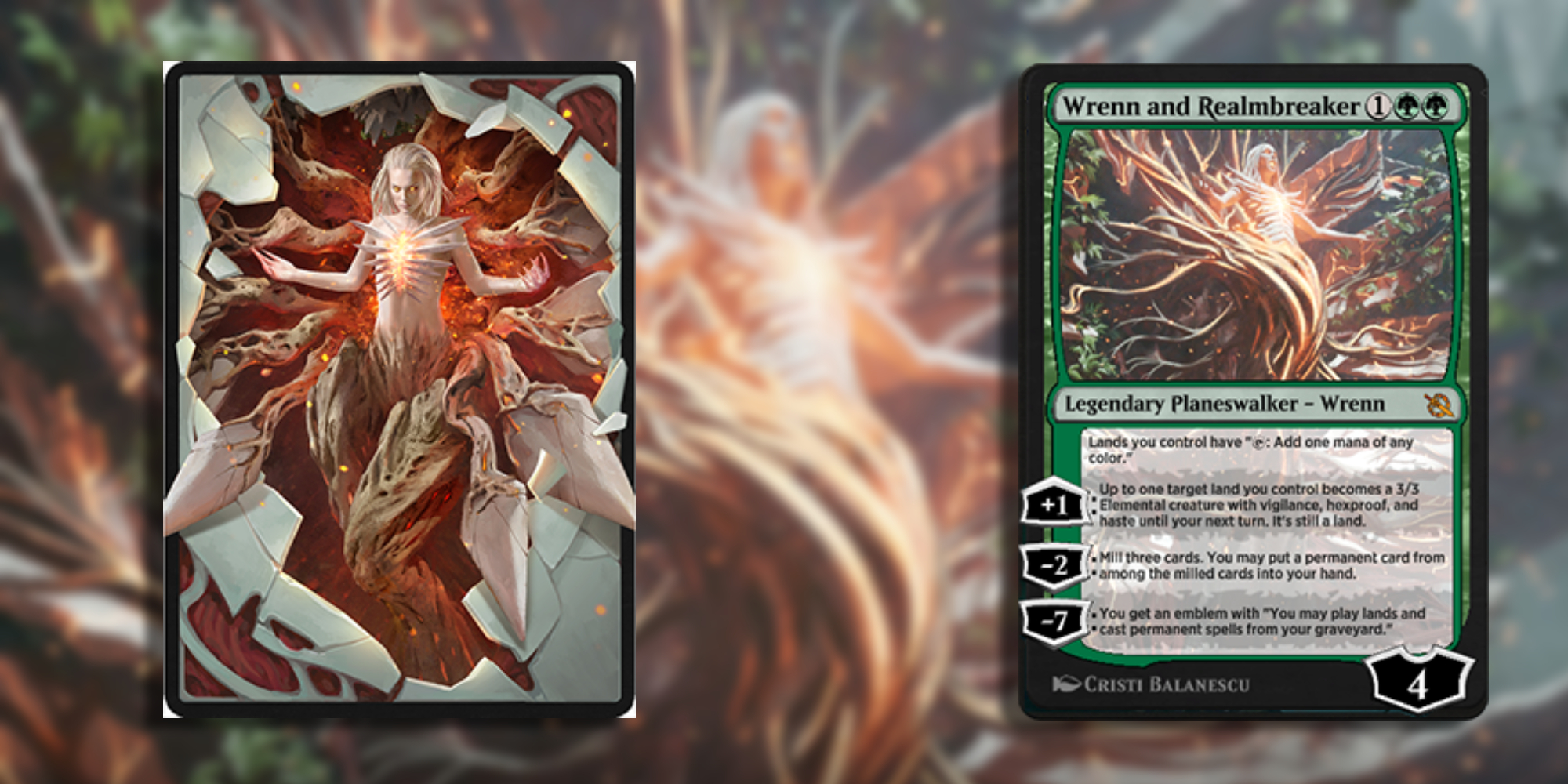 The Wrenn Play Bundle is more for players who are draft and sealed focused, but also want some fun stuff to play with.
Elspeth Pass Bundle ($14.99)
The Elspeth Pass Bundle doesn't have a lot of details to go on quite yet but is focused on the Mastery Pass for March of the Machine.
All the bundles will be available starting March 28 with some items available when you purchase the bundle with the rest available on April 18.
Tournaments And More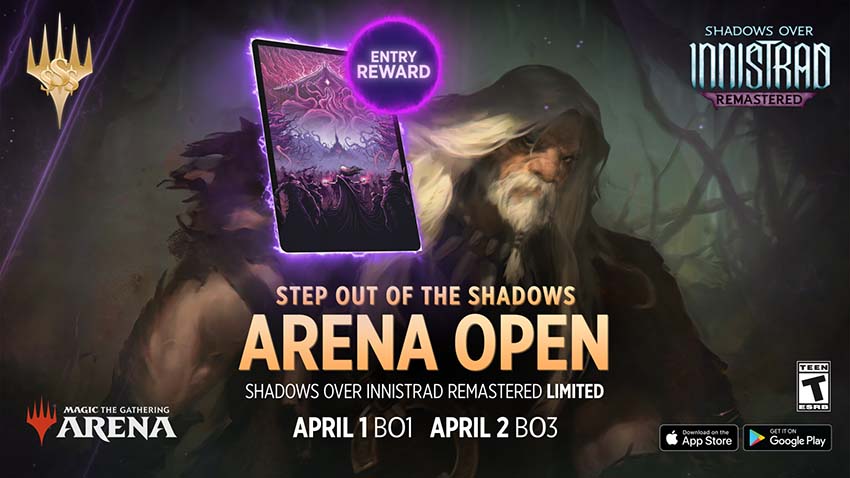 Arena Championship 3 is nearing closer and if you're looking to qualify you'll need to compete.
April 1: Qualifier Play-In

Format: Explorer
Top players earn an invite to April 8 Qualifier Weekend

April 1 – 2: Arena Open

Format: Shadow Over Innistrad Remastered Limited with Fatal Flashback
Top players earn up to $2,000 and invite to May 13 Qualifier Weekend

April 7: Qualifier Play-In

Format: Explorer
Top players earn an invite to April 8 Qualifier Weekend

April 8 – 9: Qualifier Weekend

Format: Explorer
Top players earn an invite to Arena Championship 3
For players who have been enjoying the Shadows Over Innistrad limited events, the Shadows of the Past theme is changing starting March 28. The selected cards are moving from specific creature themes to a flashback theme called Fatal Flashback. These cards will be featured until April 4 when they will then change to Morbid and Macabre! and then Abominable All Stars! after that.
Unfinity Events, Kinda
Certain local game shops will be hosting pop-up events from March 31 to April 2 called Acorns in April. You'll need to use the Magic: The Gathering Companion app to join the event, and if you do, you'll receive a Space Beleren sleeve about a week later.
Unfortunately, there is no mention of Unfinity cards coming to Arena but we can hope.
Midweek Magic, Drafts, and Other Events
Midweek Magic:
March 28–30: Shadows Over Innistrad Remastered Phantom Sealed
April 4–6: Innistrad Constructed (MID, VOW, and SIR sets)
April 11–13: Momir
April 18–20: Jump In!
Quick Draft:
March 17–31: Phyrexia: All Will Be One
March 31–April 14: Kamigawa: Neon Dynasty
April 14–28: Phyrexia: All Will Be One
April 28–May 12: March of the Machine
Other Events:
March 21–April 18: Shadows Over Innistrad Remastered Premier Draft
March 24­–27: Explorer Metagame Challenge
April 6–10: Dungeons & Dragons: Adventures in the Forgotten Realms Premier Draft
April 10–18: Tinkerer's Cube