EVO is in a very interesting spot this year. It's the first time it'll be run offline in over two years, and it's also featuring a number of games that are both sunsetting, and debuting for the first time. There are so many games to touch on, that it would take too long to lay them all out, but there are quite a few to watch out for, as both a competitor, and a casual viewer.
Skullgirls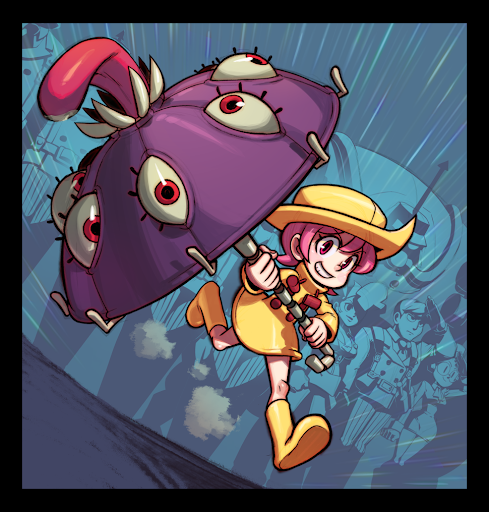 It's about time!
Skullgirls is a decade-old game, but boasts the best netcode out of any fighting game, one of the better viewing experiences at the high level, and is the epitome of having been through it all. The history of the game is tumultuous, to say the least. But it has prospered and bloomed so much, especially during 2020-202—from beginner tournaments bringing forth new competitors, to recent live events like Combo Breaker showcasing the world's best.
Skullgirls is a true team fighter with incredibly fast paced action that will definitely be worth a watch this year.
Players to watch: Dekillsage, Sonicfox, Penpen, WingZero, CloudKing, Triviality, Swiftfox-Dash
DragonBall FighterZ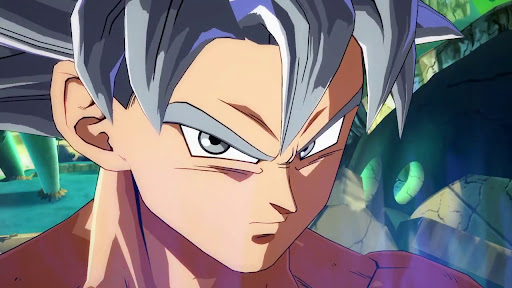 The game that started it all for me is still going very strong, and year four will prove to be a very important year for many players. There was a recent patch that brought down the game's newest character, Android 21 [Lab Coat], to a "reasonable" (still incredibly strong) level. This comes after a small period of her being banned from tournament play.
The main focus of this game of late has been the rivalry between the US and Europe. For the past year, they have gone back and forth in tournament sets and exhibitions, and the play has been so high level, that it's too hard to call who may take the event down. This is more the reason to watch, as the margins are razor thin, and the stories are too compelling to miss.
Players to watch: NitroNY, Zane, WaWa, Fenritti, Yasha, LegendaryyPred, Shanks, Kayne
Guilty Gear: Strive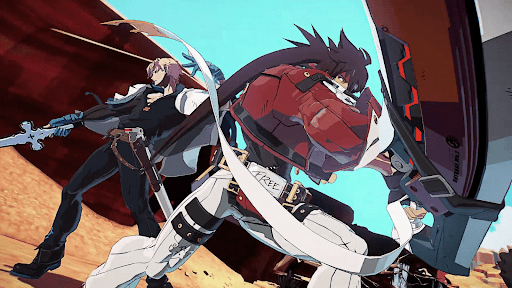 It almost feels like it's been forever since Strive has been released, but this is actually the first offline EVO for the world renowned 1v1 fighter. There are quite a number of stories that you may or may not have heard about going into this year, especially among international play. South Korea in particular is looking very strong, and while the US certainly is no slouch, I expect a ton of players we may not have seen before make big splashes this year.
Players to watch: Jonathan Tene, Razzo, Hotashi, Daru-Ino, Kazunoko, NitroNY, UMISHO, LostSoul
Street Fighter V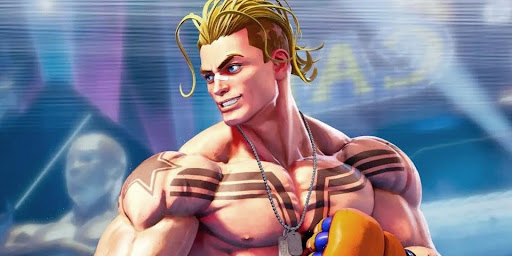 This will likely be the very last year Street Fighter V will be at EVO. With SF6 on the horizon, this is the last chance for many players to prove that they are among the best, if not the best. I fully expect much of the US to make a big splash, but there are still so many killers from EVO's past ready to take the throne if we aren't careful. One of the longest reigning franchises in fighting game history will continue its legacy, but this saga will definitely close with a bang, especially when international play is involved.
Players to watch: Punk, iDom, NYCfurby, ProblemX, RobTV
The King of Fighters XV

Yet another game making its EVO debut, KOF XV is going to be a hell of a show. The 3v3 elimination style fighter is known to boast some of the most broken talent coming out of South America and Mexico in particular, and this game is my game to watch for exactly that. Players that you have never seen before will come out with some incredibly wild teams and gameplay, and we can all but watch the performance.
It's not that I think the US will do poorly; quite the opposite, even. I do expect South America and Mexico to continue to solidify their reign as the best in the world in KOF, just as they've always been.
Players to watch: Yurikov, CoachSteve, ArslanAsh, literally all of Mexico competing.
Tekken 7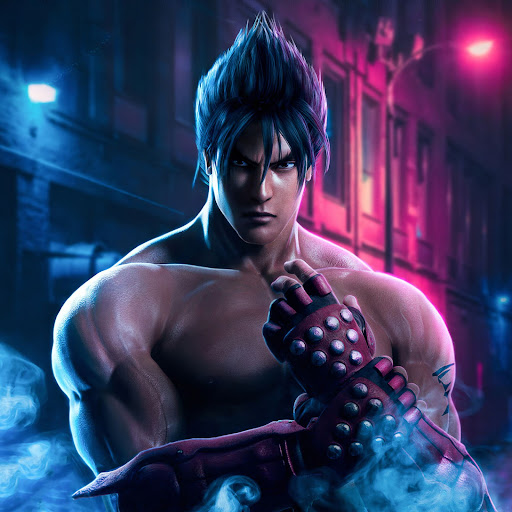 And lastly, some good ass Tekken. We say that for a reason; the game is, in my opinion, the gold standard for professional play on a big stage. You may not know everything about the game, but you will appreciate just how high level every single decision, play, and move is. This year is a lot more of the same, but not many would have it any other way. This is yet another game where Korea and Pakistan in particular are incredibly strong in, but I expect a resurgence in the US this year.
Players to watch: Cuddle_core, Knee, Arslan Ash, SuperAkouma, JDCR
This year's EVO is going to be so packed with ridiculously high level play. It's a shame I won't be able to partake in it, but I'll definitely be cheering on my training partners and friends as they head over to Las Vegas. EVO 2022 begins Friday, August 5th, until Sunday, August 7th.