This will be the last article I write under the Ensnaring Cambridge moniker. I'm going to start a new series next week, still on Hipsters of the Coast, with a more refined focus, specifically on Modern.
I've been writing Ensnaring Cambridge articles for more than two years now, since July of 2013. Initially I wanted my articles to read like Jon Corpora's fantastic series "52 FNMs" where I would play constructed every week, switching decks every month or so and writing about my experience. The name came from the fact that I was playing most of my games in Cambridge, MA. I wanted the series to have some local flavor and help differentiate my column from those of the other Hipsters' writers who were playing out of Brooklyn, NY.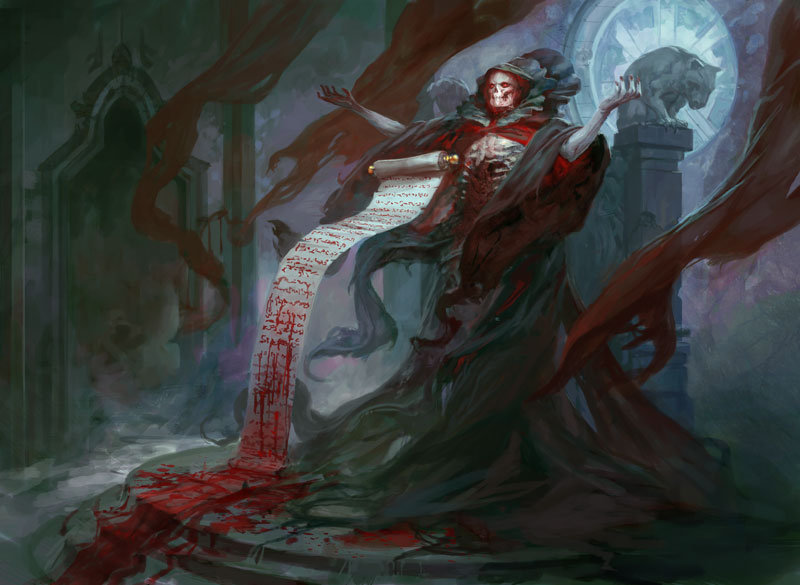 My early articles featured an introduction to a deck, pictures of my opponents, a rundown of what happened during the match, my sideboard plans, and my thoughts on improving the deck. The problem with this format is that it's unwieldy. I regularly wrote over 2,500 words per column. Each article would take eight hours of me sitting down at my computer. While I enjoy longer articles, and don't mind sitting down to write, I found it really difficult to keep that format interesting. Writing about individual games is really fucking hard. A lot happens in a game of Magic, life totals change, hand sizes fluctuate, combat happens, and board states become complicated. Even with pictures helping to detail the action, it's time consuming to write that much and pretty boring to read. This is why I have grown to dislike tournament reports after writing so many of them. It's more helpful, and infinitely more interesting, to explain what was learned as a result of playing than detail the nitty gritty of the games themselves.
I kept up this style for quite a while before getting burnt out. I started to do MODO videos, wrote deck primers, and even offered up some ill advised financial advice. Ensnaring Cambridge became an outlet for all of my Magic related endeavors. If I played a Sealed PTQ I wrote about that. If I went on vacation with my family and played EDH with my little brothers, I wrote about that. If I was on a nostalgia tear and wanted to write about D2: The Mighty Ducks 2, well I wrote about that too.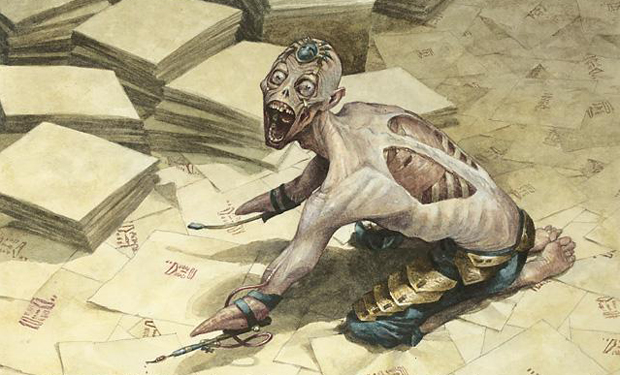 While having an open form to write about whatever on my mind was less time consuming and more natural for me, it didn't really help me get any better as a Magic player. Writing for me is a way to synthesize my ideas; a means to neatly gather up data and present it in a way that is consumable. Instead of analyzing match-ups, sideboard plans, and individual card choices, I found myself just trying to summarize my experiences. While I was no longer trying to include the minutiae of in game interactions, I kind of found myself at the other end of the spectrum, writing vaguely about a weekend of Magic. What I'm trying to say is that with Magic writing, you need to hit somewhere right in the middle. The article needs to be readable, not overly dense, but include specific information that is useful to other players. I don't think I was doing that consistently.
So my solution is to start a new column with a new focus. I'm going to write about Modern exclusively. Ensnaring Cambridge was a hodge podge of information about a bunch of different formats, a personal journal, with a smattering of social commentary. My new column, Modern Times (unless you have a better name!), will attempt to break down Modern decks, discuss individual card choices, and suggest sideboard plans. I hope to do this in a way that is informative, experience based, and readable. I know there is not a lot of room for this kind of commentary outside of the Pro Magic community, but I will do my best.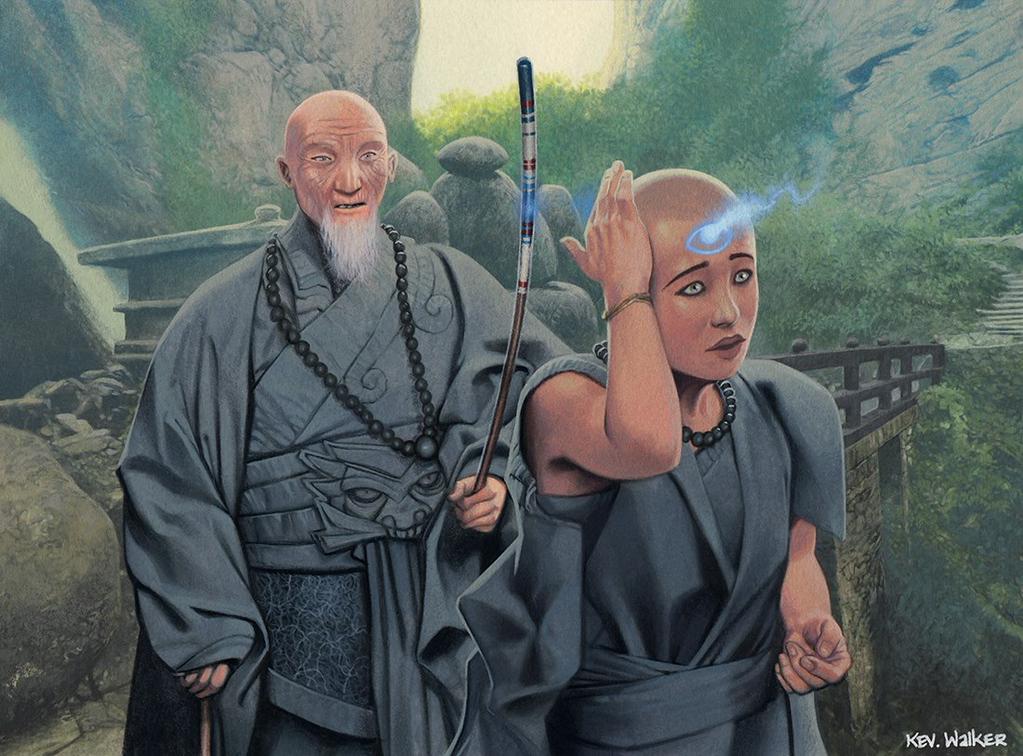 Since I'm wrapping up Ensnaring Cambridge, I wanted to do a retrospective and link a few of the articles I'm proudest of.
In terms of Magic, Shawn Massak is a Modern enthusiast, with a penchant for tier two decks, counterspells, and pre Eighth Edition frames. In terms of life, Shawn lives in Brighton, MA where he works as an employment coordinator for people with disabilities, plays guitar in an indie-pop band, and spends his free time reading comics, complaining about pro-wrestling, and wishing his apartment allowed dogs as pets.