It was a wild week in the Magic community with the announcement of two player suspensions from the SCG tournament circuit. Notable philanthropist savage cheater Alex Bertoncini was served three years for being himself. Trevor Humphries, on the other hand, was served four years for intentionally manipulating his opponents' decks while shuffling. But, was justice served?
Justice Served for Cheating
I have a confession to make. By day I am a humble software developer writing code and attending meetings in a fashion not dissimilar from Dilbert. By night however, I am a notorious underground dojo KEYBOARD cagefighter. You're probably scratching your head wondering what the heck that even means. Until this past week, our kind was a secretive and well-hidden group. That was until Trevor Humphries decided to blow the lid on our cage-fighting ways.
You see, those of us in the Underground Dojo have had a long-standing feud with people like Trevor Humphries. We're jealous of his success. We're envious of his good looks. We long for the fame and fortune that comes with being an occasional victor on the SCG Open circuit. Instead, all we have is our keyboards, and our mothers making us dinner, and our dimly-lit basements. And one more thing…
We have Reddit.
On many levels the internet has always been a driving force behind the Magic community. From the early days of (ironically) the Dojo and the Sideboard through the modern era of Magic Online, detailed meta-games, and secondary market sites, the community and the internet are deeply connected. One of the foremost gathering points of this community is www.reddit.com/r/magicTCG, home to over 100,000 players.
One of the more recent developments within Reddit's community is the outing of supposed cheaters. The formula is pretty basic. Someone posts a video link of coverage of a recent tournament. Accompanying the video will be a name, a time-stamp, and an accusation. From there, it's up to us, the underground dojo KEYBOARD cagefighters to decide whether or not the accused party is innocent or guilty.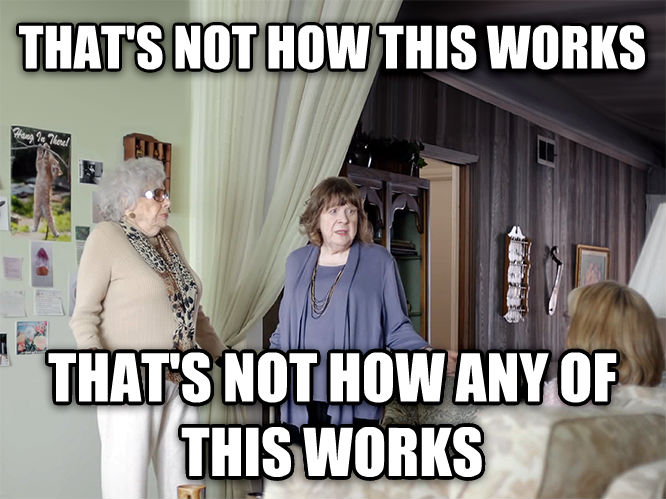 That's not what's supposed to happen. Players suspected of cheating need to be reported to judges and investigations need to be handled at the highest levels of the DCI. Reddit is not judge, jury, and executioner. While it's valuable for the judges to have us cage-fighters to help gather evidence, it's not valuable for Reddit to be a staging ground for witch hunts, such as one conducted this week for Jared Boettcher despite him being cleared by the DCI.
Trevor Humphries cheated. He was caught cheating on camera. He has no one to blame for his four year suspension but himself. Still, he decided to call out the online community as the source of his downfall. While the community of the Underground Dojo is not responsible for Humphries suspension, we need to be careful about what we share online before another witch hunt results in burning witches.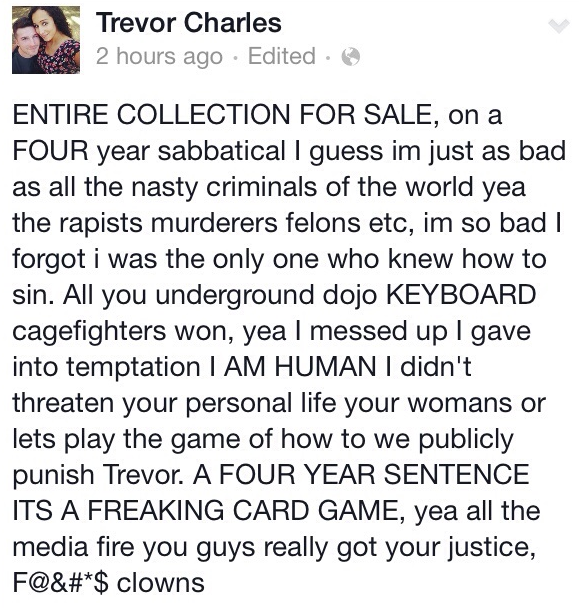 Pro Tour Update
Grand Prix Stockholm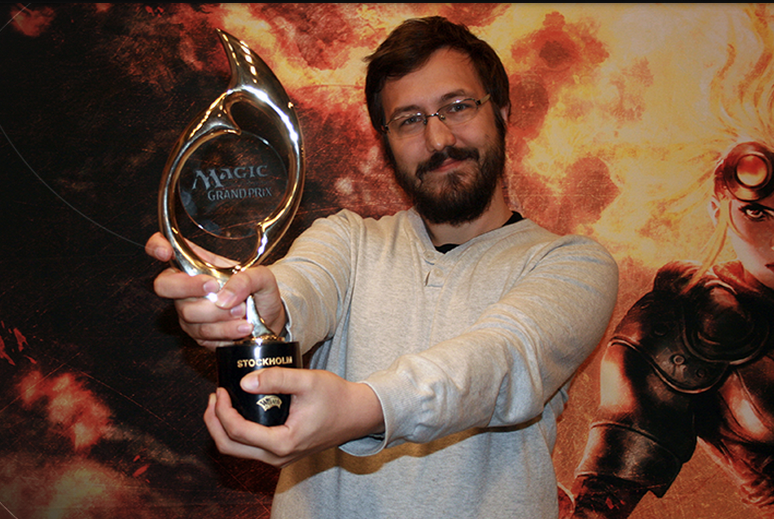 Grand Prix Stockholm was the first European major event following Pro Tour Khans of Tarkir. After the Pro Tour and Grand Prix Los Angeles, Abzan decks ruled the metagame. That didn't deter the European players from showing up to the Swedish capital with a variety of competitive decks. Only a single Abzan deck made it to the final tables which looked like this:
1x Abzan Midrange
2x BG Enchantress
2x Jeskai Wins
1x Temur Monsters
1x Sidisi-Whip
1x Red Deck Wins
Now that's a diverse metagame. In the end it was Slovakian former national champion Matej Zatlkaj who won the whole thing with Jeskai, defeating Temur Monsters in the finals to take home the trophy. He also faced down Abzan in the semifinals and Enchantress in the quarterfinals, providing for a highly entertaining top 8 from Stockholm.
Meanwhile, only two ranked pro players were in attendance. (10) Stanislav Cifka barely made it to day two with exactly a 7-2 record, but only picked up a single match point on day two. (5) Ivan Floch finished the first day with a 6-2-1 record, just missing the cut. Martin Juza, formerly a ranked player, finished in 22nd place, and could start working his way back to the top.
Top 25 Rankings
Off the heels of Grand Prix Los Angeles we saw a bit of movement in the lower rungs of the top ranked players in the world. Brad Nelson returned to the rankings by securing the 23rd spot off the back of his performance in LA, knocking Andrew Cuneo out. A lot of players moved up or down by a few spots but the top 12 spots remained unchanged. Ivan Floch and Stanislav Cifka did not have strong performances in Stockholm this week, but former top-ranked pro Martin Juza finished in 22nd. It will be interesting to see if any of them make a move next week.
The Quick Hits
Lens of Clarity's artwork surprisingly sits very well on a desktop. The lens and tiger are prominently featured on the right-hand-side while the flaming trail is hidden behind all my desktop icons. Good selection. As far the actual artwork it's a nice departure from the colors we've been seeing lately. Red has not been prominent in a wallpaper for a while now, so that's a nice change.
Grade: B+

The Week Ahead
Next weekend brings us a double-header of Grand Prix action with tournaments in Nashville, TN and Santiago, Chile. The former will feature Khans of Tarkir limited while the latter brings us the latest and greatest Standard action. With the results from Stockholm in the books (see above) we'll see if there's any changes to the format in Santiago this weekend. For more information on GP Nashville check out http://www.gpnash.com/ and likewise you can check out http://www.grandprixchile.com/ for more info on GP Chile. Coverage info has not yet been announced, but I expect one or both events to have streaming coverage somewhere on the internet.
What We Learned is a weekly feature here at Hipsters of the Coast written by former amateur Magic Player Rich Stein, who came really close to making day two of a Grand Prix on several occasions. Each week we will take a look at the past seven days of major events, big news items, and community happenings so that you can keep up-to-date on all the latest and greatest Magic: the Gathering community news.