Hello Gentle Entities and Anise Soaked Antagonists,
This last week was an important one for earthly planeswalkers as the last of the Magicon 30 events was held in Las Vegas this week.
The World (Earth) Championships this weekend with over 100 planeswalkers competing together for the local title! You will be able to find all the wondrous and ponderous collections of cantrips in contention here;
https://magic.gg/events/magic-world-championship-xxix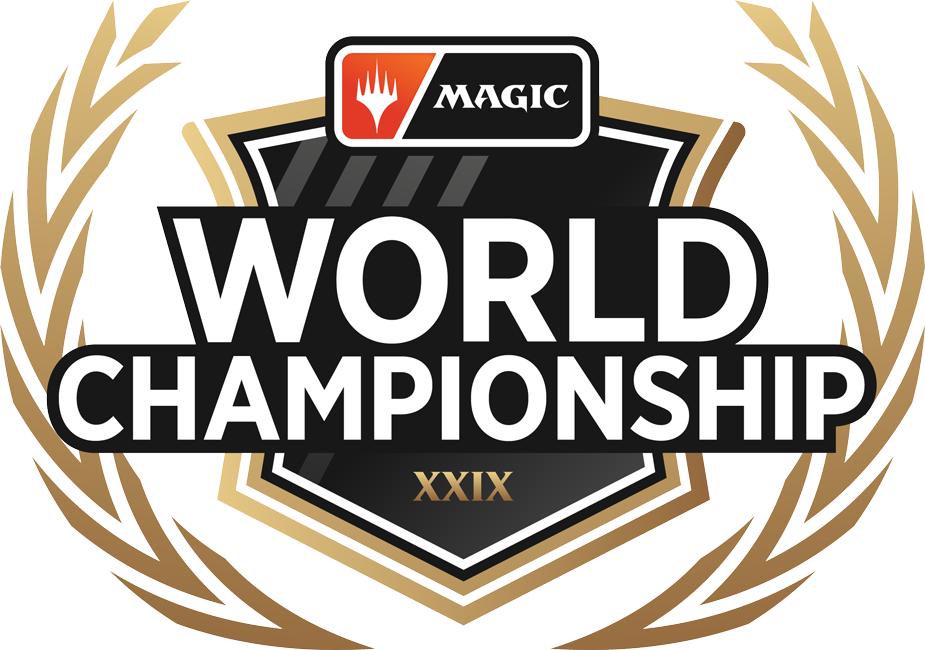 I hope all of the competitors partook in merry battle and look forward to the many stories they are sharing upon their return!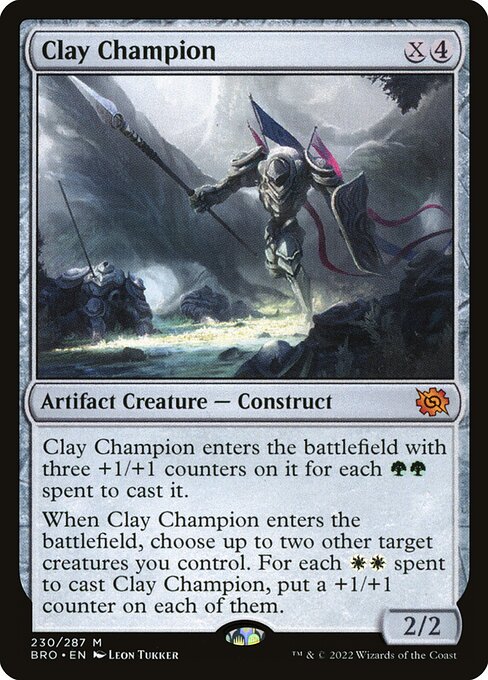 Our correspondents today have questions far closer to our hearths, concerning questions of more domestic matters and manners. We shall  be discussing the details of inviting adults sans offspring and  tailoring the number of tutors one brings to a table.
As this is our thirty-fifth column, we at Mizz Mizzet's School for Complicated Lifeforms would like to remind you that we answer between 1-3 letters from our interrogative entities across the multiverse each week.
If you missed our initial column, you may peruse it at your leisure at this location.
---
Content Warnings
Mizz Mizzet's Guide to Magical Manners is pleased to provide Content Warnings, given that solving bad behavior often means describing bad behavior.
---
Dear Mizz Mizzet,
If I want to invite a couple over to play some board games, and they have kids do I have to invite the children too? My home was never set up for kids and no one would get to focus on the activity if we were all watching the children. 

If it's acceptable to not invite children, what's a good way to do it if we don't hate kids but just don't want them in our house?

Empty Nest
---
Dear Empty Nest,
It is always appropriate to set the environmental requirements for one's own abode. Accommodations for one's dearest entities or tolerated relations are not obligatory and it is not necessary for you to change those aspects of your own home unless you desire to. Having established the reasonable expectation of your domain it is therefore simple to say "We'd very much love to have you and your nestmate over for an evening, but our home is not spawn-safe so it would be adults only – is that something you would be interested in?"
This invitation will either be met with relief "Oh yes we would love a grown up get together!" or perhaps they might demur;  "I'm afraid we cannot leave our fledglings at their tender, highly edible, pre-flight, and fire breathing ages."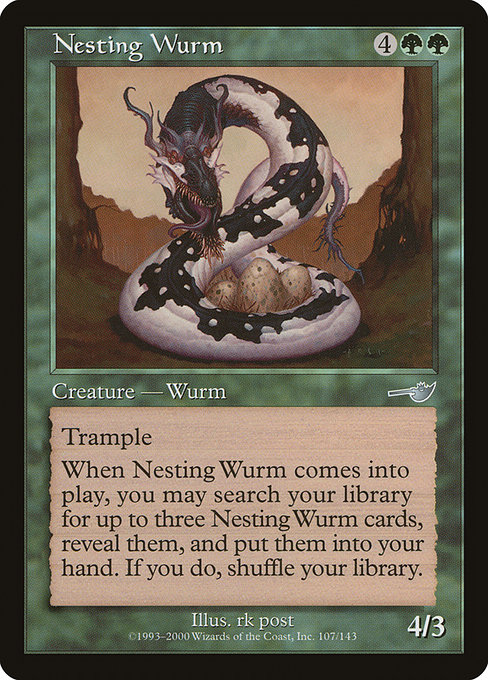 If the conversation continues in such a way that your invited guests can express what their concern is, you may then offer to ease that concern if you are particularly eager for time together. If you are willing to enable the visit, and know the couple well you may anticipate such needs. Having a plan  to offer in place before you extend the invitation will be key. "Oh I do know how difficult it is to get time for ourselves when our young are so newly hatched. I have a local hedgewitch that cares for my siblings' spawn and is quite clever with pyrotechnic cantrips  to keep them entertained and fully certified in bellows based heating systems for the fledgling's beds. If you'd like to interview her we'd be happy to cover the cost of the babysitter since we are the ones unable to host your offspring!"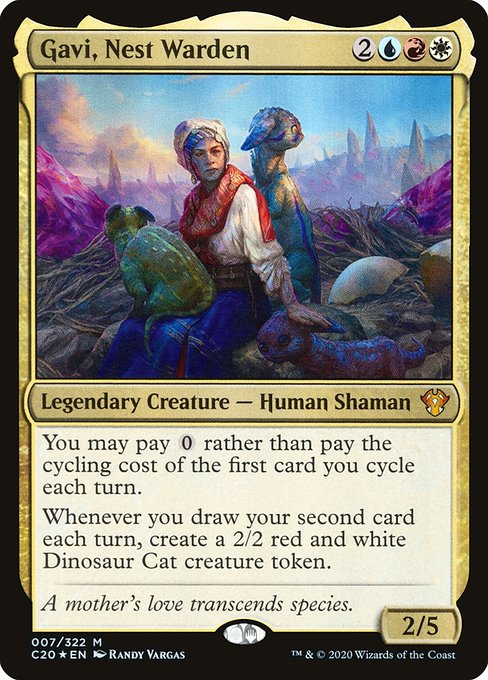 The other possibility might be the parents are not really willing to leave the sprouts at this moment in time. The appropriate thing to do here is to invite them to meet up at a third place or possibly for a different activity where saprolings are easily engaged and you can still socialize with their progenitors. "Well the offer is open when you are ready, would you and the tadpoles like to join us on a picnic near the rainbow vale next week then?" This reassures them that the friendship between families is not activity dependent and allows you to offer to host where your home is not endangered by gallivanting sprites or toddling dryads who might be singed by your Sulphur pit. If I might suggest an extra step – by no means required but quite well mannered, you may even consider bringing some form of picnic appropriate game to play.
May your overtures be enthusiastically accepted!
MM
---
Dear Mizz Mizzet;
Is it rude to limit the number of tutors that people can play in a commander deck? Is it rude to have too many tutors in a commander deck?
Finding Out
---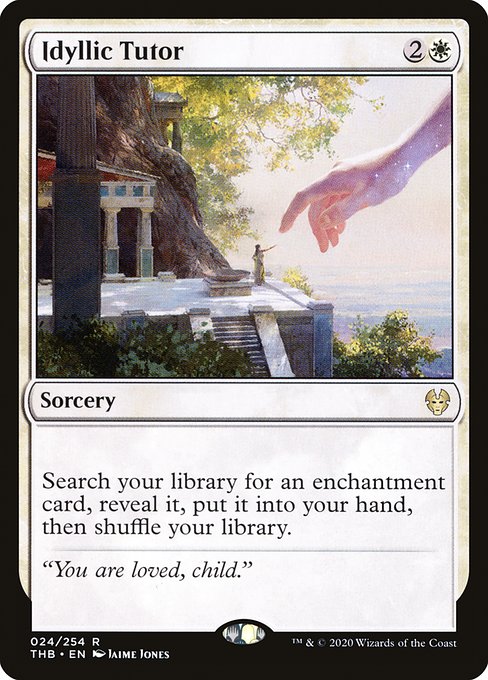 Dear Finding Out.
If your commander deck requires specific combos in order to be the way it wins, the  polite number of tutors in your deck would be dependent on the relative power of your gaming group, its location and whether or not you are playing competitive elder dragon highlander (cEDH).
In cEDH it is expected that your deck accomplishes its goal with extreme efficiency and one would imagine you may put in as many tutors as necessary. If you are playing with known entities then it is a matter of house rules and agreements. If you are playing pickup games at a local game store there is no true manner of determining if your deck is properly and politely scaled for play until you have played in your local metagame a few times.
As a general rule of thumb I personally endorse a "two tutor" limit for playing decks that are meant to play a traditional four pod commander game. That will keep your decks moving and give you options should your beloved pile stall for want of a horseshoe nail but not be so likely to show up in your hand that it will accelerate your potential win in an oppressive way.
If you have an extremely complex combination of four or five cards for your desired combination to go off you may discreetly use three without creating undue offense as long as that is your primary use for the tutors themselves.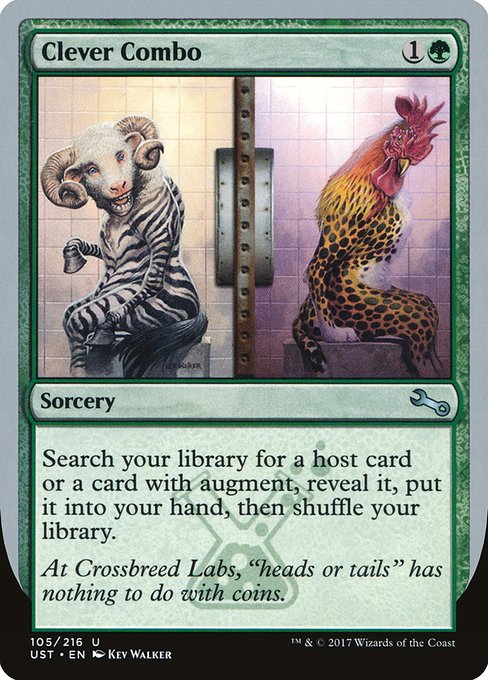 While playtesting I recommend that if you find you are winning more than fifty percent of the time in four person pods and always with the use of the tutors then three might need to be reduced to two in order to be well mannered.
I am sure your competitive compatriots will appreciate your consideration!
MM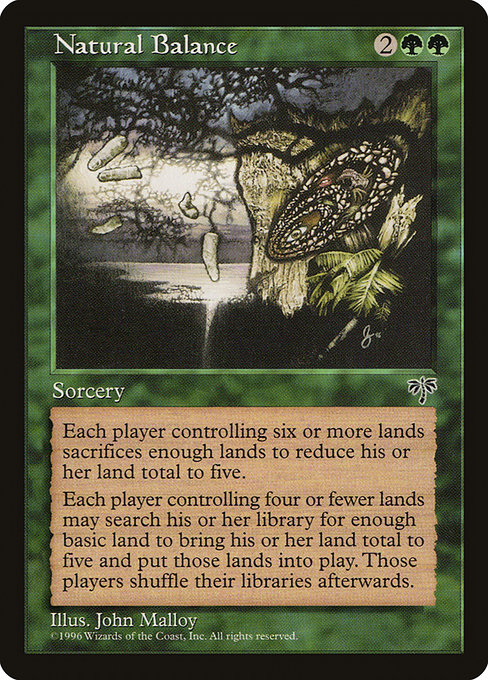 ---
Thank you to Adrienne Reynolds, for her interplanar transcription services.
Mizz Mizzet Portrait by Andres Garcia
---
Delightful Readers, Please Submit Your Questions to Mizz Mizzet.
You may submit your questions to Mizz Mizzet using this form.
New Mizz Mizzet columns are posted every Wednesday right here as well as in Hipsters of the Coast's weekly email newsletter. You are also encouraged to follow her at @MizzMizzet on Twitter.
Any questions answered publicly will be made anonymous, and noms de plume will be created to represent any parties mentioned.
---
Born a perfect dragon in an imperfect multiverse, Mizz Mizzet (she/her) is the pioneer broodmother of today's multiplanar civility movement.  She is now working to persuade Planeswalkers to participate in it.
Her tireless efforts to expand the understanding and exercise of etiquette beyond the stereotypical terror of too many pieces of silverware, and whether to use poisons or explosives at celebratory conquest dinners, have not escaped official notice.
She specializes as a consultant in seating arrangements for inter and intra planar political events as long as contracts include the option to eat the rude.
Out of respect for her relative's delicate sensibilities regarding draconic rank, she does not reside on the plane of Ravnica.