Didn't Kingdom Hearts III just come out? No? Three years ago you say? Thanks to the pandemic it feels like Kingdom Hearts simultaneously just came out like, a few months ago, but also maybe came out a decade ago? Do you feel the same? Is it just me? What were we just talking about?
Kingdom Hearts Dark Road and Missing Link coming in August? Kingdom Hearts IV is in development?! Are you kidding me?!
There's a lot to unpack from the seven-minute video that debuted at the 20th Anniversary Event held in Tokyo. For longtime fans of the series, any news is always welcome. For those who may have heard about Kingdom Hearts but have for whatever reason never dived into the series themselves, this could serve as a fantastic excuse to give Kingdom Hearts a chance
I won't hide the fact that I'm a fan of this series and very excited to see that the incredibly climactic Kingdom Hearts III, which was released just over three years ago, was not the end of the tale, but just the end of one arc of the story. Getting to join Sora, Donald, and Goofy on another adventure after 20 years is really just a wonderful feeling (yes, Kingdom Hearts released on the Playstation 2 in Japan just over two decades ago in case you didn't feel old enough yet Millennials).
If you haven't had a chance to view the video announcement yet, feel free to do so now.
Here's a look at the future of the Kingdom Hearts series, just revealed at the 20th Anniversary Event held in Tokyo. #KH20th pic.twitter.com/WkmknaMcqO

— KINGDOM HEARTS (@KINGDOMHEARTS) April 10, 2022
Kingdom Hearts Union χ Dark Road
Let's go through the three announcements in order. First up is Union χ Dark Road, which is an offline mobile experience coming in August 2022. Here's a quick background on this particular game. In 2016 the world was introduced to Kingdom Hearts Unchained χ, a mobile installment in the series which featured a story set in the distant past relative to the other games in the series. In 2017 the game was re-branded as Kingdom Hearts Union χ[Cross] and the story continued right after the events of Unchained χ. Lastly, in 2020, the game was rebranded for the last time to Kingdom Hearts Union χ Dark Road, and the story jumped significantly forwards in time becoming a prequel for Kingdom Hearts Birth By Sleep.
Are you still with me? Because in 2021 they announced that the game would be shutting down and that two offline games would be created, Union χ, which became available in May of 2021, and Dark Road, which we now know will be made available in August of 2022. If you're the kind of person who wants to experience the entire story in chronological order, this is, strangely enough, where you'll begin your journey.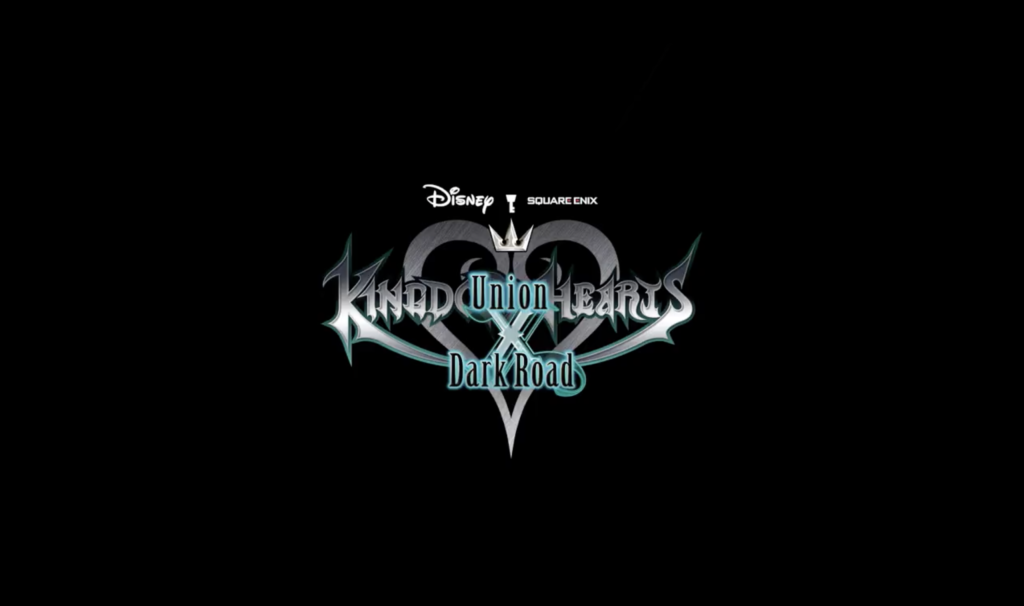 Kingdom Hearts Missing-Link
So remember how I just said that Union χ[Cross] jumped forwards significantly in time to tell the story of Union χ Dark Road? Well for those of you who are wondering what happened during that time jump your wait will soon be ended with the release of a new mobile game called Kingdom Hearts Missing-Link. The announcement video included some in-development game-play footage for everyone to speculate on, but it would be shocking if Square Enix wasn't pushing out a new revenue-generating Gacha game for mobile devices.
Despite the pitfalls of mobile gaming, if you want to get the full story of how the world of Kingdom Hearts came to be, get ready to dive back into the world of mobile gaming this fall.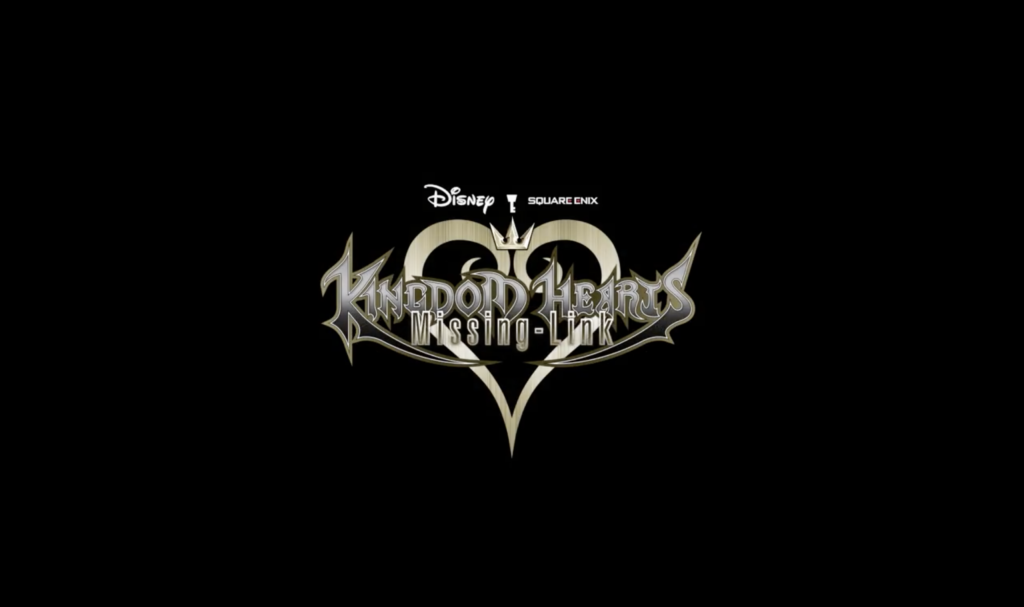 Kingdom Hearts IV
Last but not least is the main event, the fourth major installment in the Kingdom Hearts series. Honestly there's not much to say here other than the game exists and is in development and Sora, Goofy, and Donald will be there. Also it apparently takes place in a modern setting that looks like Tokyo getting destroyed by a Kaiju-sized heartless which is going to be awesome in the eventual Kingdom Hearts/Pacific Rim χ-over you're all dying for.
I can't be the only one waiting for Kingdom Hearts Kaiju χ Dark Godzilla can I?