We're in the thick of the holiday season—and that means that the traditional Holiday Vintage Cube has returned to Magic Online.
Over the last few years, a new tradition has emerged alongside the availability of Vintage cube. Last year, Jim Davis and Jonathan Brostoff started the "Cube for Charity" event to add some holiday spirit to their cubing experience. They competed against each other to see who could win the most trophies (3-0, undefeated drafts) in the Vintage Cube league, all while raising money for their chosen charities.
This year, Davis and Brostoff have expanded the field to eight players and splitting them up into two teams to compete for trophies and raise money over this weekend on December 26 and 27, 2020.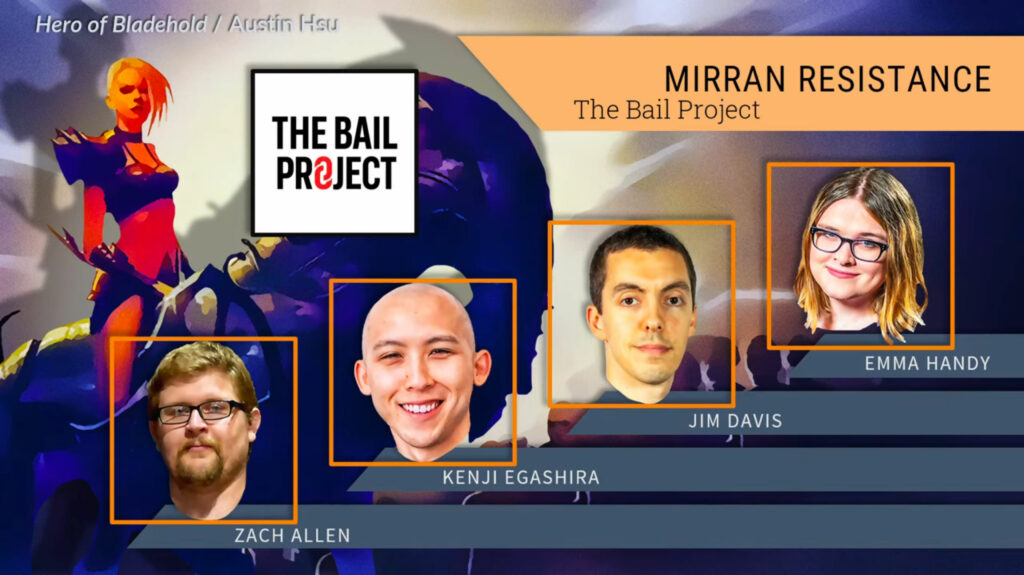 Davis has joined forces with Zach Allen, Kenji Egashira, and Emma Handy to form the Mirran Resistance. They are raising money for the Bail Project, which helps combat racial inequities in the justice system by helping pay for bail, and you can donate to their fundraiser on Tiltify.
Brostoff, on the other hand, climbed on board with Caleb Durward and Hall of Famers Luis Scott-Vargas and Gabriel Nassif as the Weatherlight Crew. They are raising money for Doctors Without Borders, which provides medical aid where it's needed the most, and you can also donate to their fundraiser on Tiltify.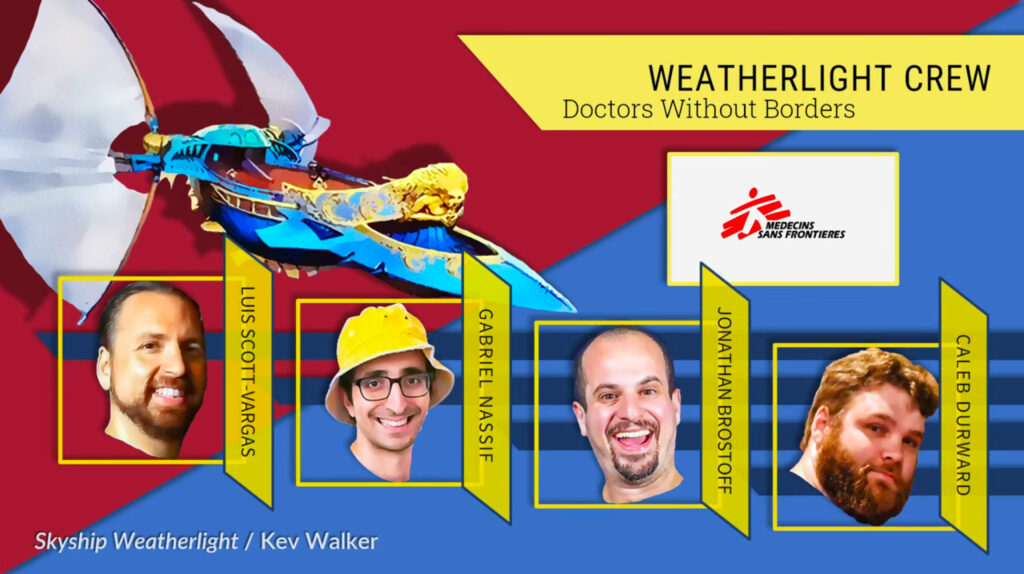 While the main goal of Cube for Charity is to raise money for charities, the competitive element of the event is based around winning as many cube drafts as possible. Only trophies won on stream will count, so all eight players will be streaming all weekend!
Check out the event and help raise money for some good causes—you may even be entered into one of the various raffles that will take place over the weekend.