With the holiday season in full swing, I bet a few of you still haven't even started shopping. For those who have already finished, SCREW YOU and all of your non-procrastinating glory! As for me, the shopping has yet to begin. For the past few days, I've been mulling over gift ideas and came across a few cool ones that I'd like to share. So without further ado, here are a few of my picks for the competitive gamer in your life.
Sleeves are a must have for any competitive card game player. With most events lasting an average of 7-9 rounds, having a high quality, easy to shuffle set of sleeves will leave you with one less thing to worry about while you crush some opponents. I've tried a lot of sleeves in my day but I have to say, these are among the best. If you're prone to having your deck cascade all over the place when you play with new sleeves, then this is for you. The backs of these sleeves have a textured quality that causes them to have just the right "stick" while still shuffling very smoothly. The only downside is that they are currently only available in two colors; black and clear.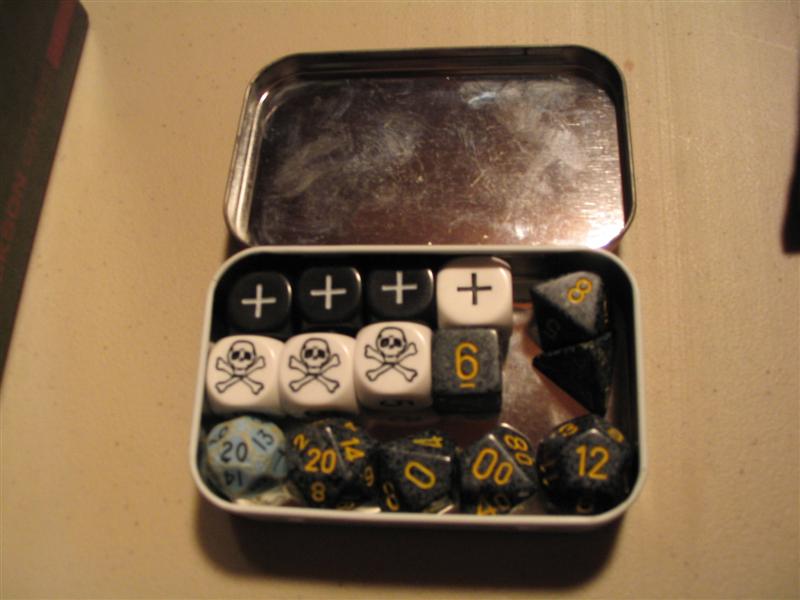 There is nothing worse then reaching into your bag and finding dice all over the place because you dice container decided to explode in between rounds. After about five minutes of scrambling around to find every last d6, you find yourself thinking, "There has to be a better way". Well you're in luck! This durable, hinged top, Altoid sized tin is perfect for carrying a bunch small dice and tokens to any big event.
Let's face it, we rarely have good food options at big events. If we're lucky, we'll probably only find one item that's not unhealthy at any given tournament, and usually it's a bottle of water. These air tight, silicone containers are perfect for filling with your favorite nuts, veggies, seeds, or even candy for the daring. Oh and get this; they even double as popsicle containers!
"Where's my pen? Oh here it is. Wait, now where the heck did my piece of paper go?" Sound familiar? Well this nifty gift idea solves that problem. This slim, metal encased pad and pen set is perfect for keeping track of life totals while making it very hard to lose your pen. It's small size and durability make it a perfect addition to your MtG paraphernalia, plus it comes in a lot of awesome colors and designs.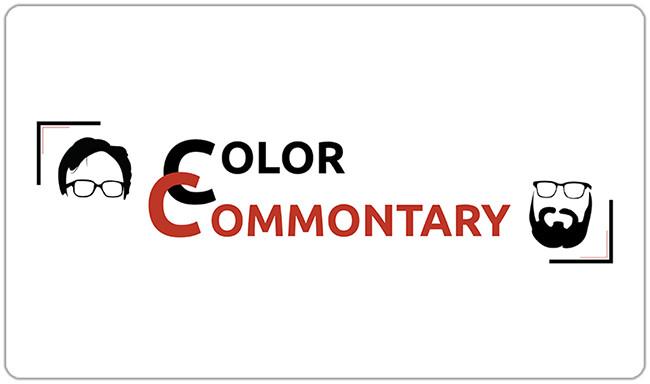 Have you ever come across a playmat that was so cool and unique that you just had to have one? Well its very likely that it was custom made. Custom playmats and dice bags have gained a lot of popularity over the past few years. It gives players an opportunity to express themselves  by simply uploading an image onto a site and having it printed. These are currently in high demand so if you are trying to order one in time for the holidays, double check the expected delivery date.  
I remember being disgusted by the tap water when I attended GP Vegas a few months back. Lets face it, New Yorkers are spoiled by our great tasting tap water. A good way to feel safe drinking water anywhere (even a bathroom sink if you dare) is by using one of these bad boys. This leak resistant, 20 ounce water bottle comes equipped with a replaceable filter and filter change reminder right on the bottle. Don't forget to buy refills!
Tournaments can take up a huge portion of your day with some lasting over 12 hours! Lugging a heavy, hard to carry bag around for that long will surely hasten the fatigue process. I love the design of this spacious, over the shoulder messenger bag featuring an ergonomic shoulder strap. Who says you can't be geeky and stylish at the same time?
Playing a card game that requires this level of focus and quick thinking may sometimes lead to aches, pains, and a slight headache after a long event. This weird looking, portable contraption is perfect for alleviating some of these symptoms. At a mere two pounds, this easy to use massage tool can be packed into a carry on and provide some much needed tension headache relief during those long Grand Prix weekends. I hope this list provided some helpful gift ideas for the competitive player in your life, or even yourself. Now stop being a lazy bones and finish up your holiday shopping before its too late!
Monique Garraud is a Brooklyn native who started playing Magic in 2011. "Grinding It Out" is her weekly take on the trials, tribulations, and joys of being a competitive tournament player