Remember back when I shared my thoughts on the Eternal-playability of certain M14 cards? There was this Pyromancer guy that had me pretty excited. He's since made some ripples (we won't call them full-on waves, yet) in Legacy, with Grixis Delver lists played by Sam Black and Drew Levin. For reference, here is the Levin list:
Grixis Delver
One thing that immediately stuck out was how much of the shell could easily be ported over to Modern. All of the creatures. Probe. Bolts. The cantrips and countermagic could be replaced by their lesser Modern counterparts, but all in all, you're keeping most of your game plan in tact. Hell, even the manabase can stay similar, with the fetches (same), duals (downgrade to shocks), and Wastes (downgrade to Tectonic Edge).
Another list that looks similar to the above list (when I say, "similar," I mean for a Modern deck) is the Zac Hill Grixis Delver deck from the tail-end of the last Modern PTQ. I don't actually play a lot of Modern—though I've been playing more lately—but when I do, I usually can be playing a slightly tweaked version of Hill's list. The creature-base is similar to the Levin/Black Legacy lists, but with Deathrite Shaman, Snapcaster Mage, and Vendilion Clique taking the slots occupied by the 'Mancers, Pyro and Lava. Could we find a successful marriage of the two lists? It seems like a Grixis list made up of ALL the broken two-drop creatures available in those colors could be another possibility. As badly as I want to play each color's representative of the broken two-drop club along with Deathrite, Lavamancer, Delver, and maybe even a Clique, we have to make some cuts. For starters, Delver and Snapcaster have always been a pair of divas and will bitch and moan and not win us games if our spell count isn't high enough, so they fall firmly in the "does not play well with others camp," and now we're adding the Young Pyromancer, who is just as useless as the blue wizards when our spell count is low. Bob has his own set of demands where we have to keep our curve low. Then you have Deathrite and Lavamancer fighting over who gets what share of the graveyard, and heaven forbid that Snappy walks past this argument, because he's going to throw a fit over which spells aren't allowed to be exiled. Trying to figure out the right mix of these conflicting personalities is like a more complex version of that old riddle where you're trying to cross a river with a wolf, a goat, and some cabbage.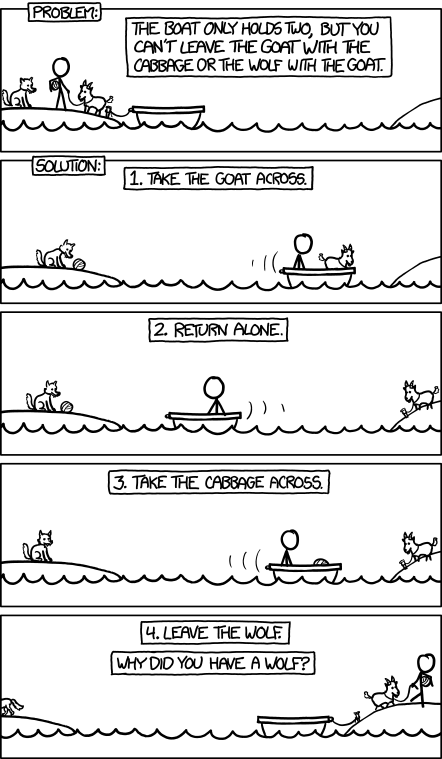 I've tested, revised,  and retested two different versions—several iterations of a Grixis version similar to what I described above, and a straight, UR version inspired by some MTGO Daily Event results put up by DireNTropy. Here are all three (YES! THREE!) lists, with the Grixis lists (Delver-based and busted-two-drop-based) first, followed by the UR list. You can also find videos of all three lists on my Twitch Channel (as an aside, please let me know if you can't see these videos; I can, but I don't know if I have to do something to make them visible to others; if you can't, I'll try to get it fixed by Friday evening).
Grixis Busted Two-Drops.dek
Some quick notes, this was the first of the decks I developed, so it may look a little raw. I actually FORGOT to add probes, and when I remembered, I already decided that this felt clunky at times, and I wanted to move to a more Delver-centric build. The raw power level of the individual cards was there, and it might be worth going back to explore this, but for now, Deathrite was getting the cut. Besides, Delver, Snappy, and Pyro all want a lot of spells, so why not play all of them together, right?
Grixis Pyrodelver
Aaaaaand one more! I think Izzet style is my favorite for now, but there is a lot of power to be unleashed in pairing the Pyromancer with Bob. This is also mostly DireNTropy's list with just some personal tweaks. I'm not really huge on Burst Lightning and think I want to replace that with something functionally similar (i.e. removal).
Izzet Pyrodelver
That's all for this week, folks. Next week, I'll be back to talk Legacy in advance of the Baltimore Open, a place where I'll be looking to turn my luck around!