Giveaways
Here at Hipsters of the Coast we believe in giving back to the community and what better way to do that than with some sweet, sweet giveaways?! Check out the listings below to find out all the cool stuff we're currently giving away to you, our fans!
November '17 Patreon Playmat Raffle
Every month we raffle off a playmat from our archive to our subscribers on Patreon. If you subscribe by the end of September (or even early October, just in time for Patreon to send pledges) you'll be eligible for November playmat giveaway which is the Hascon Exclusive Nerf War Playmat.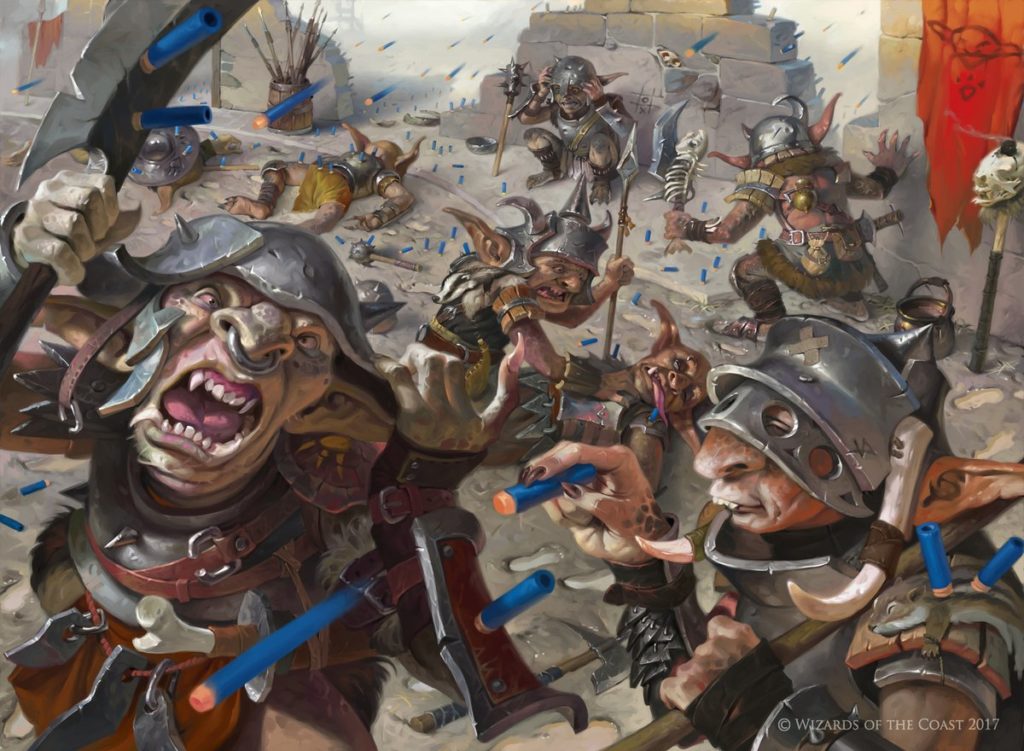 Sealed Amonkhet Booster Box